By Chris Feeny • @ChrisF3105 • June 6
On Monday and Tuesday, June 17th and 18th, the 2019 IHSAA State Title games will take place at Victory Field. In years past it was a Friday night and Saturday event but this year the Indianapolis Indians are home on that weekend.
This weekend, Semi State games take place all around Indiana to decide who will have the chance to win the title at Victory Field. Several Future Hoosiers and their teams still have a chance to go to Indy and take home some hardware.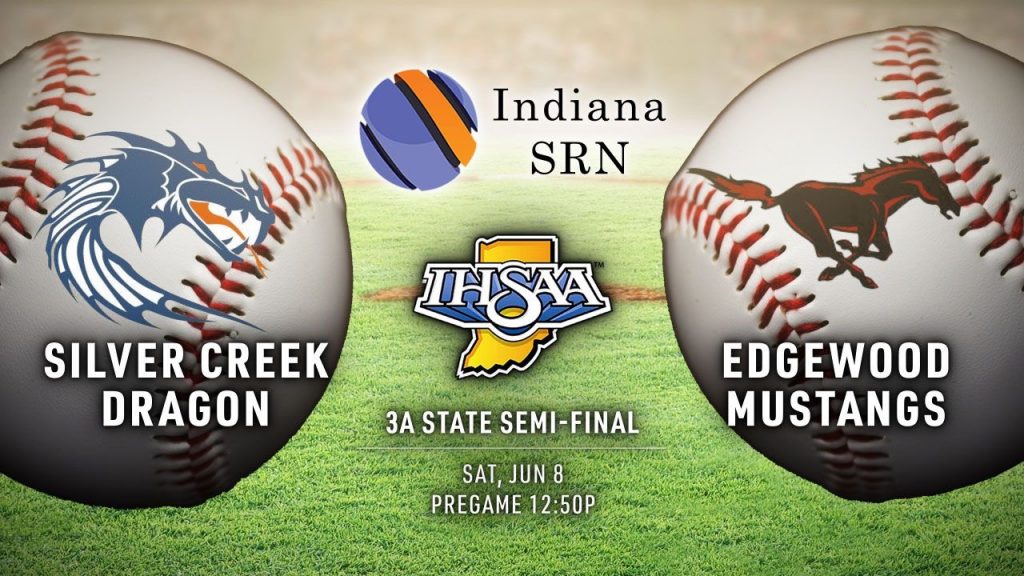 • Ethan Vecrumba and Luke Hayden (Edgewood) vs Holden Groher (Silver Creek) Game will be streamed here.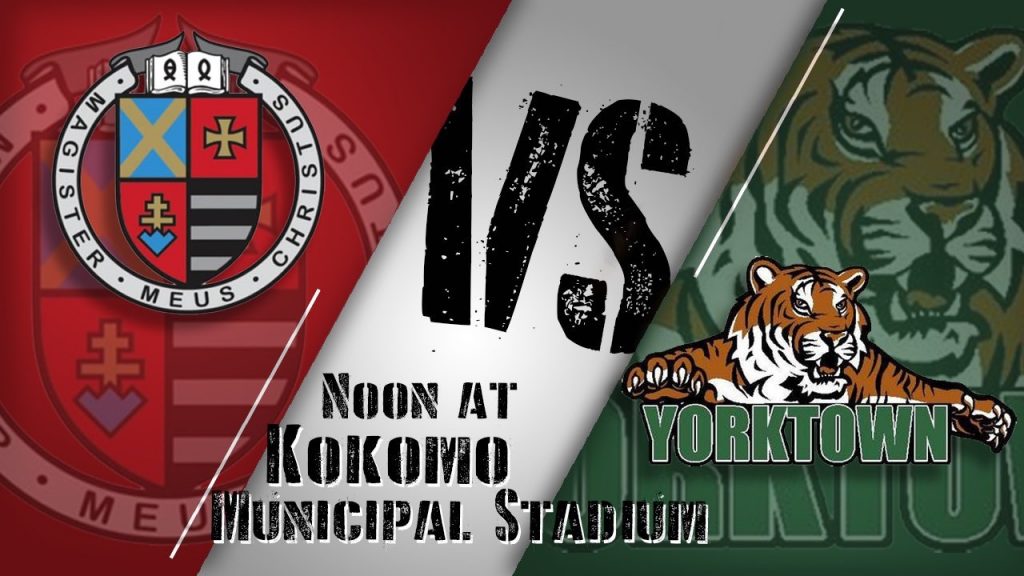 • Tyler Nelson (Andrean) takes on Yorktown . Game will be streamed here.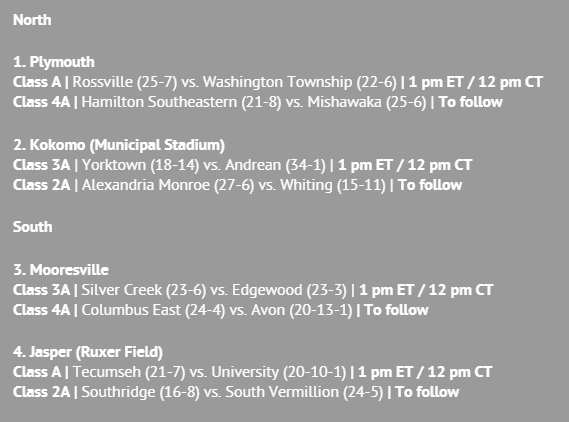 • Reese Sharp (University) takes on Tecumseh. Play by play audio can be streamed here.
• Tucker Schank (Southridge) plays South Vermillion following the completion of the Univeristy/Tecumseh game. Play by Play audio can be streamed here.
To see all the Hoosier Baseball commits that will be coming from the Hoosier State you can check out the Staying Home page.
More current updates on the Semi State games and the upcoming Indiana State Title Games can be seen at our Twitter Account @iubase17 or via the #iubase Facebook Fan Group.