Future Hoosiers Staying Home
by Josh Bennett • @jmbennett22 • Mar 28
There is a great deal of baseball talent in the Indiana High School ranks right now. As Hoosier fans, we are tired of having Vandy, Louisville, and others poach our homegrown talent.
We may lose some of these young men to the MLB Draft, but that is an issue all elite programs plan for and a great problem to have.
Plenty of Indiana home grown talent is going to be on display at The Bart in the next few years. Some will take their chances developing in the minors after being drafted. Some will show up for Fall Ball, and decide it's not for them.
The others…. well, we will cheer them on hosting regionals at the Bart.
Regardless they are all Hoosier Commits. If you live in the area and are wanting to watch the future Hoosiers in action, or some great HS baseball, here is where to go, and who to watch.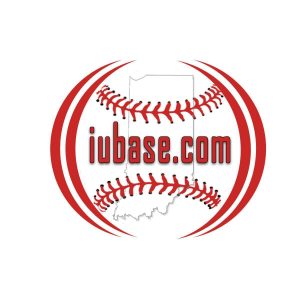 Andrean High School
Tyler Nelson SS/RHP
Junior
Bloomington High School North
Dylan Steele RHP/OF
Senior
Center Grove High School
Brian Gaffney RHP
Senior
Columbus North High School
Casper Clark RHP
Sophomore
Edgewood High School
Ethan Vecrumba RHP/OF
Senior
Luke Hayden RHP / SS
Sophomore
Linton High School
Kip Fougerousee 3B/OF
Junior
Josh Pyne RHP/SS
Sophomore
Munster High School
Garrett Manous OF
Senior
Costas Sirounis RHP/1B
Junior
New Palestine High School
Jack Walker LHP
Senior
Noblesville High School
Reese Sharp RHP/1B
Senior
North Central High School
Zach Behrmann LHP
Junior
Providence High School
Joe Wilkinson RHP
Senior
Silver Creek High School
Holden Groher IF
Sophomore
Southridge High School
Tucker Schank CF
Senior