By Chris Feeny • @iubase17 • June 14
It was a whirlwind week in the world of Hoosier Baseball. The 2019 season had just come to an end but there was still plenty of Hoosier Baseball in the News during the days that followed. Here is a recap of the busy week that was.
Hoosier Baseball had 10 selections in the recent MLB Draft. This week brought plenty of updates on their future.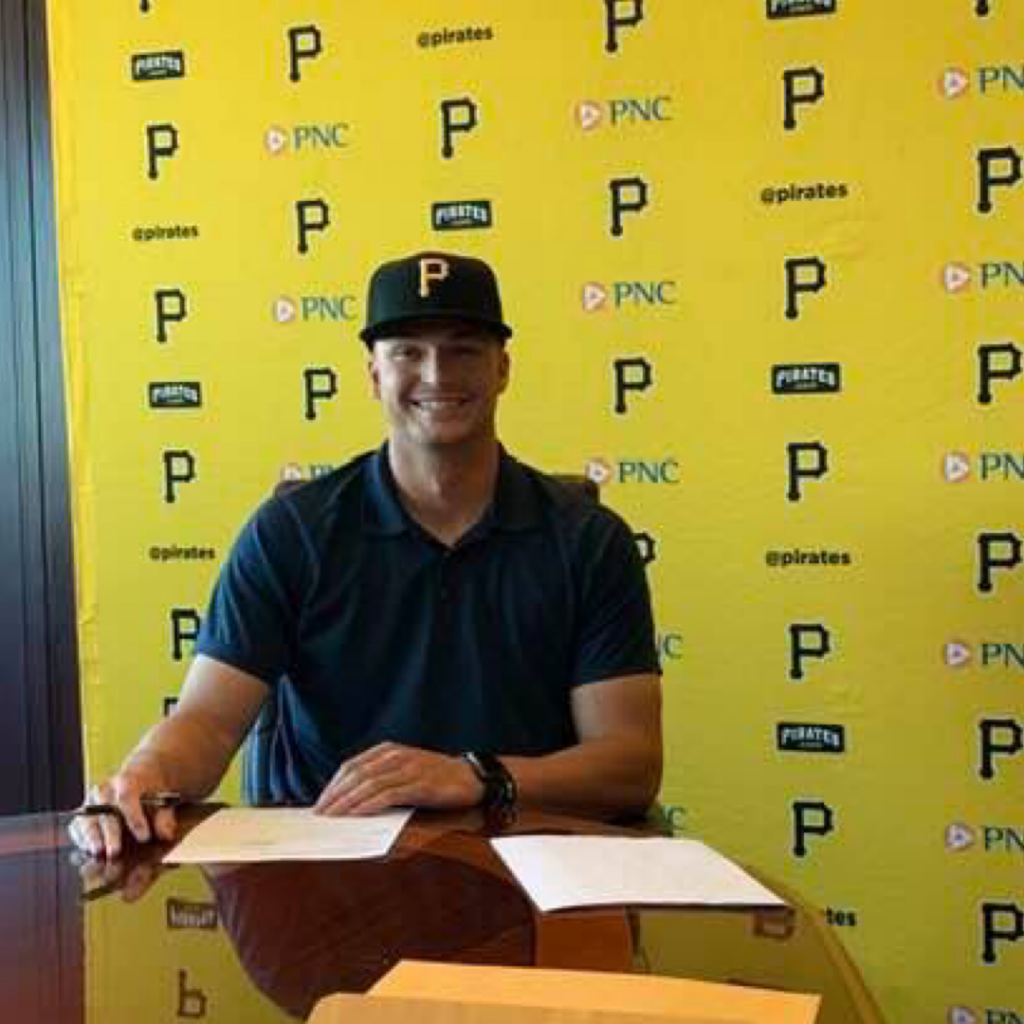 • Matt Gorski signed his contract with Pittsburgh which included a 1 Million dollar signing bonus. He was also assigned to the Pirates Single A affiliate West Virginia Black Bears in Morgantown, VA.
• Tanner Gordon decided to forgo his Senior season in Bloomington and signed a contract with the Atlanta Braves. His deal included a $246,000 signing bonus. No word yet on where he will begin his minor league season.
• Matt Lloyd signed a professional contract with the Cincinnati Reds and was assigned to the Single A affiliate Billings Mustangs in Billings, Montana.
• Pauly Milto signed a professional contract with the Chicago White Sox and was assigned to the Single A affiliate Great Falls Voyagers in Great Falls, Montana.
• Scotty Bradley signed a professional contract with the Toronto Blue Jays but no word yet on a minor league assignment.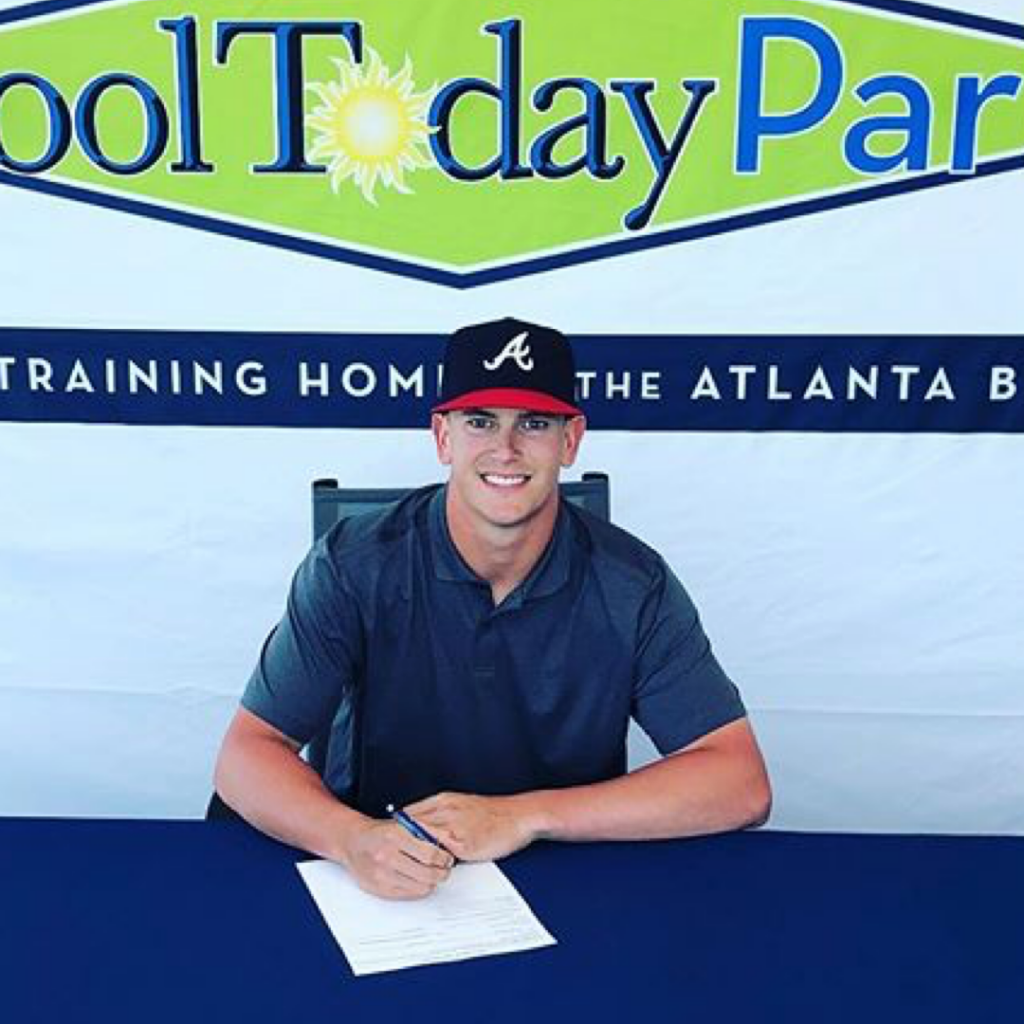 • Cade Bunnell signed a professional contract with the Atlanta Braves but no announcement yet of a minor league assignment.
• Cam Beauchamp has yet to make an announcement regarding signing a contract with Philadelphia.
• Andrew Saalfrank and Elijah Dunham have yet to make announcements regarding their decisions. However, Saalfrank is currently in Arizona and Dunham is currently playing Summer Ball so read into that what you will.
• Cole Barr announced he will not be signing a professional contract with Seattle and instead return to IU.
I am incredibly proud and blessed for the @Mariners to have picked me yesterday in the draft. This is a dream I have had since I was 6 years old. With that being said, I will be coming back to Indiana to win more championships and continue my growth. @JeffMercer54 https://t.co/M8pwh2B00x

— CB (@colebarrr) June 6, 2019
• Ryan Fineman signed a free agent contract with Tampa Bay. No word yet on where he will begin his pro career.
There was also several Future Hoosiers in the News this week.
• Ethan Vecrumba, Luke Hayden, Tyler Nelson, Tucker Schank and Reese Sharp all won IHSAA Semi State and will be competing for a State Title at Victory Field.
• Blayne Deaton won a Kentucky State Title with Tates Creek HS in Lexington. It was the school's first championship in baseball since the 80's.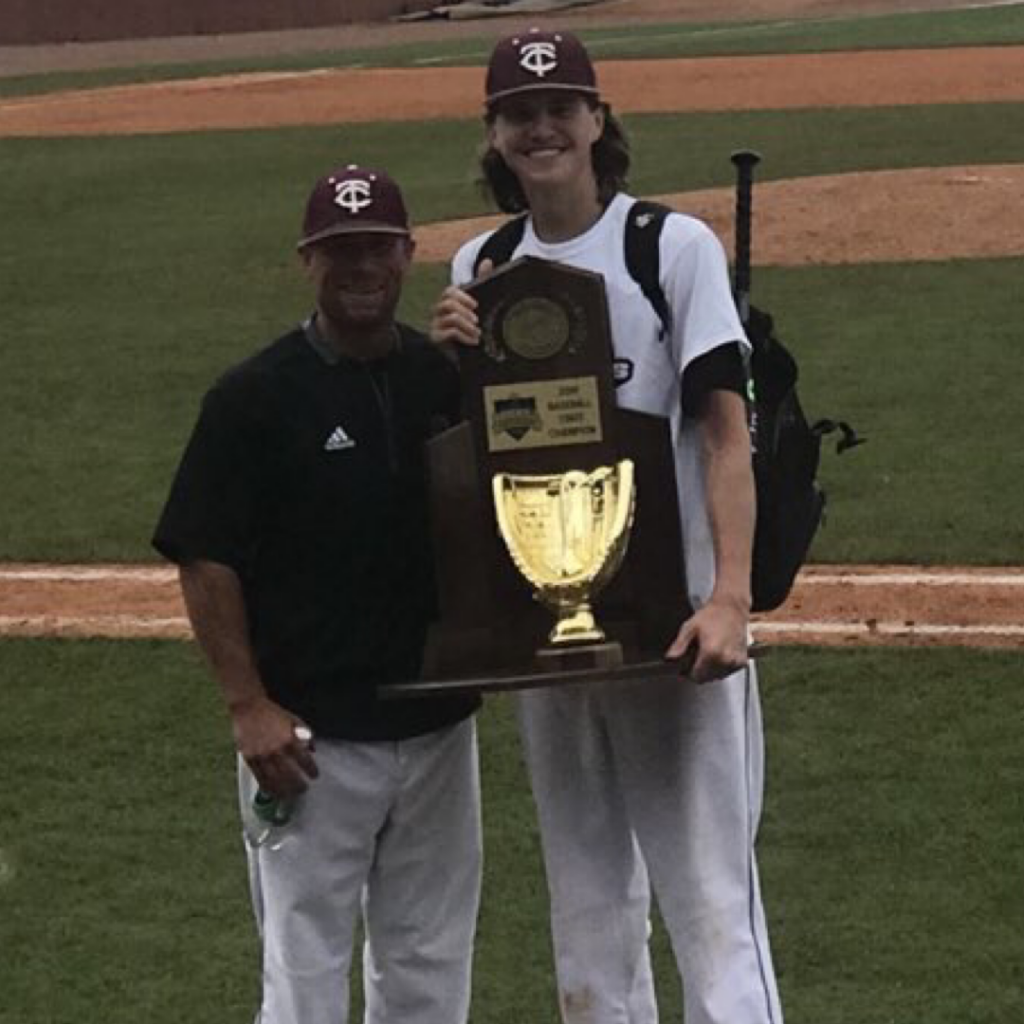 • Reese Sharp from University HS was drafted by the San Francisco Giants in the 28th Round.
Congratulations Reese, very happy for you!! https://t.co/pnsK2RpEZd

— Jeff Mercer (@JeffMercer54) June 5, 2019
Plenty of news from our Hoosier Baseball Alumni as well.
• Alex Dickerson was traded from San Diego to San Francisco and assigned to the Triple A affiliate Sacramento River Cats.
• Tim Herrin completed extended Spring Training with Cleveland and was assigned to the Mahoning Valley Scrappers.
• Kyle Hart will be starting Friday Night June 14th at Victory Field as his Pawtucket Red Sox take on the Indianapolis Indians.
• Kyle Schwarber hit five home runs this week giving him fifteen for the season including this lead off shot against Clayton Kershaw.
https://twitter.com/iubase17/status/1139356212858892288?s=21
Finally, our Hoosiers in the Summer Leagues Page is now complete and includes Hoosiers in action all the way from Florida to Alaska.