By Chris Feeny • @iubase17 • July 12
What a difference a year makes.
During last year's MLB All Star Break, Fred Glass was announcing the final piece to Coach Mercer's staff. . This year The Cuban Center is releasing the final installment of their interview with Dan Held and Scott Rolen.
Last July was spent on seeing how much of the staff was heading to Starkville, coaching search podcasts and finally, the reactions to who the new leader of Hoosier Baseball was. All in all I'd say it worked out pretty well.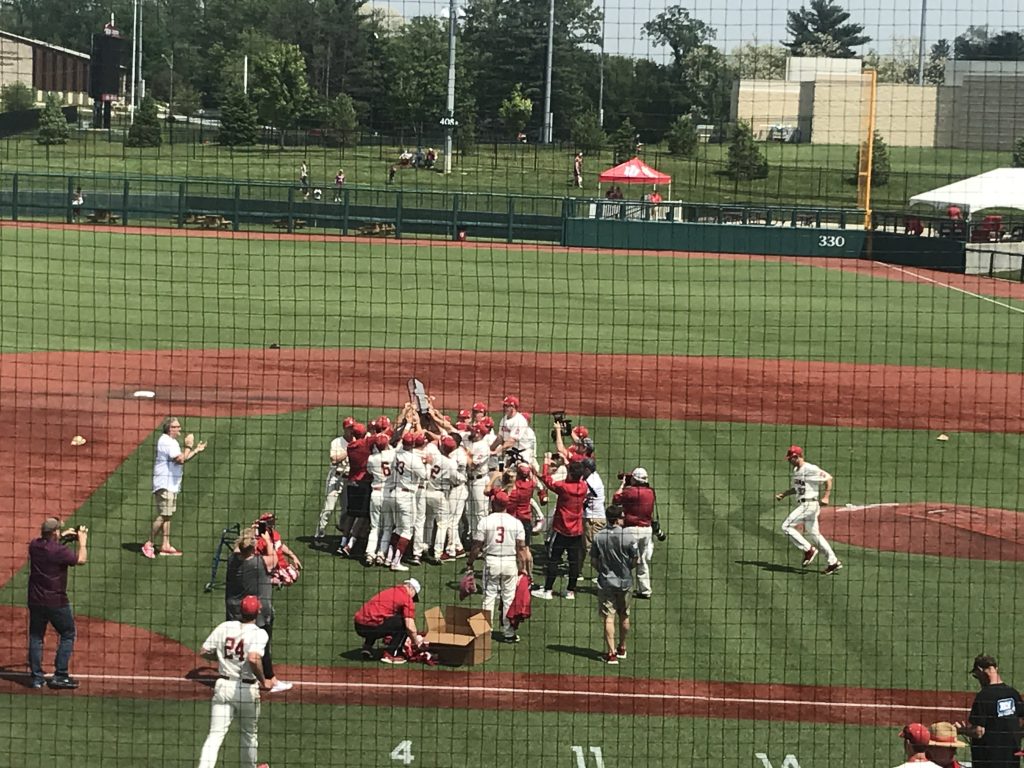 This July we are back to just some Hoosier Alumni, Summer Ball and roster updates.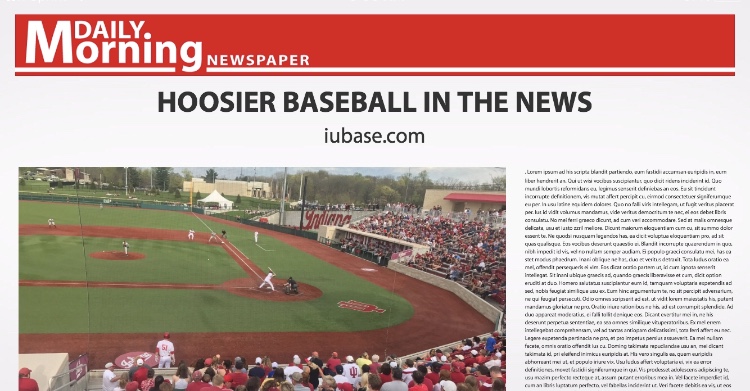 • Logan Kaletha announced via Instagram that he will not be returning to Hoosier Baseball in the Fall.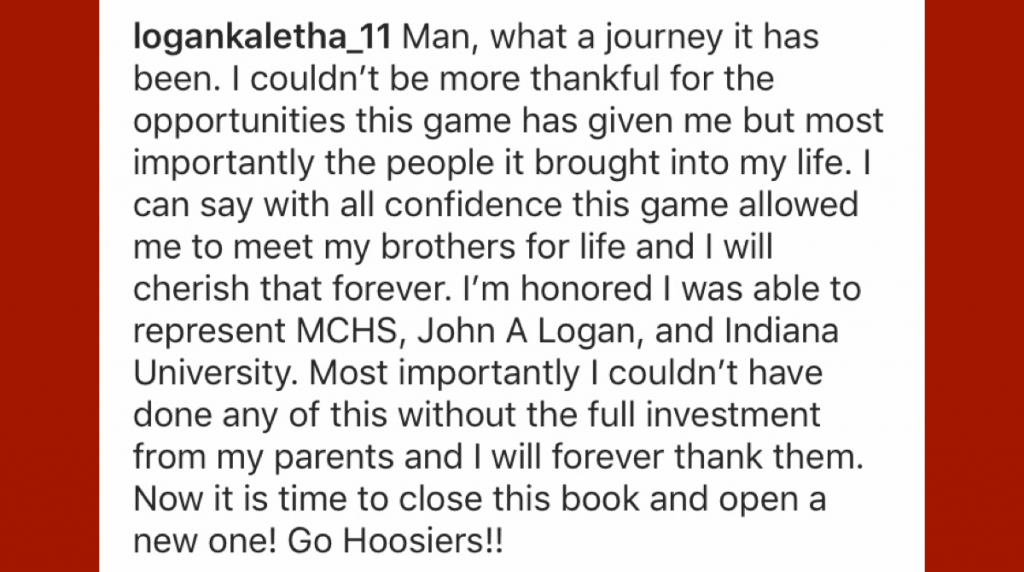 There had been some speculation that he might be returning via an injury red shirt.
• Elijah Dunham announced he will not sign a professional contract with Pittsburgh and instead will be returning to IU in the Fall
• Jeff Holtz and Michael Dunkelberger acknowledged through their Instagram page that they will be transferring to Junior College. That puts the transfer total to four with the earlier news of Sam Crail and Justin Walker transferring.
• Collin Hopkins announced he will be joining Hoosier Baseball from Western Kentucky as a grad transfer
https://twitter.com/collin_hopkins7/status/1147227042368434176?s=21
That puts the grad transfer total at three with the earlier additions of Jordan Fucci and Grant Macciocchi.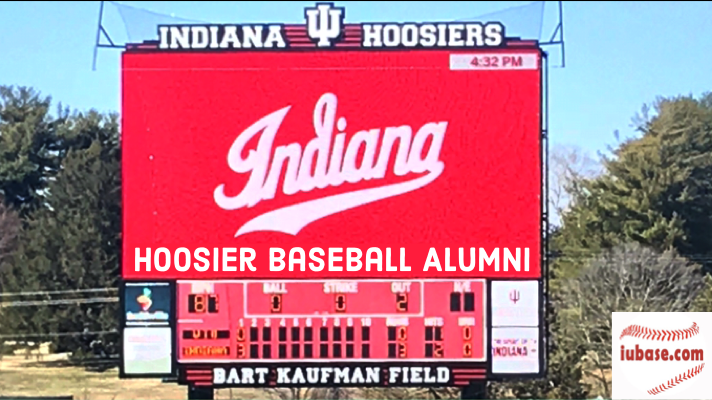 • Caleb Baragar represented the Double A Richmond Flying Squirrels in the Eastern League All Star Game. He started and got the Win.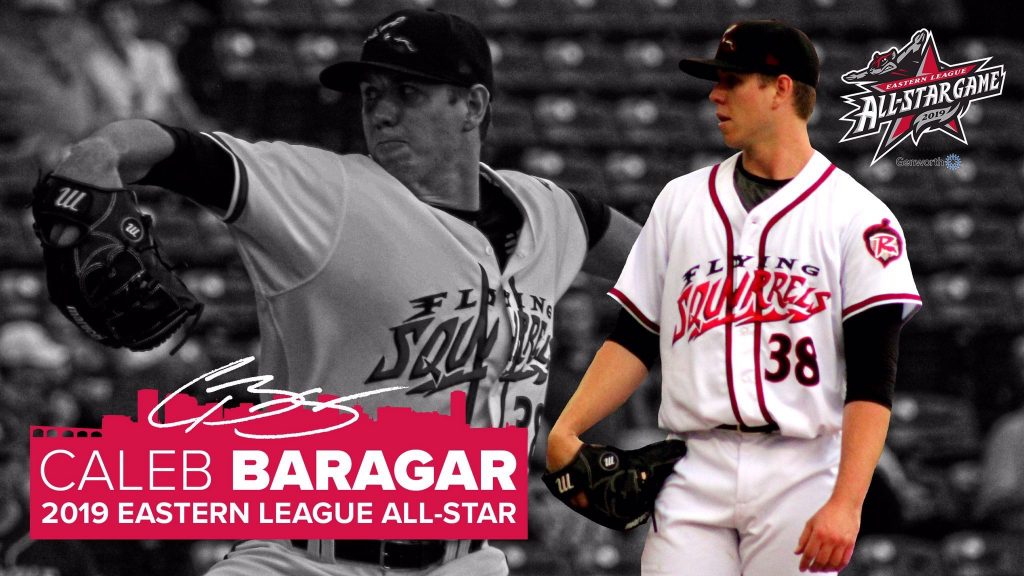 • Ryan Fineman picked up his first career hit as a pro with an RBI single. He has started out hitting .300 and even has an ERA of 0.00 after 1 inning on the mound for the GCL Rays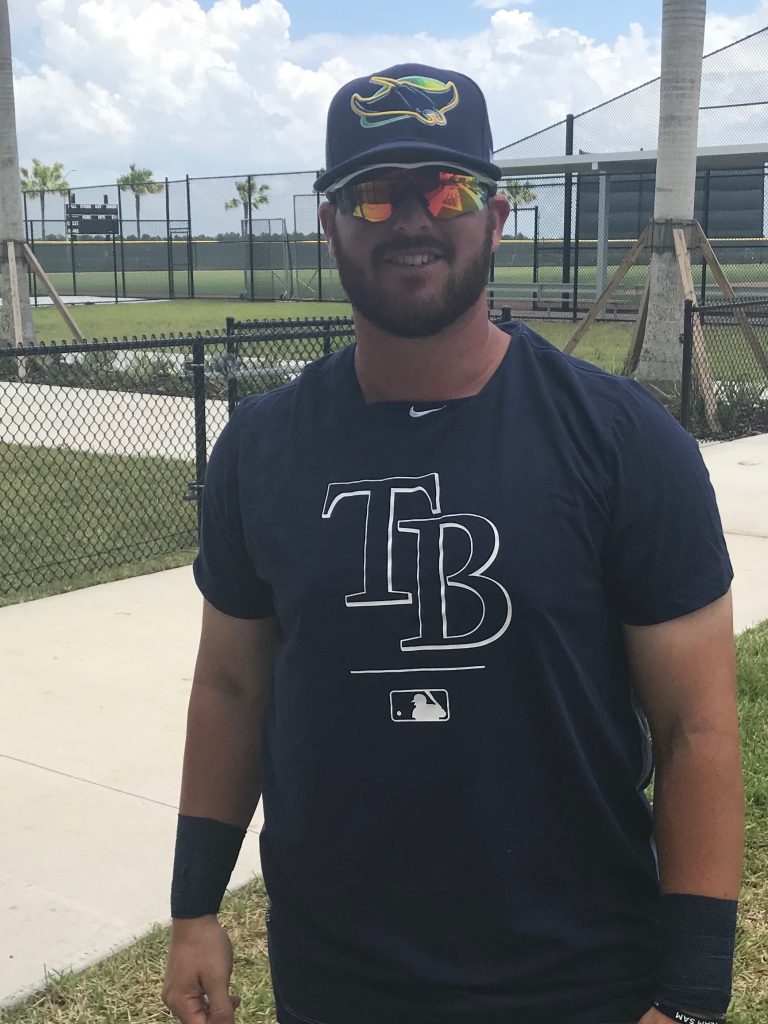 • Matt Gorski hit his first career home run as a pro with a first inning three run bomb. He has 4 2B's, 9 RBI's and 10 runs scored on the season for the West Virginia Black Bears.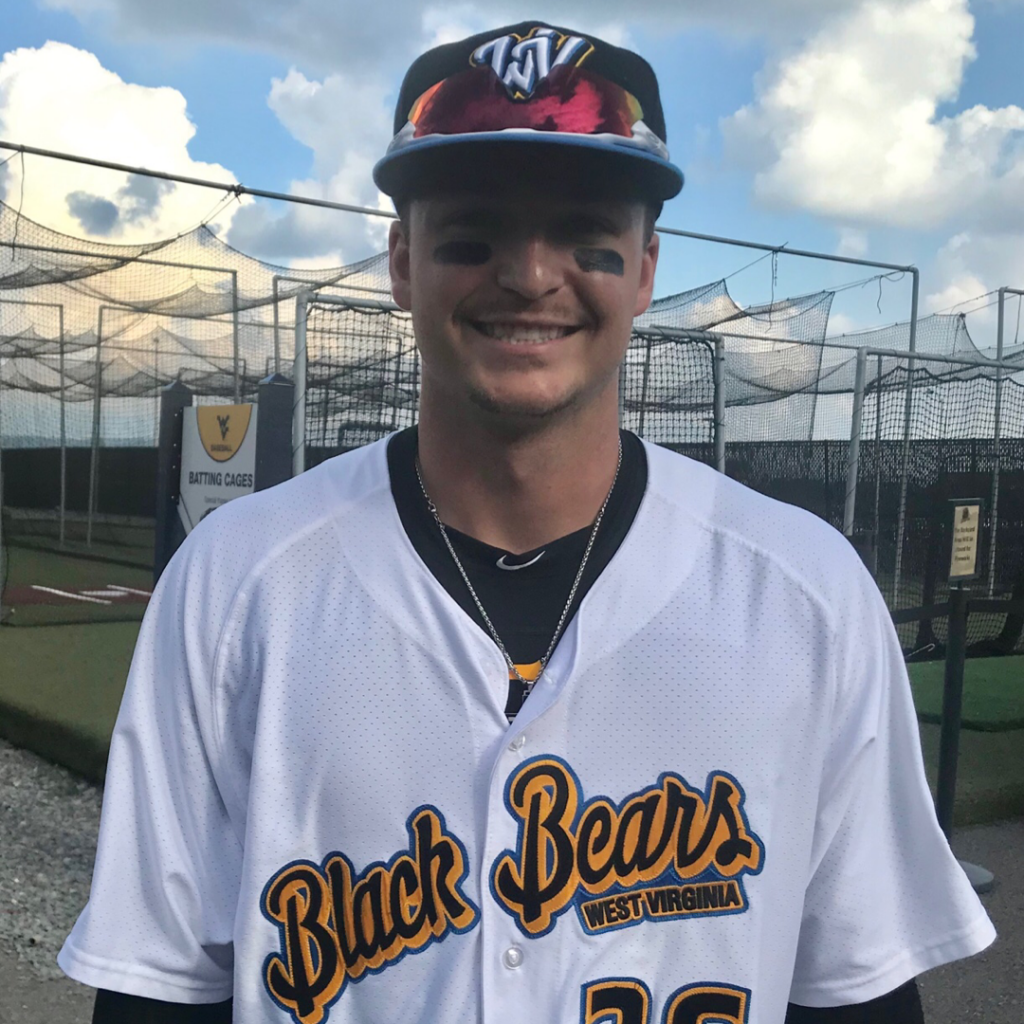 • Tim Herrin picked up his 6th save of the season. He has an ERA of 0.00 and a WHIP of 0.73 for the Mahoning Valley Scrappers.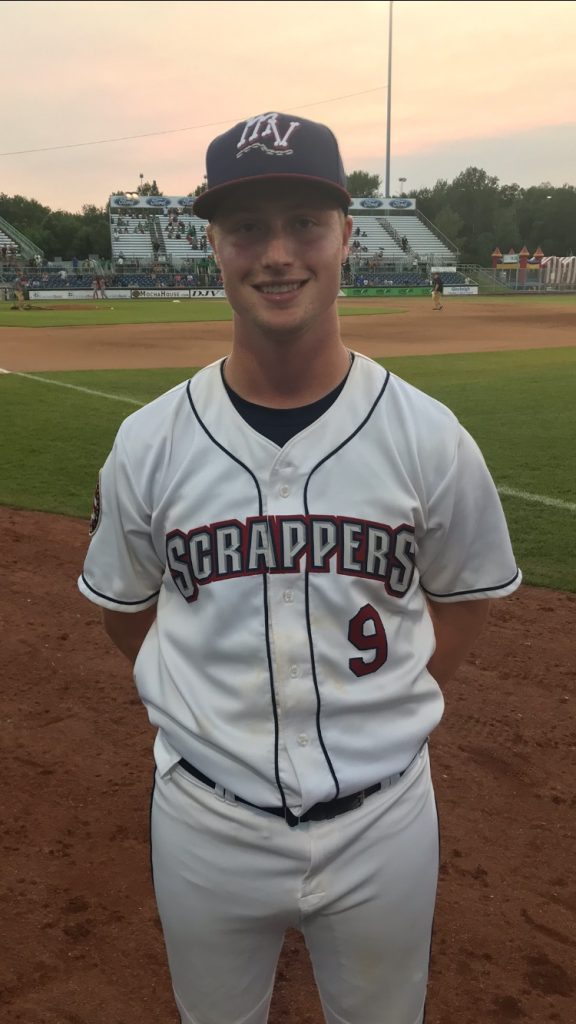 • Tanner Gordon in 4 appearances for the Danville Braves has given up just 3 hits with opponents batting .130 and has a WHIP of 0.75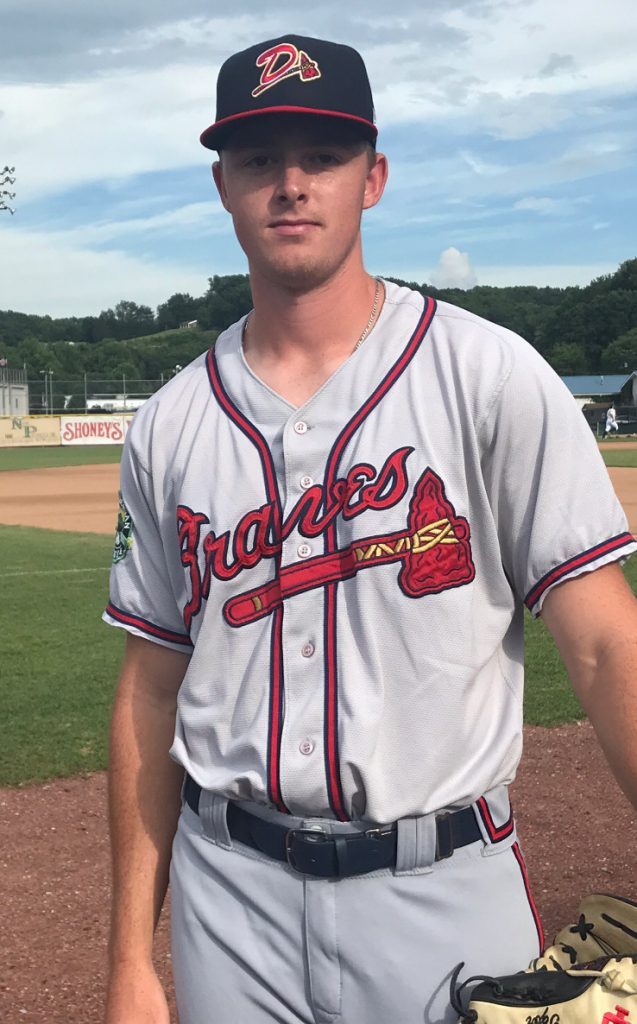 Summer League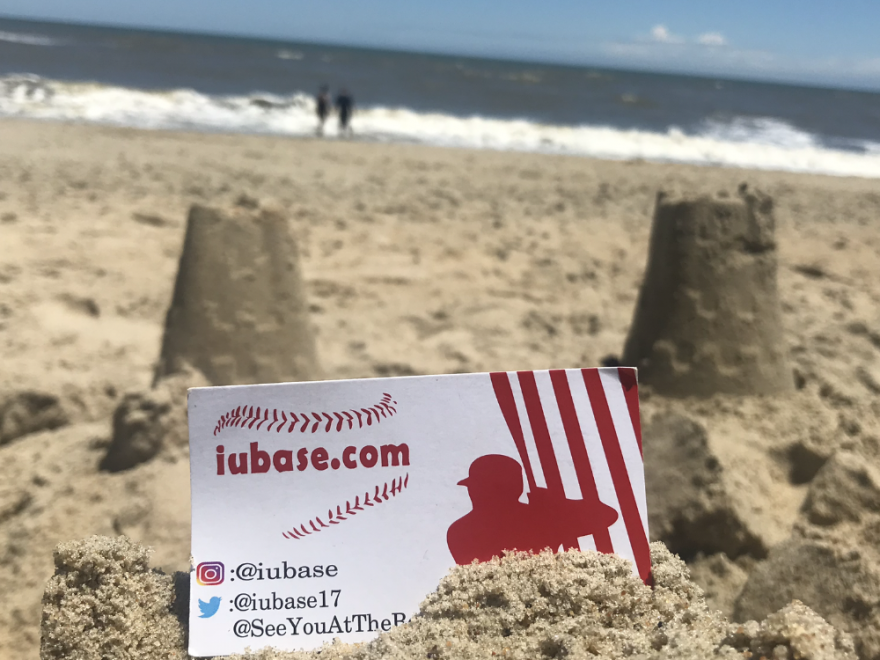 • RS Freshman LHP Ty Bothwell will represent the Western Nebraska Pioneers in the Expedition League All Star Game. Bothwell is 6-1 with a 0.71 ERA and has 61 K's in 37 innings.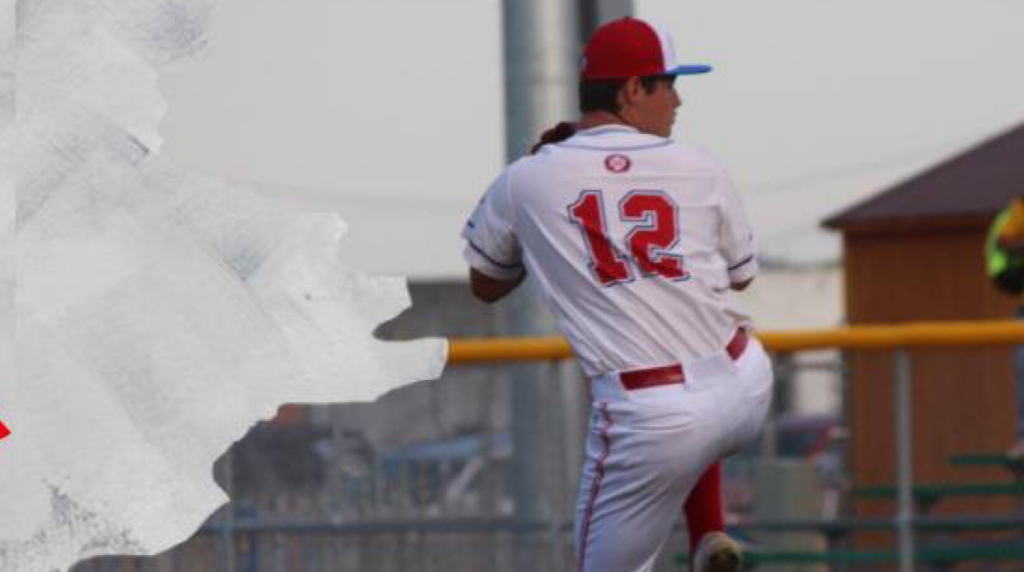 • RS Sophomore Jake Skrine will represent the Saugerties Stallions in the Perfect Game Collegiate Baseball League All Star Game. Skrine is hitting .318 with 2 HR's, 6 2B's , 14 RBI's and 19 runs scored.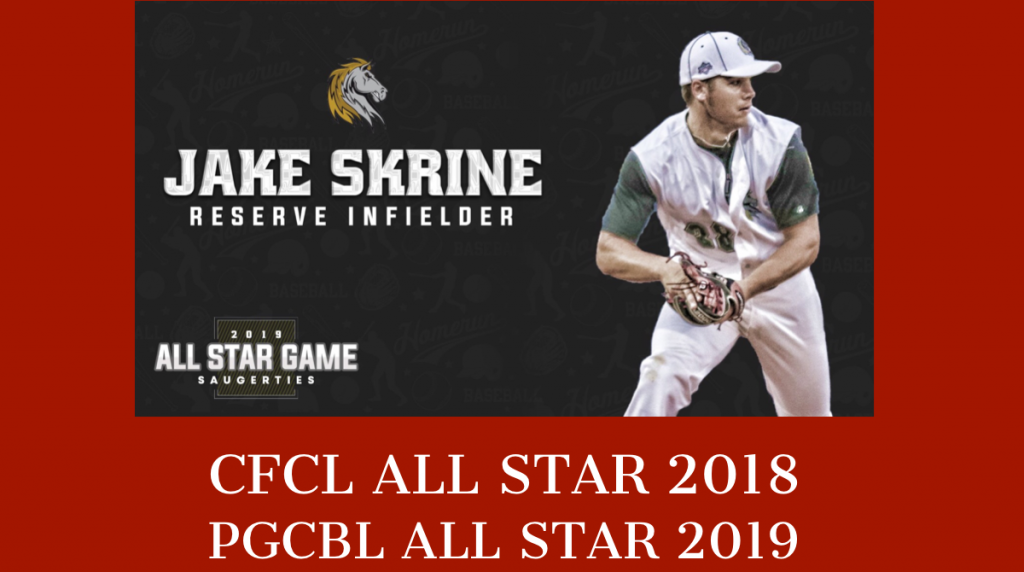 • Junior Cole Barr was named Player of the Night in the Northwoods League for his 2 home run game on Tuesday Night.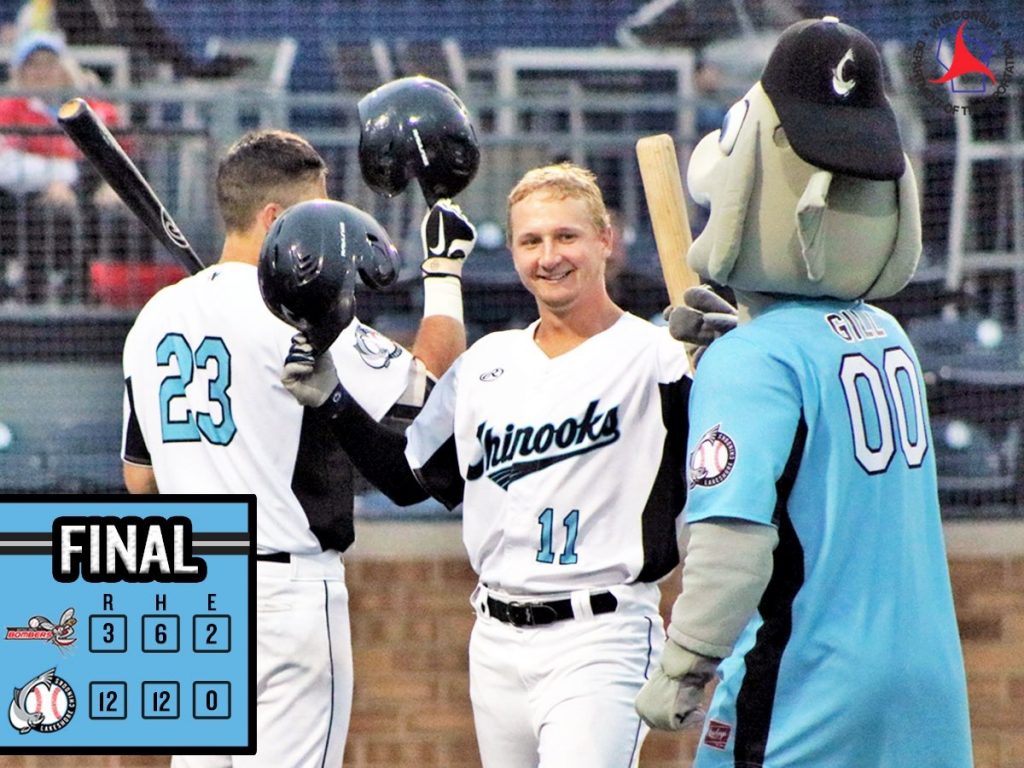 Finally, Junior Drew Ashley earned a B1G Distinguished Scholar Award for his stellar work in the classroom.
https://twitter.com/indianabase/status/1148645424477167616?s=21
For updates on all Hoosier Baseball in the News you can follow iubase.com on Twitter@iubase17 or join the #iubase Facebook Fan Group.