By Chris Feeny • @ChrisF3105 • May 21 • 2009 Photo Credits Evan Crawford
Yesterday, we heard from Sr Associate Athletic Director Jeremy Gray about this special group that began the strong culture that has become Hoosier Baseball. Today we hear from some of the players themselves.
Michael Earley was a Junior outfielder on the 2009 Big Ten Title Team and is currently the hitting coach at Arizona State University.
''The cool thing about that team was is how close we are and how close we all still are. Many weddings, babies and moves across country, but I have seen some of those guys anywhere from San Diego, San Francisco, Nebraska etc.. the game brought us together and still holds us together.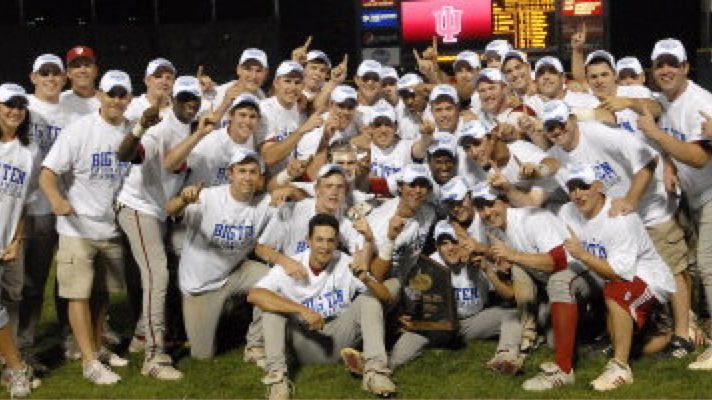 The other thing about the team was if you look at total draft picks or pro signees it was close to 17 or 18.. Two guys were hurt Ethan Wilson and Wes Wilson who didn't play were both pro players.. I personally mainly only hit off LHP and played in AAA.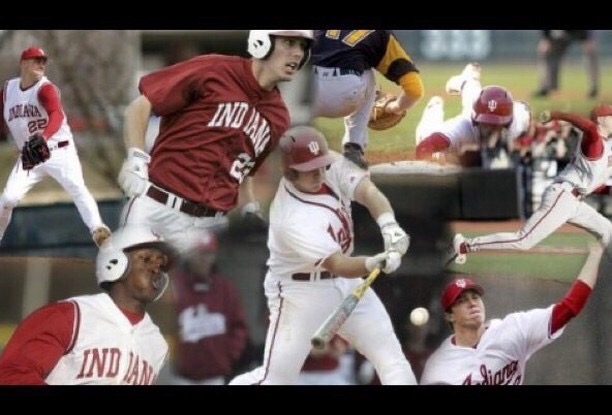 Photo Credit – IDS
Across the board talent on that team was pretty crazy. It shows you how good of a recruiter TY Neal was and how great a leader Skip was. It helped get guys like Alex Dickerson, Kyle Schwarber,Sam Travis, Micah Johnson and Dustin DeMuth.. guys who are next level talent and really are the guys who helped take the program to another level.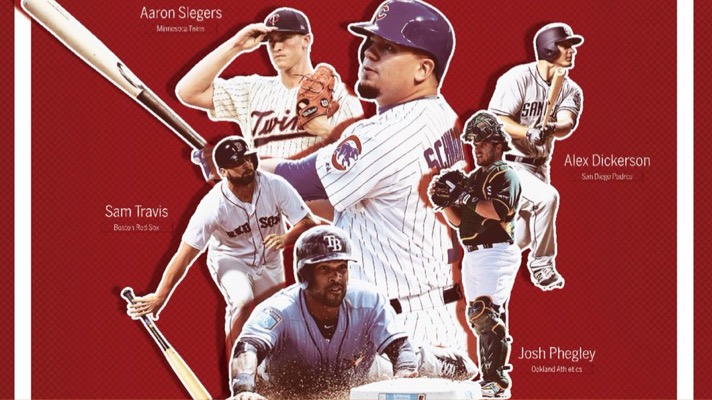 Then you mix in Joey DeNato who was under recruited and is probably the best IU pitcher of all time.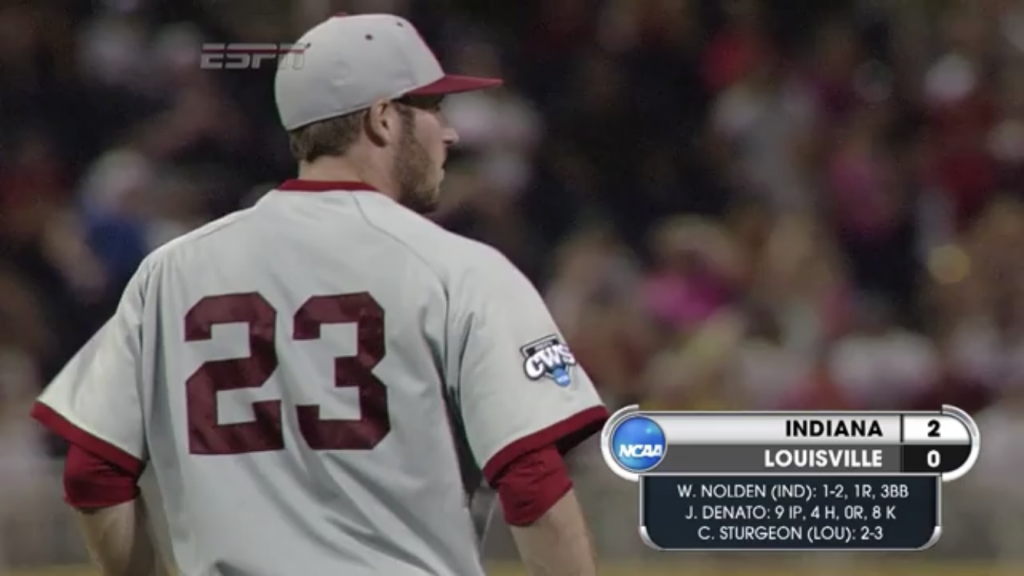 I truly believe it was a foundation year and where Skips vision started to come to fruition.''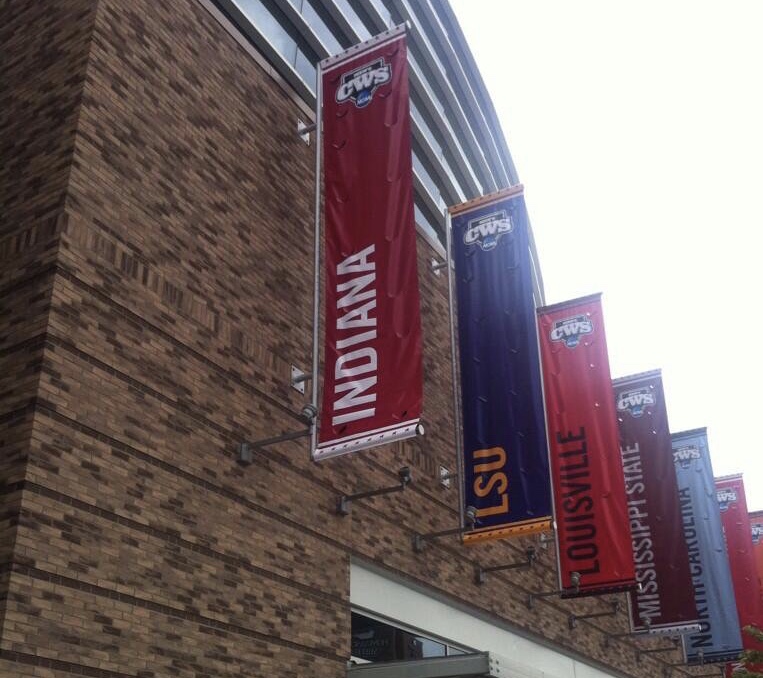 Evan Crawford was also a Junior outfielder on that trophy winning team.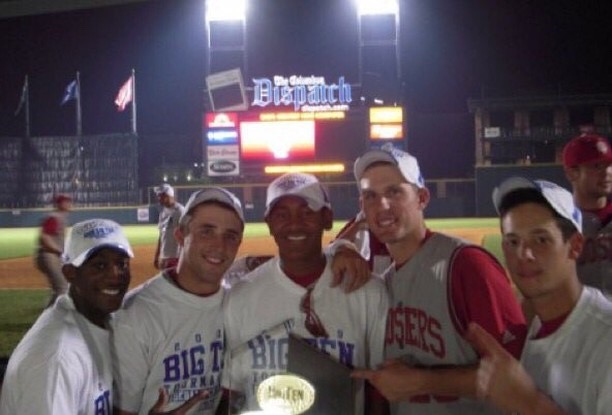 'It was a very wild ride. One of IU's most talented teams on paper. 3 first rounders, 4 top 10 , including myself in the 9th and 7 drafted total. That's a squad ! It was a great year for sure.'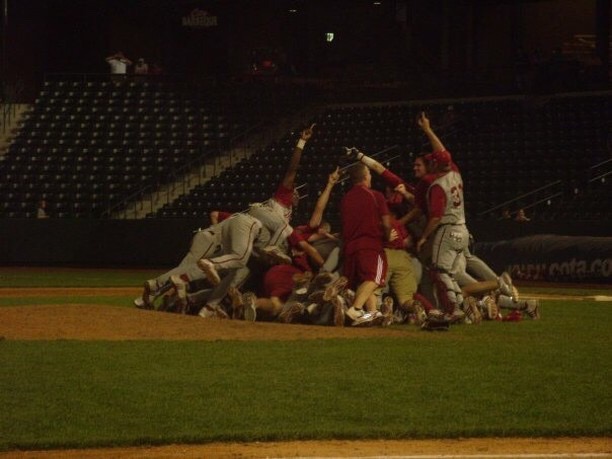 Kipp Schutz was a Redshirt Sophomore Outfielder in 2009 and he checked in via Twitter
Some of the best times of my life… pic.twitter.com/6ymlZBSx23

— Kipp Schutz (@Schutzy23) May 20, 2019
As more messages, photos, and memories come in I'll update this post and continue to share it.
The 2019 version of Hoosier Baseball starts their run for a trophy Wednesday night at 6pm ET vs Iowa.