By Chris Feeny • @ChrisF3105 • 2009 Photo Credits • Ross Dickerson • Twitter Credit • Jeremy Gray • @IUJGray
Wednesday at 6pm your Number One seeded Indiana Hoosiers will start goal Number Two in Omaha, Nebraska. With a regular season conference trophy already in the case, Hoosier Baseball will begin the challenge of adding a B1G Tourney trophy as well. Ten Years ago that trophy landed in Bloomington as well.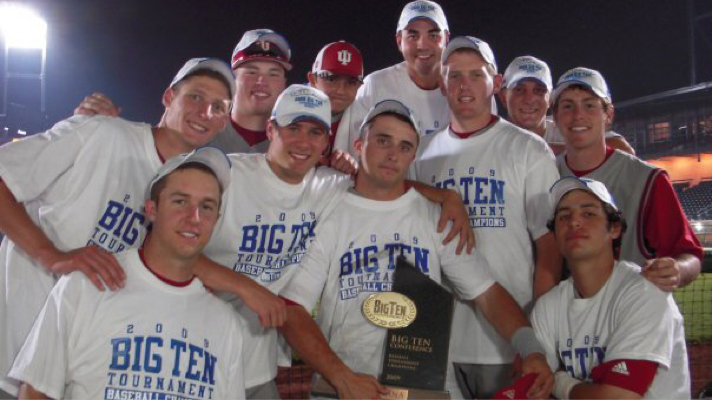 Just before 7pm on Sunday Night, Sr. Associate Athletic Director, Jeremy Gray, took to Twitter with the goal of acknowledging that team from a decade ago. With his permission, we are posting his thoughts about this memorable group.
''With Indiana Baseball winning the B1G, my Sembower memory lane discussion last week with Ken Bikoff & Dustin Dopirak, & the upcoming B1G Tournament, I want to give a shout out thread to arguably our most important team on their 10th anniversary.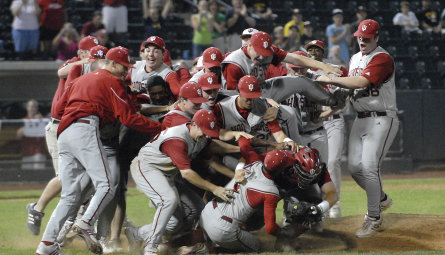 The 2009 team won the B1G Tournament, nearly won the regular season title, had three future major leaguers in Josh Phegley, Jake Dunning, Alex Dickerson, multiple first round draft picks, and our all-time hit leader,the criminally underrated Jerrud Sabourin.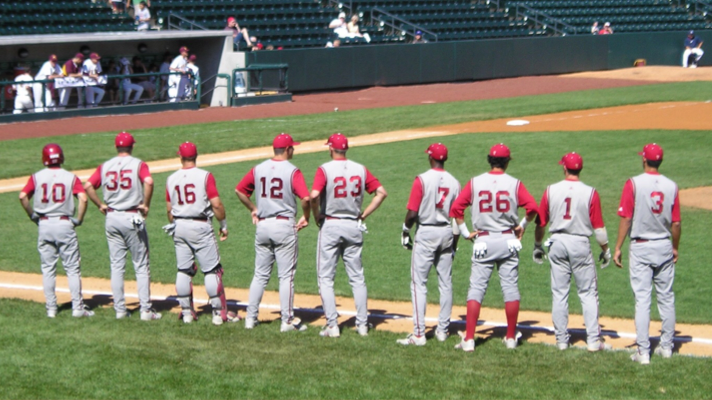 It had our first national relevant star in a long time in Josh Phegley and two MLB level arms in Arnett and Bashore. Phegley provided credibility to future homegrown recruits like Micah Johnson to stay home. Evan Crawford and Matt Bashore did the same for Ohio kids. Sabourin begat Dickerson who begat DeNato in a fruitful California pipeline that changed the program. In 2009, IU achieved national respectability, momentum to build Bart Kaufman Field, and three viable recruiting grounds. Blake Monar picked IU over Vandy and the Yankees. A huge deal.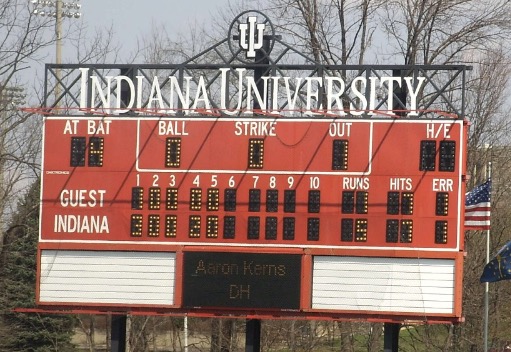 The 2009 team oddly played unbeatable baseball on their smattering of BTN games that year which also built the program's image. They were the first team that was put on WHCC and fans, though small in number, started to show.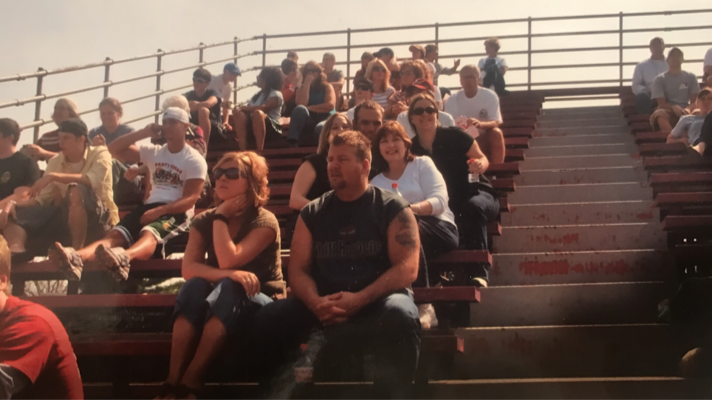 That team was built with an emphasis on strong non-con scheduling that continues to this day. 2007 played against FSU with Buster Posey for example. Took lumps early, but it attracted talent and built resolve.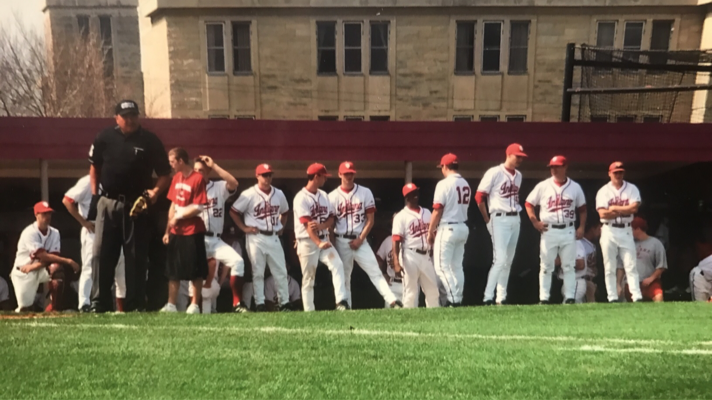 The 2013 team was the most accomplished.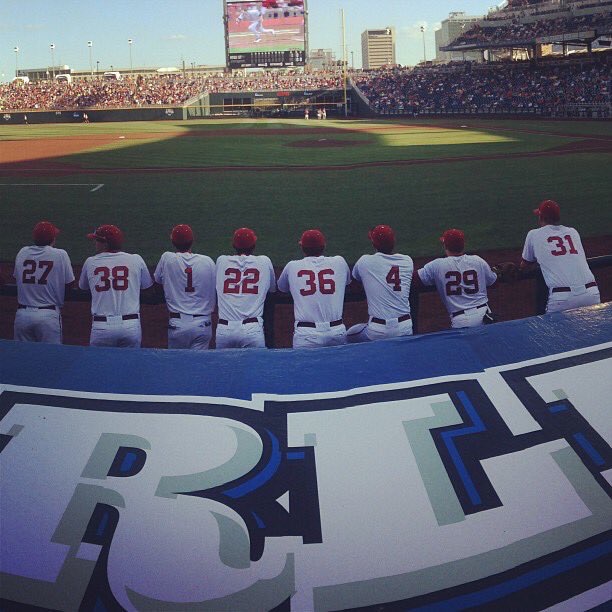 The 2014 team was the best in my opinion.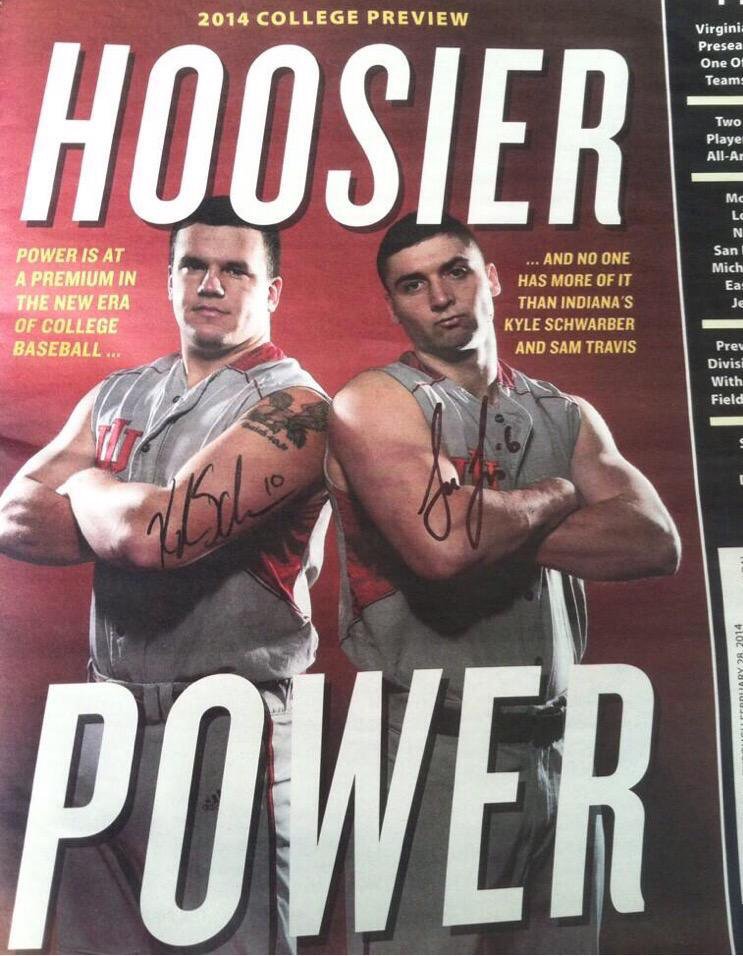 But…none would've beaten 2009 that one May weekend in Columbus years ago.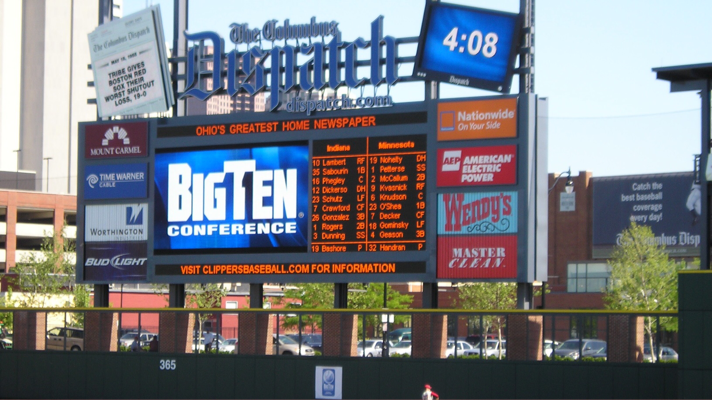 They set the tone for what was to come. So as we watch our B1G champs this week, give a hat tip to the boys of 2009. ''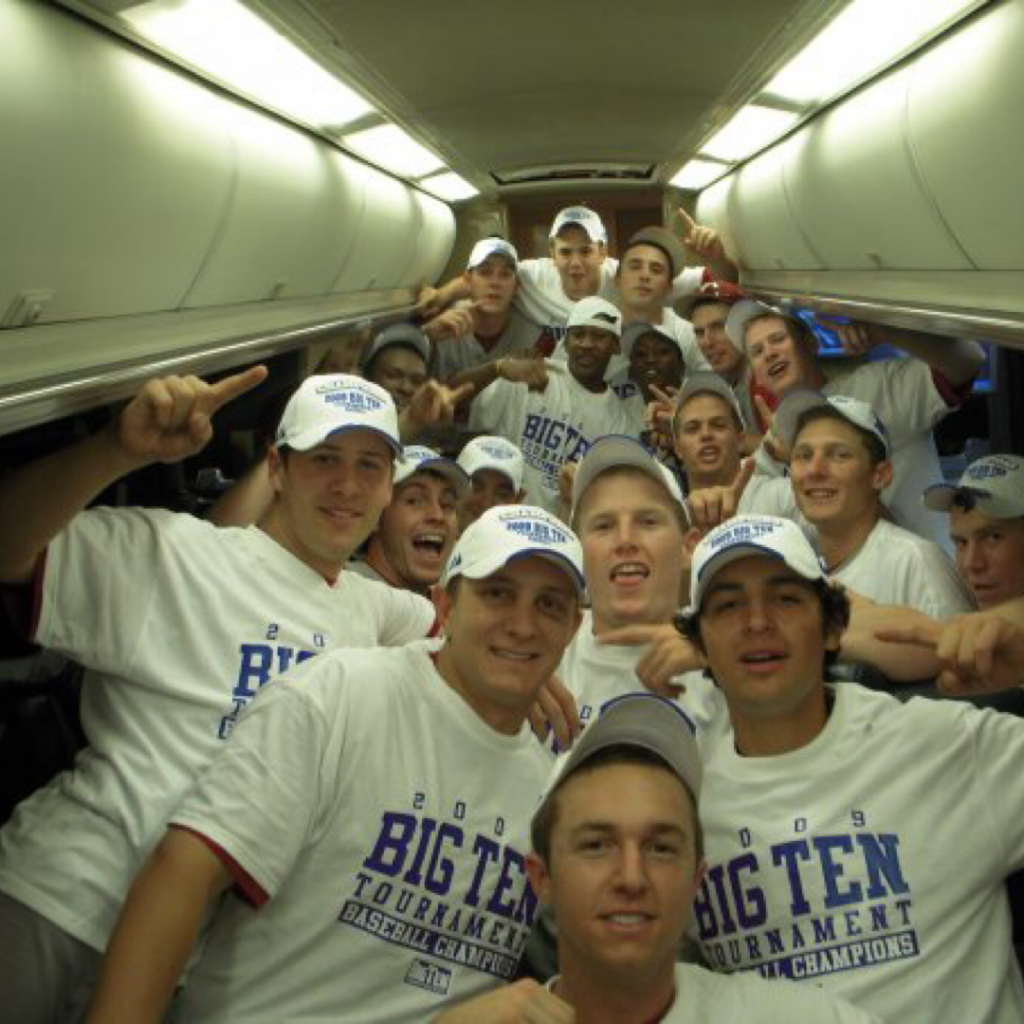 We are looking to continue honoring this 2009 team throughout the week. If anyone has stories, memories, photos, thoughts, really anything please send them our way. I've reached out to a few already but please feel free to send along anything to Chris@iubase.com or @iubase17 on Twitter or @iubase on Instagram. Thanks.