By Chris Feeny • @ChrisF3105 • May 20
Hoosier Baseball finished the 2019 B1G Ten Regular Season as Champions and will start its postseason at TD Ameritrade Park against the #8 seed Iowa Hawkeyes on Wednesday evening (6pm ET).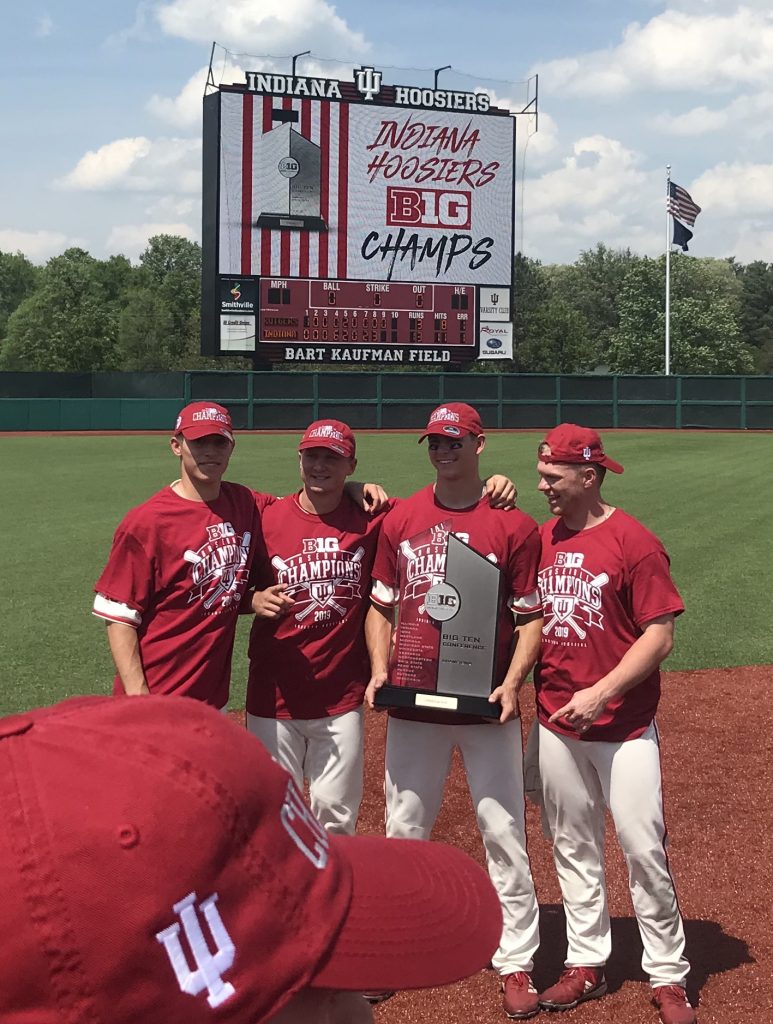 So, how does this Tournament work?
The B1G Ten Tournament is an 8 Team double elimination tournament which includes a bracket switch after Friday.
• It is split into two brackets of four teams. Hoosier Baseball is in the evening side of the bracket with Iowa, Nebraska and Minnesota. The winners will play each other Thursday as well as the losers.
• The team that wins the 'winners' game on Thursday night earns a day off on Friday and then plays the team from the other side of the bracket that is 2-1 on Saturday.
• The team that wins the 'losers' game plays on Friday against the other team who is now 1-1 to try to advance to Saturday with a 2-1 record.
Following so far? Good. They'll be a test at the end.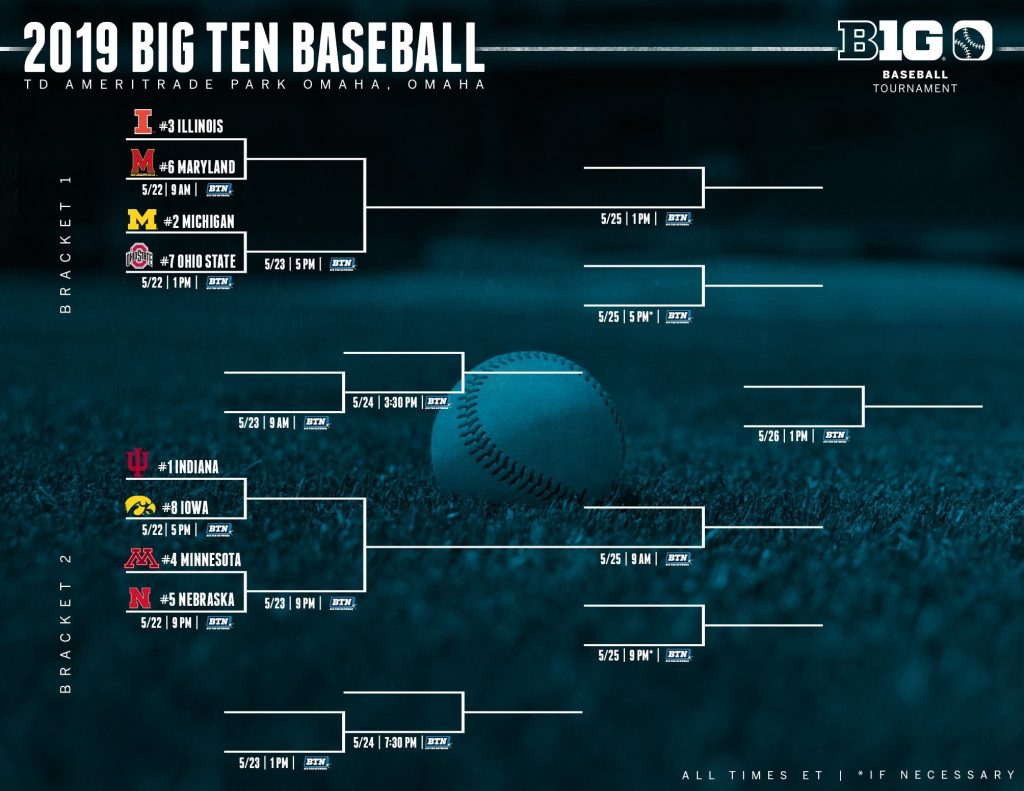 • The other side of the bracket includes Michigan, Illinois, Maryland and Ohio State.
• By Saturday, there will be four teams left but only 2 of them will start the day undefeated. Those teams will only have to win once on Saturday. The team matched up against them will have to beat them twice in order to make it to Sunday.
• Two teams will play on Sunday at 2pm for a trophy and an automatic bid to the NCAA Tournament. Whether they have a 3-1 or 3-0 record, it's winner take all.
I know it sounds complicated but basically if you win your first two games you have a real advantage come the weekend.
Forget all that, when are the games gonna be and how can I watch them?
All games will be on The BTN Network and the BTN 2Go App. Greg Murray is also in Omaha and will be broadcasting the play by play on Hoosier Country 105.
As far as Hoosier Baseball goes, it's 6pm ET on Wednesday night vs Iowa.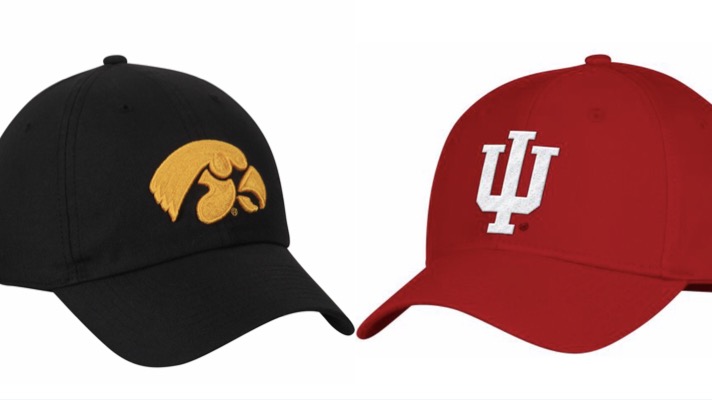 • Then, if we win, we will play the winner of Minnesota vs Nebraska on Thursday at 10pm ET
• If we lose, we play the loser of Minnesota vs Nebraska Thursday at 2pm ET
• Lose a second game anytime and it's time to check out of the hotel.
• Win Wednesday and Thursday and it's sightseeing only on Friday. Then Saturday's game will be against either Michigan, Illinois, Ohio State or Maryland at 10am
• If we end up playing on Friday it will be at 8:30pm. If we win that game, we'd have to beat either Ohio State, Maryland, Illinois or Michigan twice on Saturday and the first game would be at 2pm.
Where can I get a refresher on all these B1G Teams ?
We reviewed the Tourney during the latest episode of Talking Hoosier Baseball
You can Subscribe for free to the Talking Hoosier Baseball Youtube Channel for notifications when any new material is posted.
What is our recent history in the B1G Tournament ?
The past 4 years we have gone 1-2 and were eliminated by Friday. However, the last time Indiana was a Number One Seed (2014), it resulted in an undefeated tournament and a trophy.
If your making the trip please send along pictures or videos and we can share them with everyone. Feel free to send them to @iubase17 on Twitter or to chris@iubase.com. Thanks.