By Chris Feeny • @iubase17 • Feb 28
East Carolina University hosts this weekend's Keith LeClair Classic.
Hoosier Baseball hits the road for the third weekend in a row to continue building that NCAA Tournament resume. This weekend includes two games against ranked teams who hosted regional sites in 2019 and advanced to the Super Regionals. Time to take care of two high reward opportunities before spending the next 14 out of 15 games at The Bart.
February 28-March 1
Lewis Field at Clark- LeClair Stadium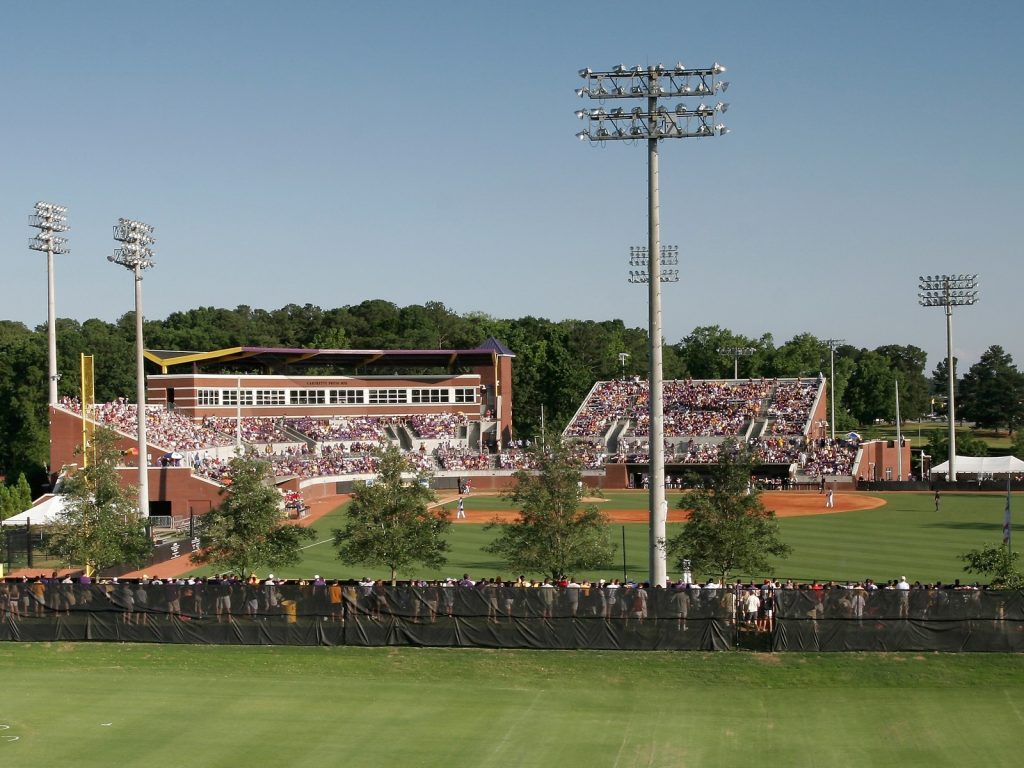 Game 1
Friday
vs #21 East Carolina University (7-1) 4:30pm ET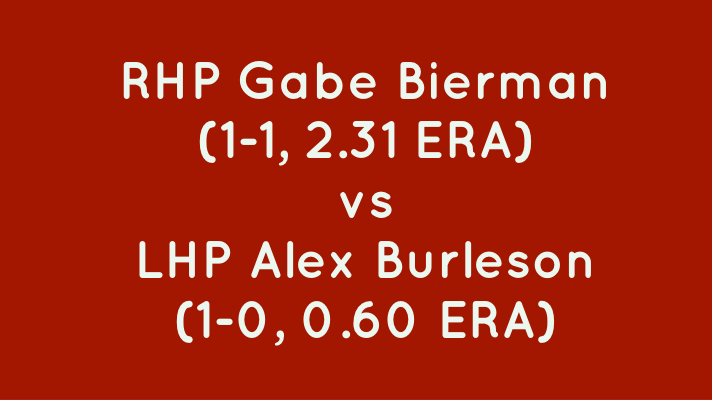 ECU (2019• 47-18 RPI: 6) hosted a Regional in the 2019 NCAA Tournament. After advancing through the losers bracket they beat Campbell in the Regional Final. They advanced to play Louisville in The Supers where they were swept. ECU was voted as the PreSeason favorite to win the American Athletic Conference in 2020. Two bats to watch are Bryson Worrell and Thomas Francisco. Both are hitting over .400 for the early season and provide the Pirates the majority of their extra base hits. Opposing Gabe Bierman will be Alec Burleson. Burleson is a Preseason All American and the favorite for The John Olerud Award as he bats third in the line up and plays 1B when not pitching. It will be Ace vs Ace in what is normally a pretty raucous environment at LeClair.

East Carolina Pirates
Game 2
Saturday
vs High Point Panthers (5-4)
12 noon ET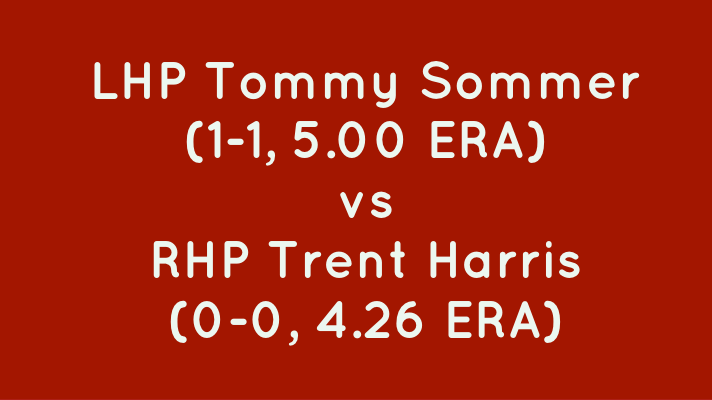 High Point (2019• 27-27 RPI: 238) finished 8th in the Big South but won three elimination games in 36 hours to advance to the Big South Tournament Final. They did fall one game short as Winthrop beat them to advance to the NCAA's. Two big bats to keep an eye on for the Panthers are Travis Holt and Sam Zayicek.

High Point Panthers
Game 3
Sunday
vs #15 Ole Miss (7-1)
10:30 am ET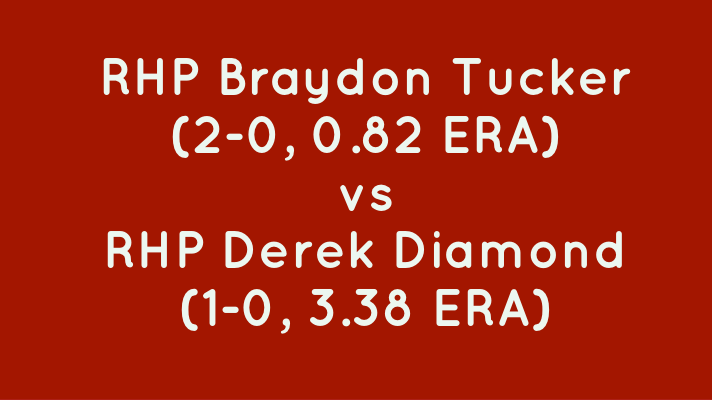 Ole Miss (2019•41-27 RPI: 16) hosted and won its Regional in 2019. They then played at Arkansas For The Supers. It went to a game three but Ole Miss eventually lost to end their season one win from the College World Series. A neutral site win vs a ranked SEC opponent would be a huge star on that resume. To get that win, Hoosier Baseball needs to look out for their ability to hit the long ball. They have 17 bombs through 8 games. Anthony Servideo and Cael Baker already have 4 each. Diamond, the starter, has been on most Freshman to watch for lists in the SEC as well. This one will be a real challenge but the reward in June of getting a W here could would be game changing.

Ole Miss
On The Air
• There is one Video Stream this weekend. It is a $9.95 per month service through East Carolina and is only good for Friday's game (and all games including ECU).
• The Play by Play call for all three games will be provided by Indiana University. Greg Murray still has his basketball duties so Austin Render from the IU Media School will be painting the word picture for the series.

Audio Link

Indiana Hoosiers (4-2)
• The Indiana Game Notes can be viewed here
• The 2020 Indiana Baseball Media Guide can be viewed here.
• Roster / Team Stats

For more updates on Hoosier Baseball in the News you can follow iubase.com on Twitter @iubase17 , InstaGram @iubase or join the #iubase Facebook Fan Group.