By Chris Feeny • @iubase17 • Feb 27
Hoosier Baseball has outscored it's opponents 31-24 after 6 games. Here are some of the Team Leaders from the plate.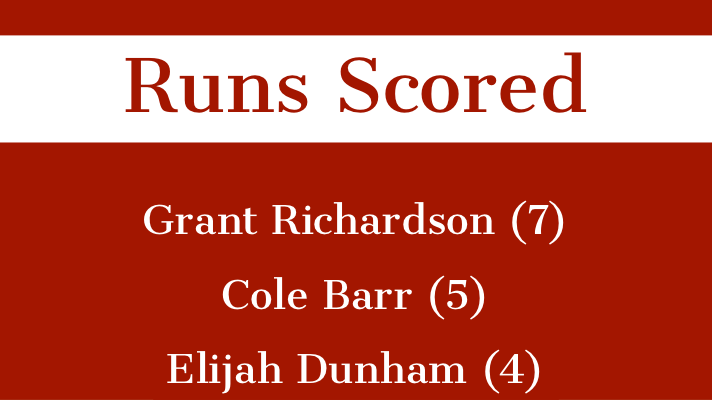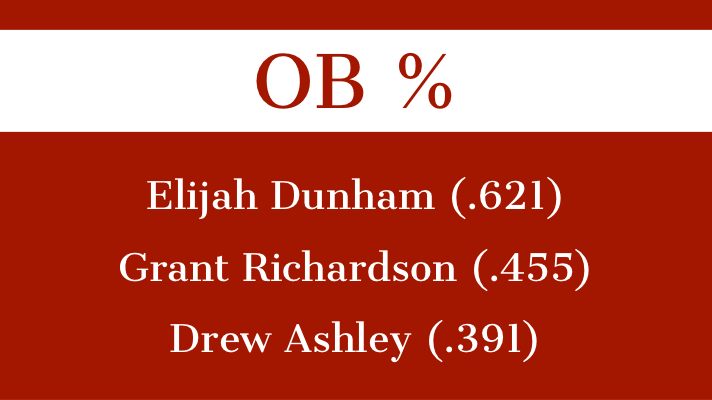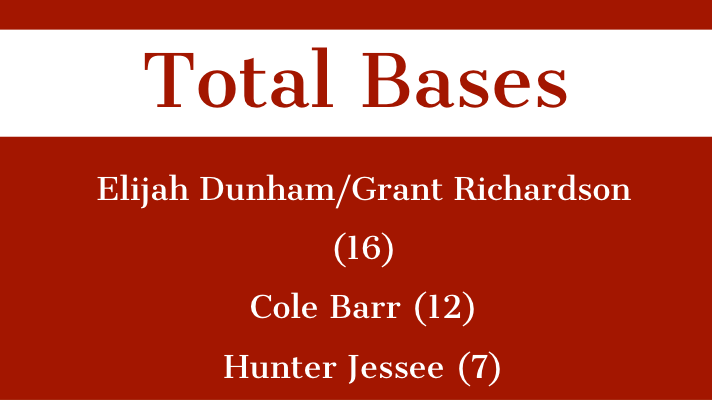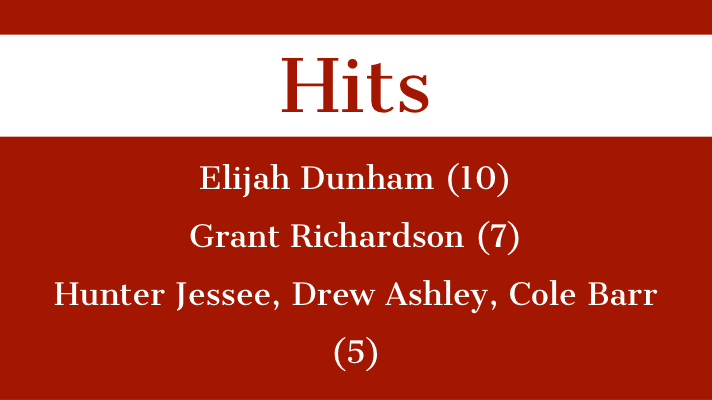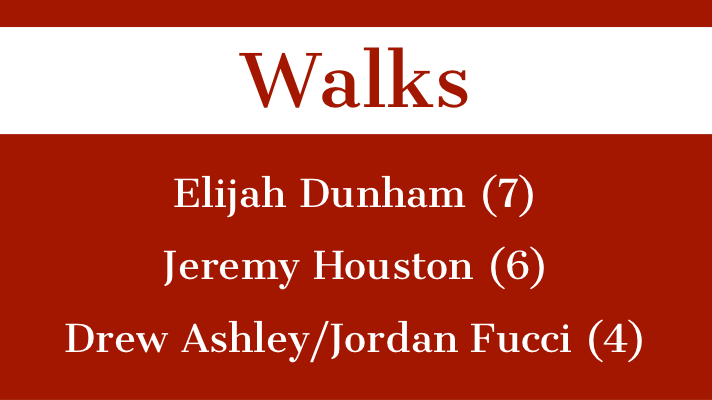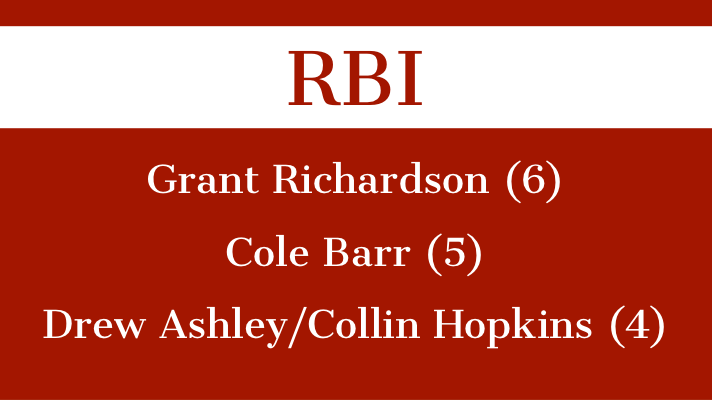 For more updates on Hoosier Baseball you can follow iubase.com on Twitter @iubase17 , InstaGram @iubase or join the #iubase Facebook Fan Group.