By Chris Feeny • @ChrisF3105 • June 4
''And with the 57th pick of the 2019 MLB Draft, the Pittsburgh Pirates select Indiana University outfielder, Matt Gorski'' – Bud Seliq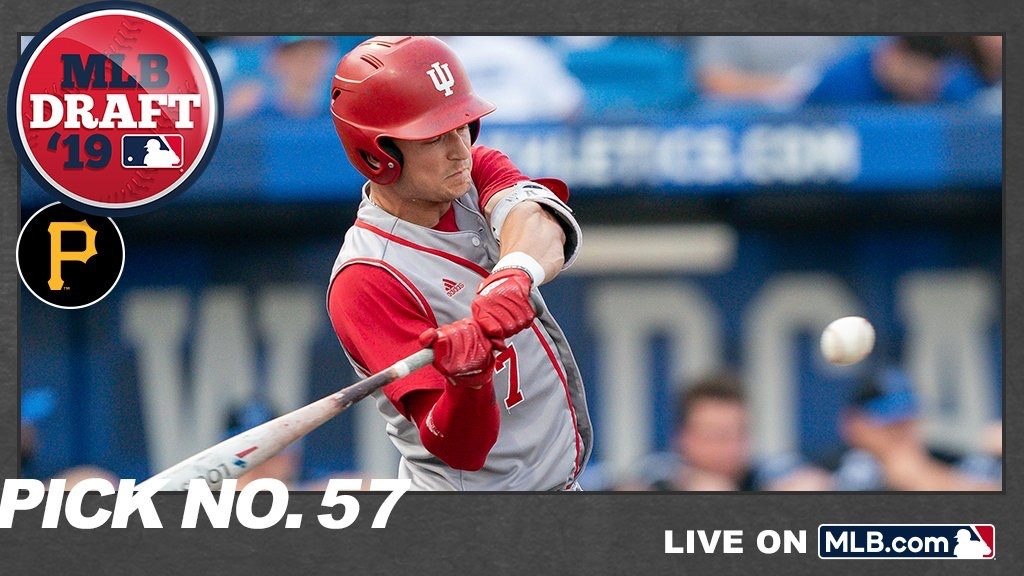 Matt becomes the highest drafted player from Hoosier Baseball since Kyle Schwarber (4th overall 2014). He is also the first second round MLB pick since Sam Travis (67th overall 2014).
At the plate or in the field Matt provided Hoosier Baseball fans so many Hoosier Highlights during his three years in Bloomington. I'm sure there are many more highlights to come as a member of the Pittsburgh Pirates organization.
From the minute he arrived, Matt was always generous with his time with the fans and seemed very team oriented. He was one of the many players who have come through Bloomington who really seemed to 'get it'.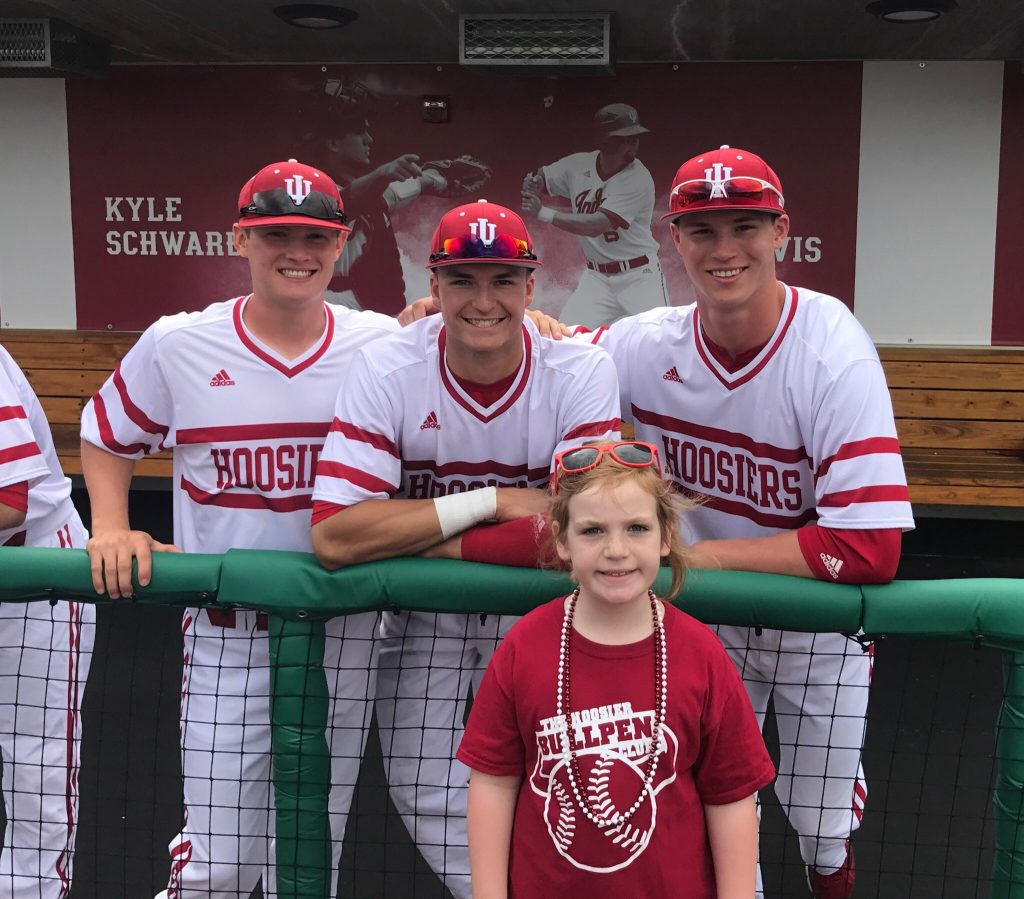 This program has not had many day one draft picks. Matt Gorski is a special player and I'm sure I speak for many by saying that we will be excited and proud to watch him as a professional. Congrats to Matt and his family on this special day.