Freshmen Taylor and Phillips shine in 13-3 Saturday win over Bellarmine
By Carl James @jovian34 March 12th, 2023
Much of the buzz around this Indiana Baseball program in the preseason was the returning position players and the arms brought in via the transfer portal. Two of today's stars fit that bill.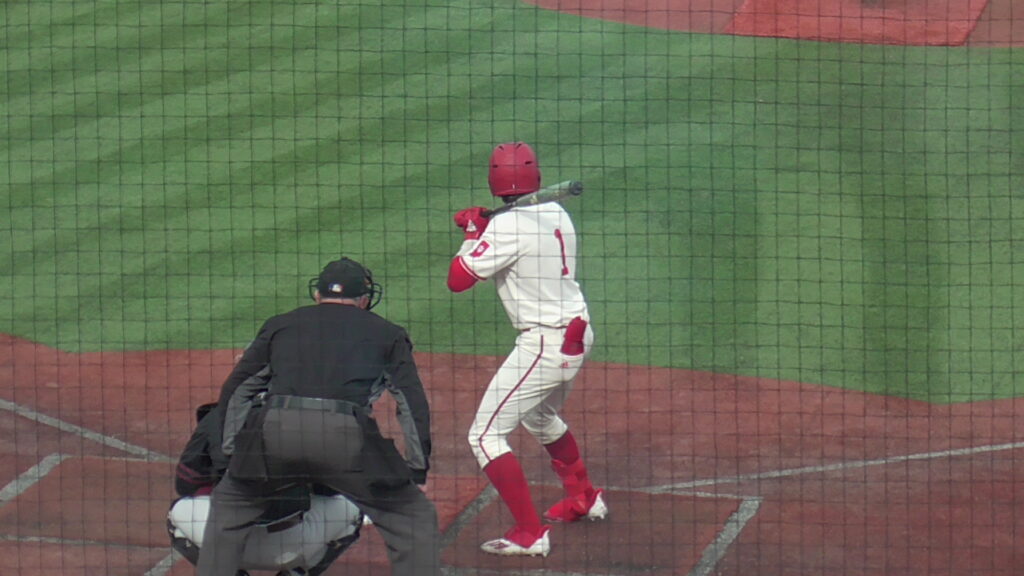 Graduate student shortstop Phillip Glasser, already on a hitting tear for the first few weeks, went 5 for 6 on the day. Sophomore transfer right-handed pitcher Luke Sinnard earned his third win of the young season with a five inning, nine strikeout performance.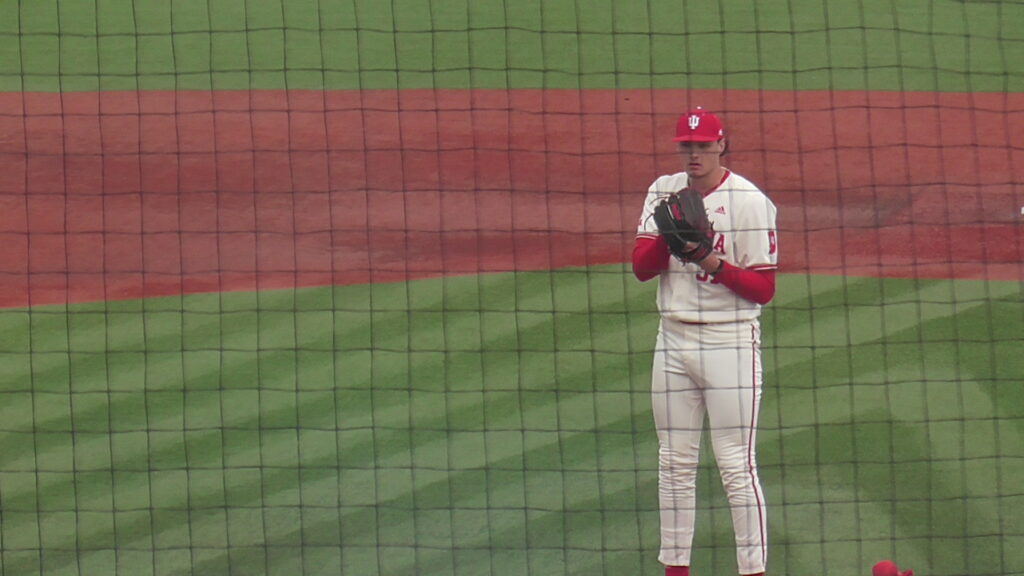 What is bringing real excitement this week has been the performance of members of the 2022 freshman recruiting class. For the third straight day a freshman relief pitcher made a huge difference in helping the Hoosiers win a game in this series. Today it was Ethan Phillips who pitched three scoreless innings, scattering three hits and a walk, striking out 4 Knights.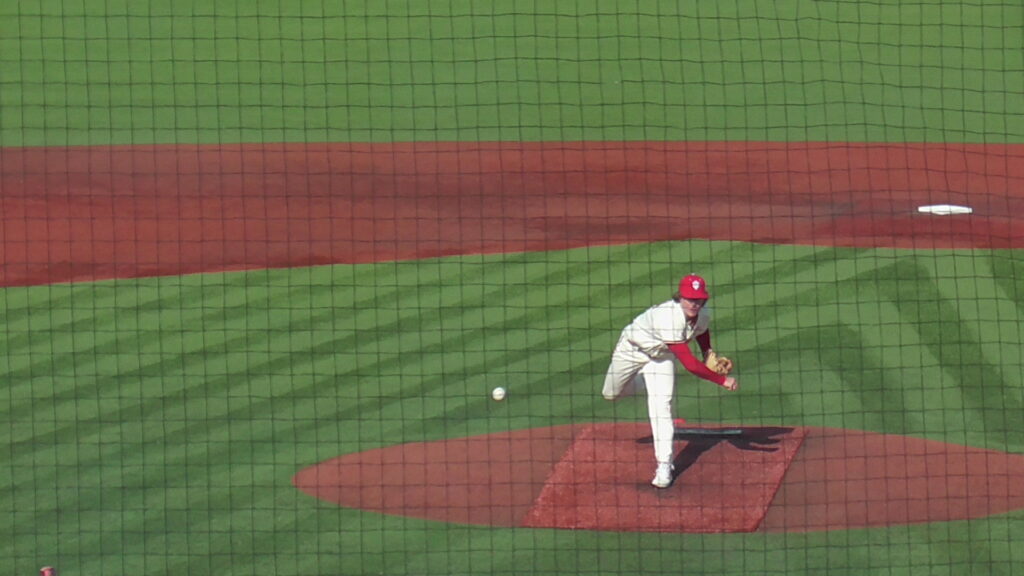 Earning "player of the game" designation from head coach Jeff Mercer was outfielder Devin Taylor, serving as today's designated hitter. Taylor got on base all five plate appearances, going 4 for 4 with two doubles and a walk. "Sometimes as a freshman, you're in and you're out. You gotta pick your spots, try to find good match-ups," Mercer explained. With a full day worth a plate appearances he busted through, "that was the guy we had seen in the fall."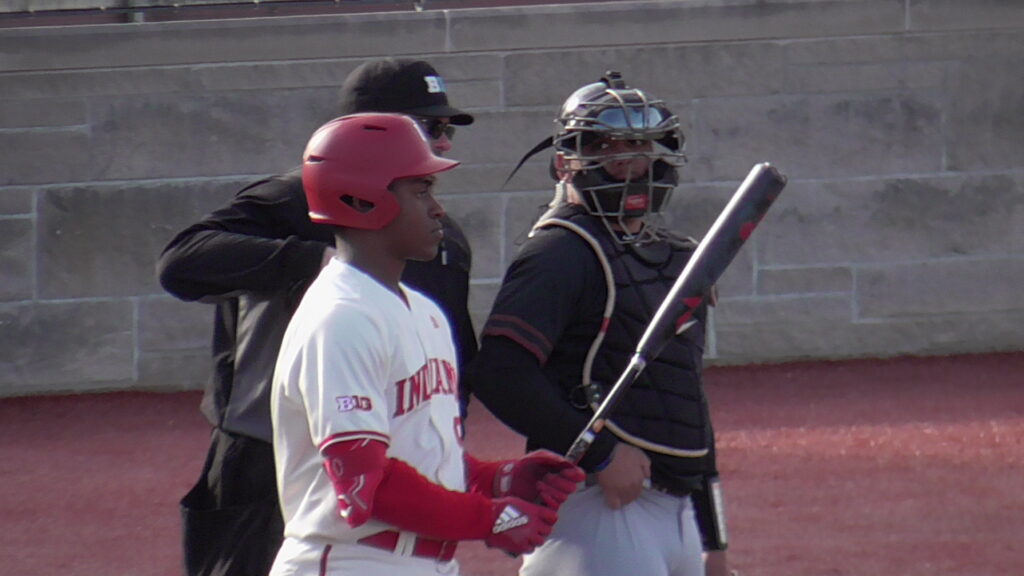 A 13-3 victory took an entire team effort against a Bellarmine team that has looked much more formidable than their prior season would have suggested. A recent addition to the Division-I ranks, the Knights are a program move in the right direction, and given their proximity, one we might expect to see make trips to the Bart for years to come.
The series has one more game on tap. Sunday 1pm EDT at Bart Kaufman Field the Hoosiers will go for the sweep.