By Chris Feeny • @ChrisF3105 • photo credit NCAA.com • May 26
On February 15th, we started with 299 Division 1 college baseball teams alive for a chance at playing June Baseball. Now it is May 26th and all the conference tournaments and regular season schedules from around the country have come to an end.
This has left us with 31 teams who have earned automatic berths into June Baseball.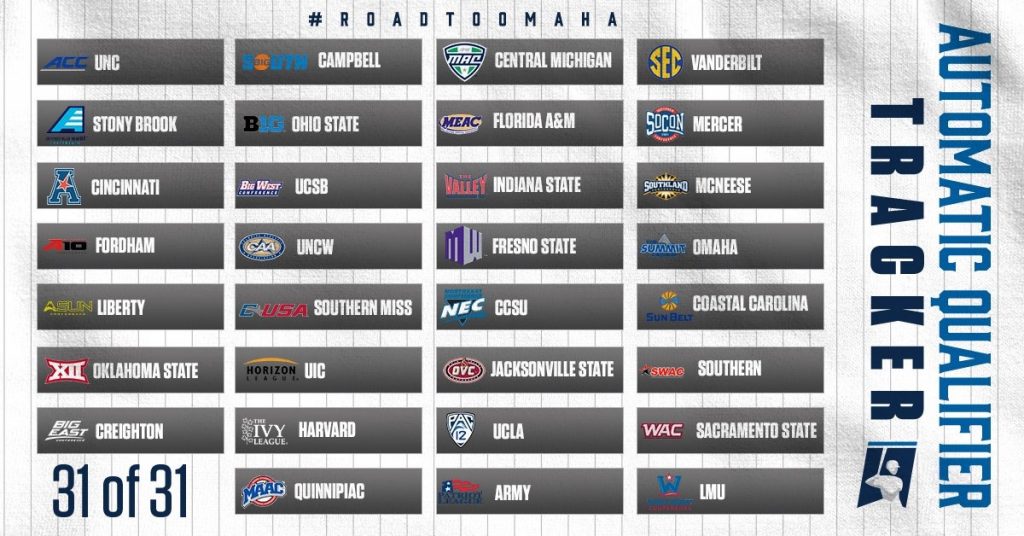 It has also left us with 16 of those 299 teams as hosts for the upcoming regionals.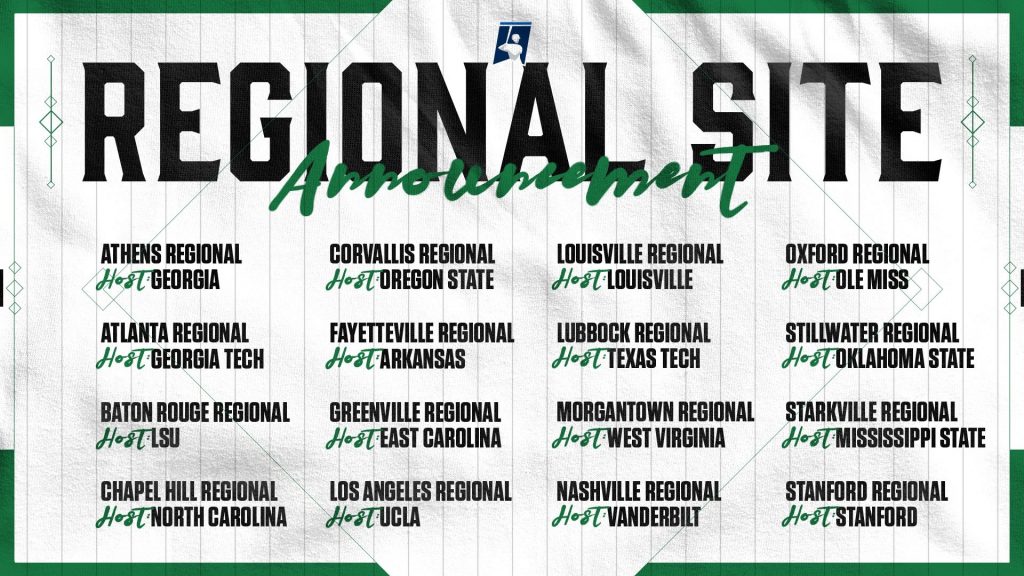 So, as 12 noon comes on Monday, we will find out if Hoosier Baseball has earned one of the 33 at large bids left for the other 268 Division 1 college baseball teams.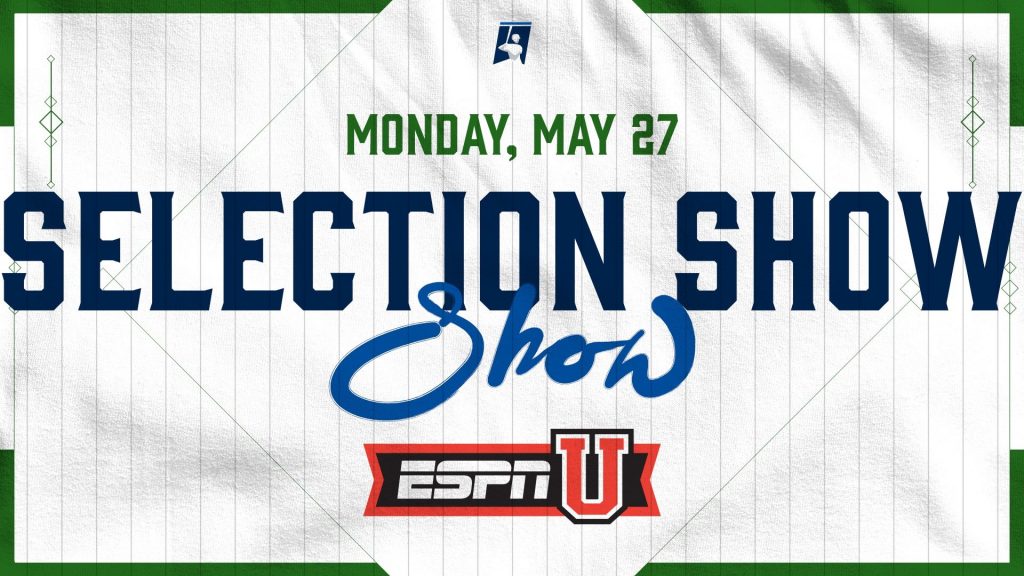 Most national publications have Indiana in the tournament as a #2 seed with several host locations being mentioned. Our resident Baseball Bracketologist , Carl James, has Indiana projected as a #2 seed in the Louisville Regional. Carl and Cassady held an NCAA Tournament Preview discussion on the Talking Hoosier Baseball Channel earlier tonight which you can view here.
Tuesday at 8pm we will have our next weekly episode of Talking Hoosier Baseball. We will review the B1G Tourney and preview what hopes to be some June Baseball for the Hoosiers.