Chris Feeny covers the 2021 Indiana University Baseball signees and verbal commits for @SeeYouAtTheBart.

by Carl James •@jovian34 • November 15th, 2020
It's a great time to be a Hoosier! IU Football is top-10 and 4-0. Women's basketball just picked to win the B1G. Hoosier Baseball has just inked it's best recruiting in history, and the best in the conference. Chris has all of the details in this Talking Hoosier Baseball update including some late breaking schedule news.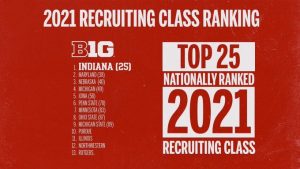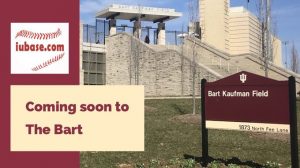 Video:
Audio:
Podcast: Play in new window | Download
Subscribe: Apple Podcasts | Google Podcasts | Spotify | RSS