By Chris Feeny • @iubase17 • Feb 21
Hoosier Baseball heads to Mobile, AL this weekend to participate in the 2020 South Alabama Invitational.



The adrenaline and the pomp and circumstance of Opening Day at The Box are in the rear view mirror. Straight ahead are two neutral site games against 200+ RPI teams and a true road game against a team predicted to make the 2020 NCAA's. Saturday provides a valuable opportunity to make a difference come Selection Monday but at the same time overlooking Friday or Sunday's opponent could leave a stain on the Hoosier Baseball resume come June. Execution and controlling emotion or the lack thereof will be key.
February 21-23
Eddie Stanky Field
Game 1
Friday
vs UT Martin Skyhawks (2-2) 2pm ET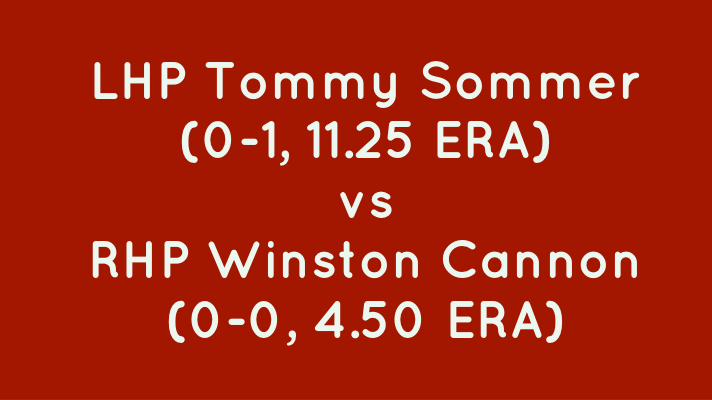 UT Martin
Game 2
Saturday
at South Alabama Jaguars (2-3)
12 noon ET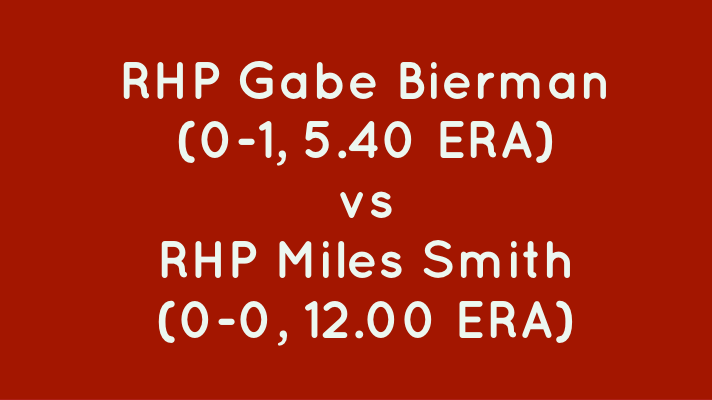 South Alabama
Game 3
Sunday
vs Sienna Saints (0-4)
12 noon ET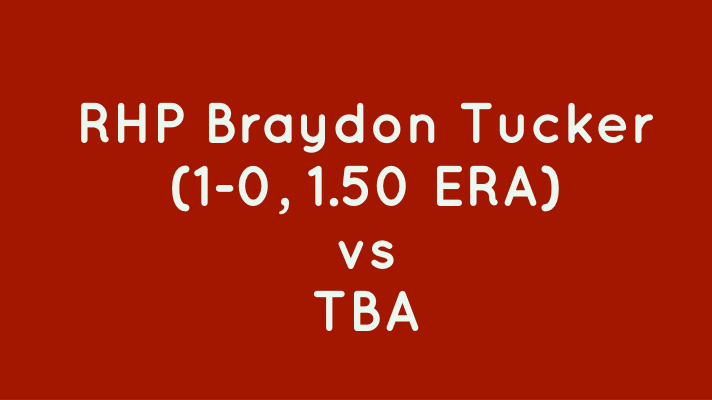 Sienna
On The Air
• There is no video stream this weekend
• The Play by Play call for all three games will be provided by Indiana University. Greg Murray still has his basketball duties so Austin Render from the IU Media School will be painting the word picture for the series.

Audio Link

Indiana Hoosiers (1-2)
• The Indiana Game Notes can be viewed here.
• The 2020 Indiana Baseball Media Guide can be viewed here.
• Roster / Team Stats

For more updates on Hoosier Baseball in the News you can follow iubase.com on Twitter @iubase17 , InstaGram @iubase or join the #iubase Facebook Fan Group.