By Carl James • @jovian34 • Feb 21
Indiana pitching gives up no earned runs and every batter gets a hit, but it was a nail biter in the ninth.

Things looked bleak for the Hoosiers in the bottom of the ninth. Tennessee-Martin had the bases-loaded with no outs down by one run. A base hit would likely have led to a Tennessee-Martin walk off. In his second inning of work, Connor Manous was left with the responsibility of closing out the game. Coach Mercer had no activity going in the bullpen. Manous got into trouble, and Coach Mercer charged Manous with getting out of it.
One batter grounded to third baseman Cole Barr who threw out the lead runner at the plate. Then Manous was down three balls to one strike but managed to strike both of the last batters out to secure a win for the Hoosiers, 3-2.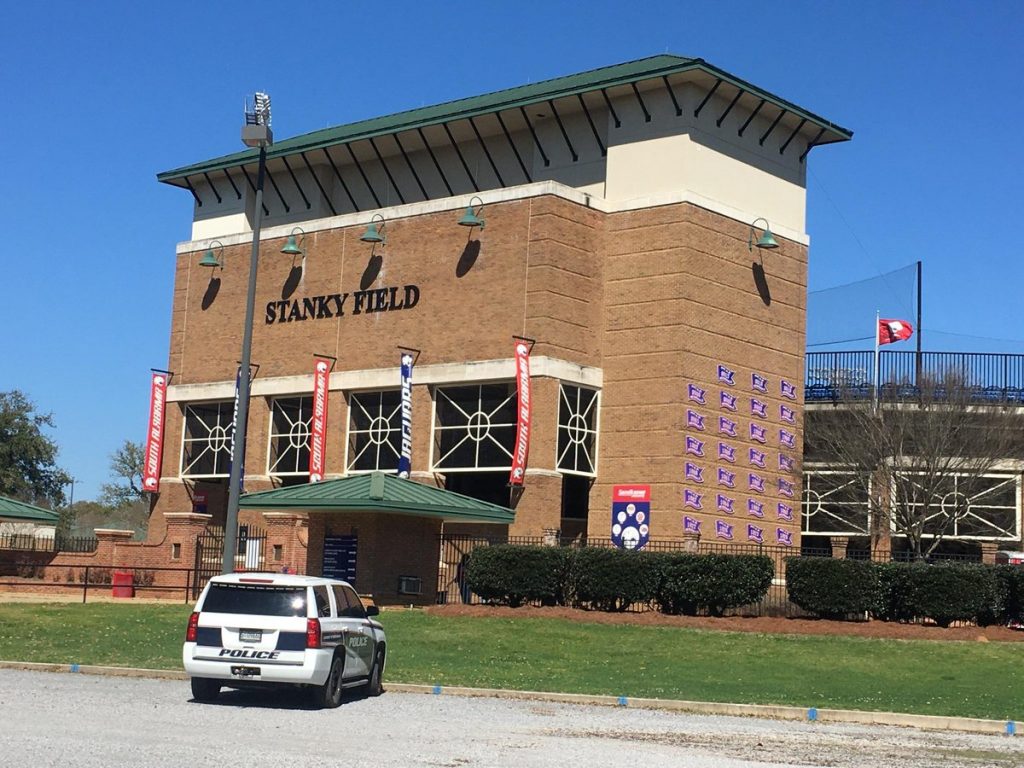 Every Hoosier in the lineup got a hit, however runs were scarce. Cole Barr got the Hoosiers off to an early lead with a home run into the wind.
Tommy Sommer started off for the Hoosiers really well. Sommer managed to go five innings without giving up an earned run to pick up his first win of the season. An error in the fourth inning did lead to two unearned runs. The Hoosiers quickly took back the lead in the fifth after Tyler Van Pelt got a single to drive in Elijah Dunham and Jeremy Houston drove in Jordan Fucci with a sacrifice fly. Braden Scott pitched two scoreless innings before Manous came in.
Dunham had his second three hit game of the young season. Grant Richardson was originally announced to start in this game but was pulled the last minute for an undisclosed injury. No details were provided on what that injury might be.
Indiana improves to 2-2 on the season. The Hoosiers play at 12pm Eastern Saturday against host South Alabama.