By Carl James • @jovian34 • Jan 14
iubase.com adds Stephan Walker as a student writer for the 2020 Spring semester.
From Fort Wayne, Indiana, Stephan Walker is an IU Bloomington student studying sports media with a concentration in broadcasting. Walker has already been very active with sports media at IU as he brings experience with BTN Student U broadcasting softball, wrestling and field hockey. Stephan's sports coverage also includes football, women's basketball, wrestling and rowing for other student media organizations.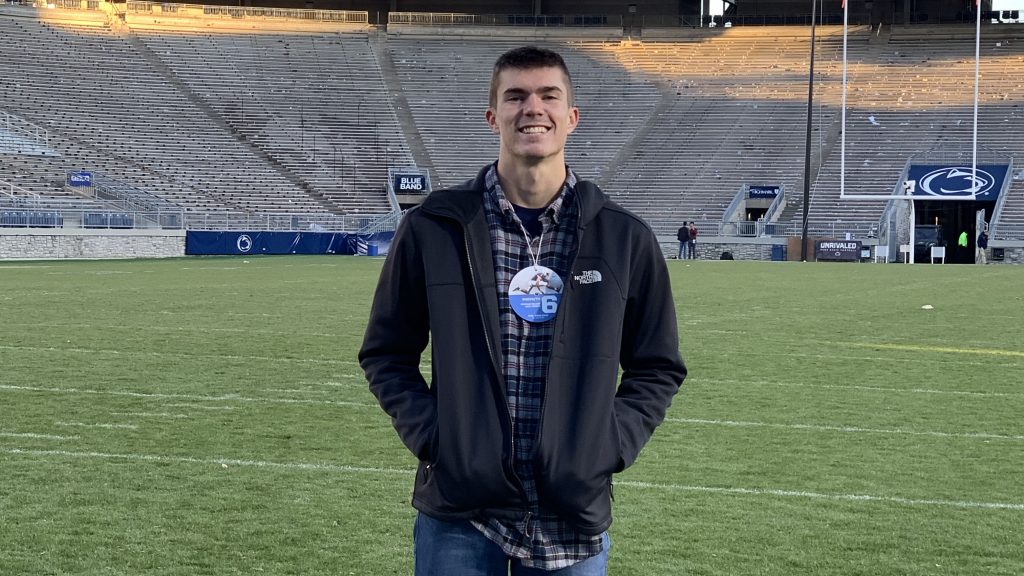 Walker wanted to cover baseball because he "grew up playing baseball and it has always been my favorite sport."
Walker will be iubase.com's representative in the press box at home games and will be conducting interviews with players and Coach Mercer during media availabilities and post game on the field.