What other series should Hoosier fans be keeping an eye on?

by Carl James •

@jovian34

• March 11th, 2022
We are now into week 4 of the Division I College Baseball season. Indiana's full season opponents are currently amassing a .510 record. I look at this very closely as opponent's win percentage accounts for 50% of the RPI formula that is used for at-large bids and seeding in the NCAA Tournament.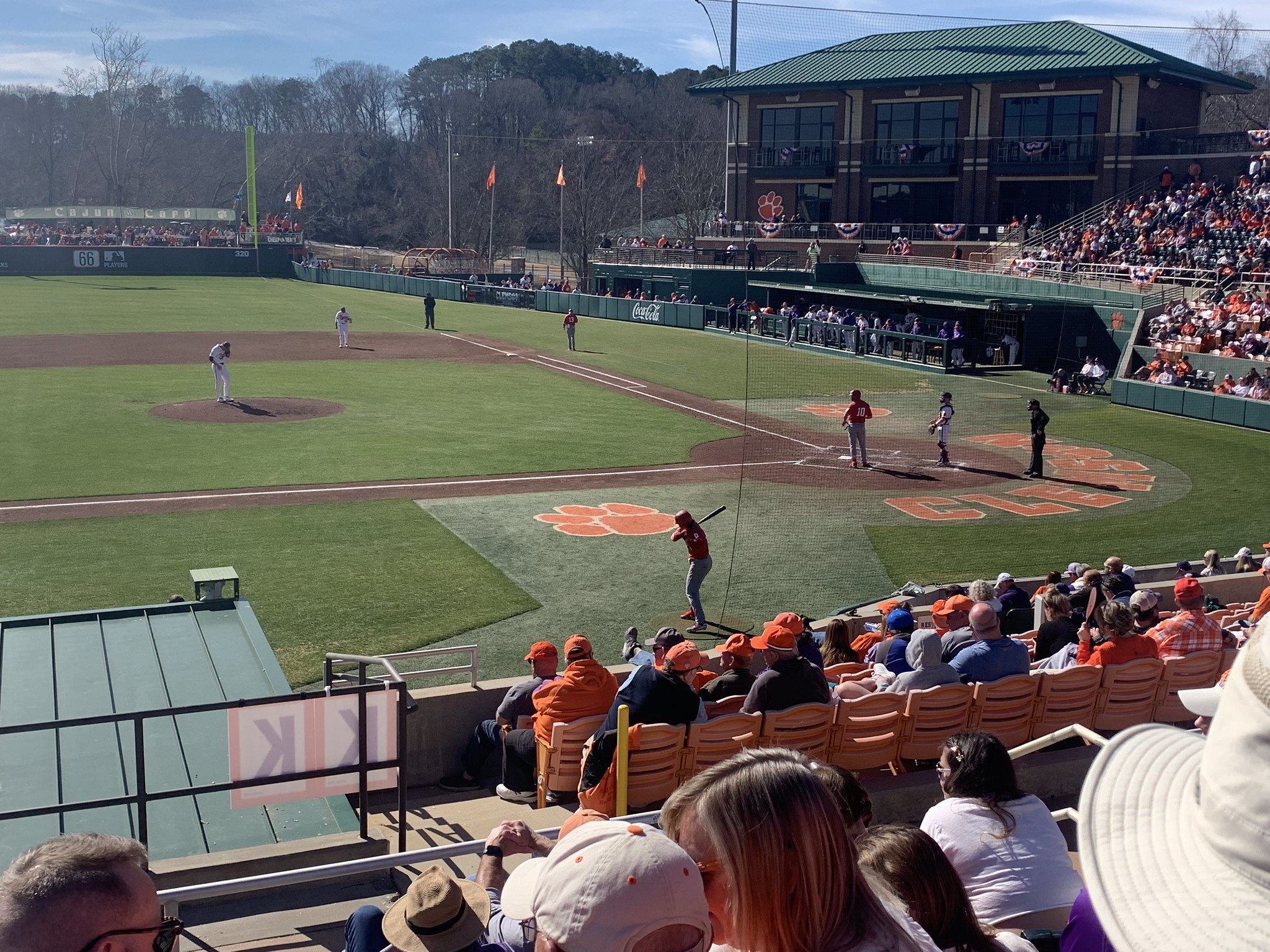 The biggest help so far is coming from two undefeated teams: Clemson (12-0) and Purdue (13-0). ACC conference play starts up today, but Clemson has an early bye week and will play Northeastern (6-5-1). Purdue has already won the first of three games against Bellarmine (2-12). There is a good chance that both teams will get out of the weekend still unbeaten.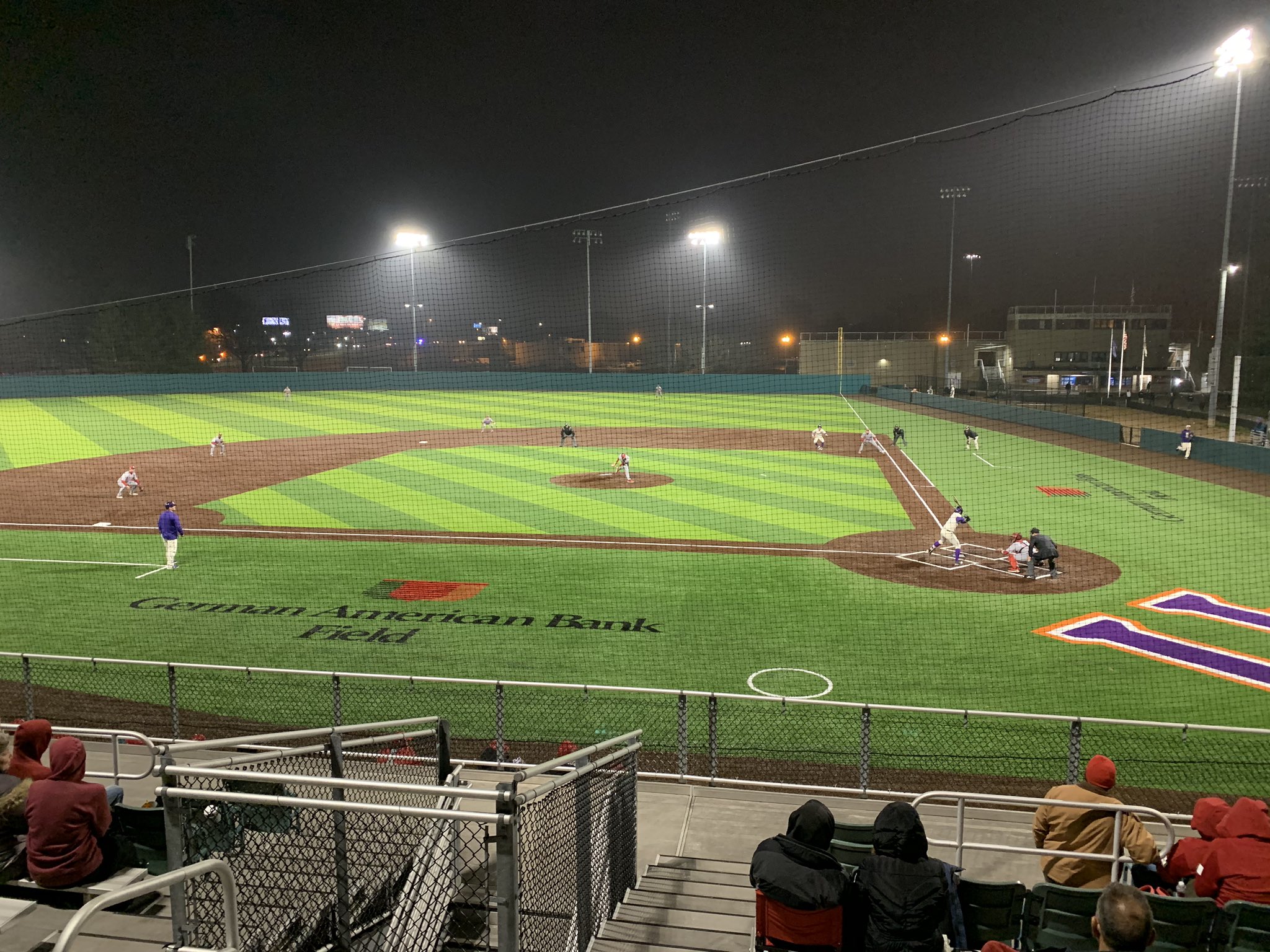 The biggest harm is from poor records by teams Indiana plays four times: Evansville (3-10) and Xavier (4-9). Purdue Fort Wayne (0-13) also hurts despite only one game versus Indiana as the Mastadons have yet to pick up a victory. They have two more games this weekend with Saint Louis (6-6). Evansville has a tough challenge this weekend as the Aces have a series at no. 18 Tulane (10-3). Xavier also has a decent challenge with a weekend series against Coastal Carolina (8-4). These series will probably be successful from Indiana's perspective if Evansville and Xavier can pick up one win each on the weekend. Long term, Indiana fans are hoping these two teams pickup and get a lot of wins once they get to respective conference play.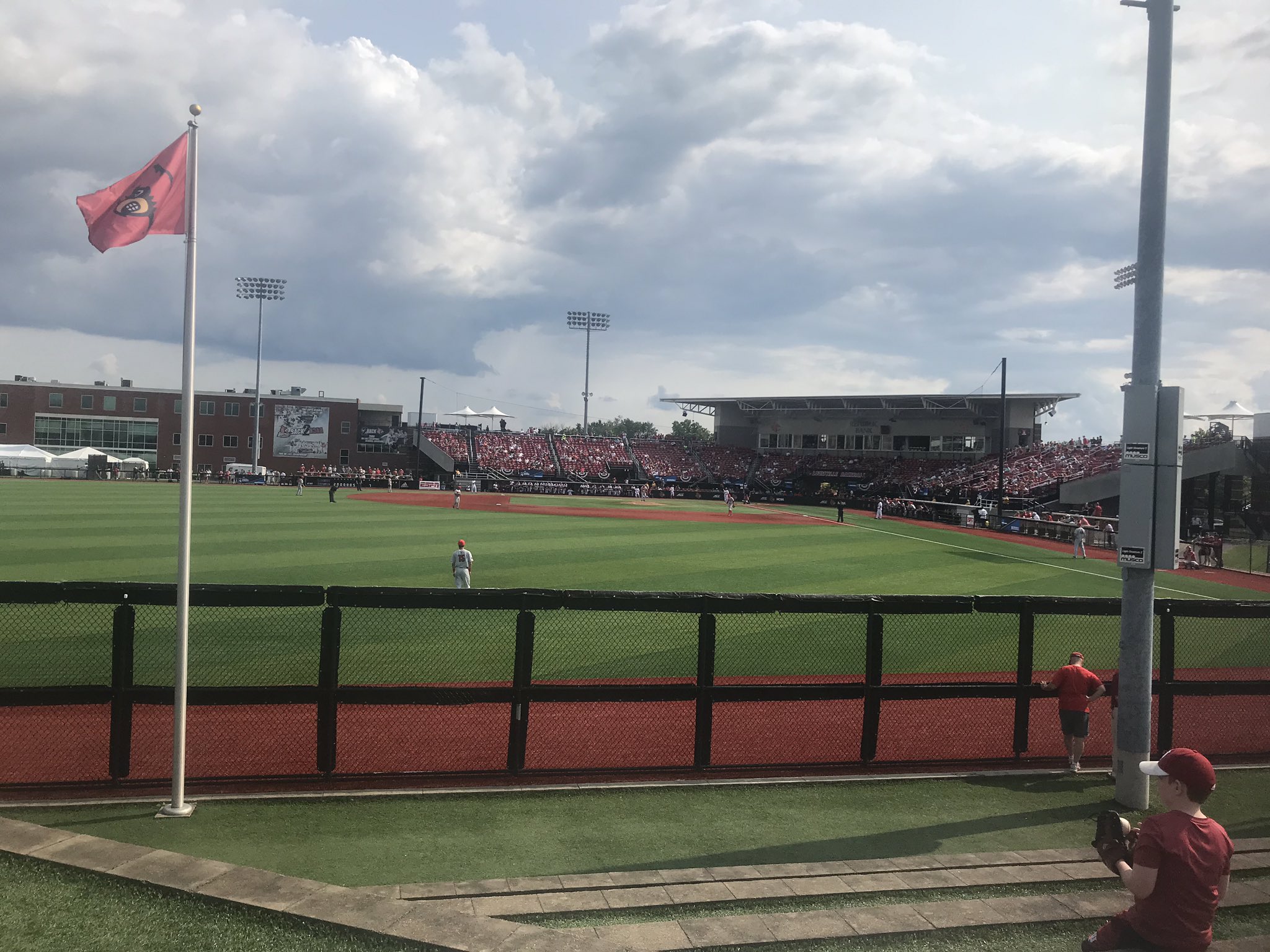 The most interesting series of the weekend for B1G teams is now Michigan traveling to Louisville (since Nebraska/Long Beach State has been cancelled prompting a Twitter flame war). Both teams have won a lot of games with one really good win each in that mix. Two more interesting series are out west with Iowa (5-4) taking on UC-Irvine (8-5) and Rutgers (10-1) visiting the Rainbow Warriors in Hawai'i (4-8). Both of those B1G teams are off to decent starts on the season and this competition may be a challenge. The Scarlet Knights also need to keep focused on baseball and not get distracted by paradise.
Update: Friday Finals
Xavier 9

, Coastal Carolina 5

Michigan 3

,

Louisville 5

Iowa 6

, UC Irvine 7

Rutgers 10

, Hawai'i 11
Indiana opposing win percentage improves to 0.515
Update: Saturday Finals
Clemson 10

, Northeastern 4

Evansville 5

, Tulane 3

Evansville 5

, Tulane 1

Rutgers 13

, Hawai'i 10

Iowa 1

, UC Irvine 2

Rutgers 6

, Hawai'i 2
Indiana opposing win percentage improves to 0.521
Update: Sunday Finals
Xavier 4

; Coastal Carolina 6

Xavier 4

; Coastal Carolina 8

Iowa 12

; UC Irvine 10

Rutgers 7

; Hawai'i 13

Purdue Fort Wayne 4

; Saint Louis 1

Purdue Fort Wayne 2

; Saint Louis 5

Evansville 15

; no. 18 Tulane 5

Michigan 16

,

Louisville 7




Michigan 1

,

Louisville 13

no. 19 Clemson 3

; Northeastern 5
Indiana opposing win percentage holds at 0.521