Seven Hoosiers in total get 2021 All-B1G Honors, Hopkins get sportsmanship award

by Carl James •

@jovian34

• May 30th, 2021
All Big Ten (B1G) First Team: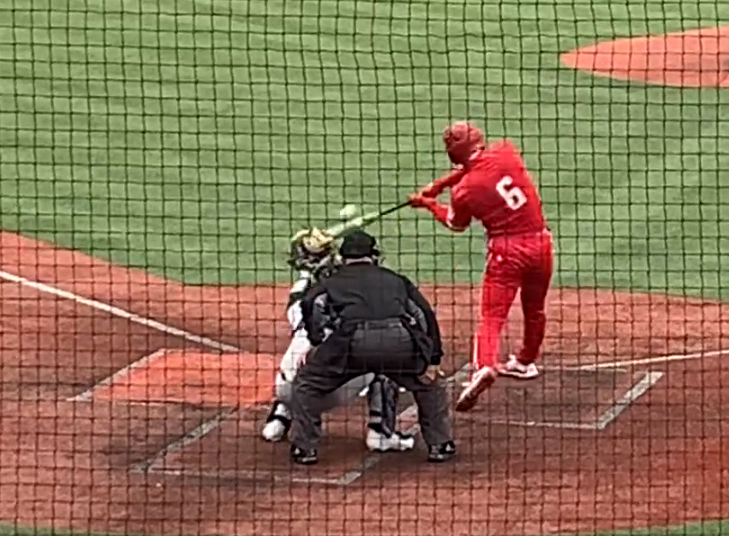 Grant Richardson lead the Hoosiers with a .320 batting average, 7 home runs (including a walk-off vs Penn State), 9 doubles, and 33 RBIs. Richardson was outstanding in center field this season with no errors and many amazing displays of range.
All B1G Second Team:
Gabe Bierman lead Indiana's weekend rotation with a 2.68 ERA. Bierman's season highlight was a complete game victory over eventual B1G Champion Nebraska. Bierman struck out 80 and held opponents to a .179 batting average.
McCade Brown had a 3.39 ERA on the season. His electric stuff was part of a combined no hitter against Illinois and a dominating performance against Penn State which included no hits in seven innings and 16 strikeouts. Brown lead the Hoosiers with 97 strikeouts on the season. He also held opponents to a .164 batting average against.
All B1G Third Team:
Cole Barr lead the Hoosiers with a .940 OPS. Barr hit .292 on the season leading the team with 8 home runs, 26 walks, and a .526 slugging percentage. Barr made several Major League caliber plays at the hot corner.
All B1G Freshman Team:
Paul Toetz set the Indiana's B1G single season record for doubles with 18 on the year. He hit .281 with 24 RBIs
John Modugno was both a starter and a reliever for the Hoosiers with a 2.09 ERA in 38.2 innings. Modugno struck out 40 with a 3-1 record.
Morgan Colopy hit .274 with 5 home runs and 21 RBIs having started 33 games. Colopy has been a premiere defender in right field.
B1G Sportsmanship Award for Indiana:
Collin Hopkins was a leader for the Hoosiers as the primary catcher. Hopkins struggled at the plate until breaking out mid-season to go from hitting .067 to finishing the year at .209. Hopkins managed the B1G's best overall pitching staff including catching a combined no-hitter against Illinois. Hopkins had 2 home runs, including a dramatic walk-off, and 10 doubles.