By Chris Feeny • @iubase17 • 6.24.20
Plenty of Hoosiers have returned to the diamond after the sudden off season created by COVID-19.
Several Summer Leagues canceled their season leading to summer destination changes for many of the players. Below are the current team assignments.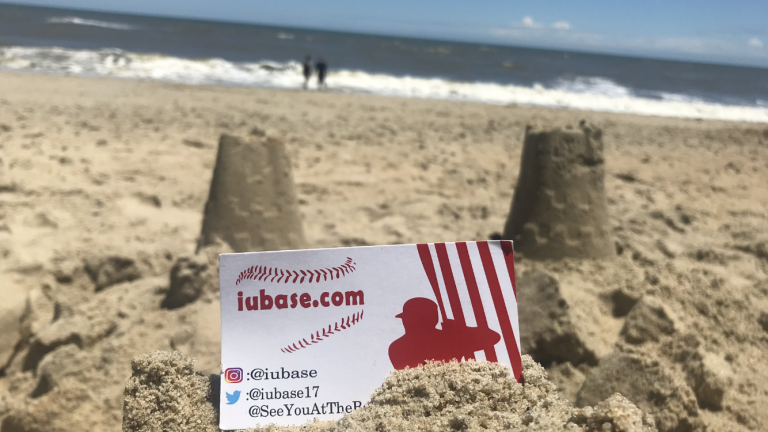 The A Team
Cole Barr
Cooper Trinkle
Zach Behrmann
Grant Richardson
The Tropics
Braydon Tucker

Garret Manous
Drew Ashley
The Turf Monsters
Brain Gaffney
Ethan Vecrumba
Reese Sharp
Tommy Sommer

The Snapping Turtles
Casper Clark
Kip Fougerousse
The Park Rangers
Craig Yoho
Tyler Nelson

The Marksmen
Dylan Steele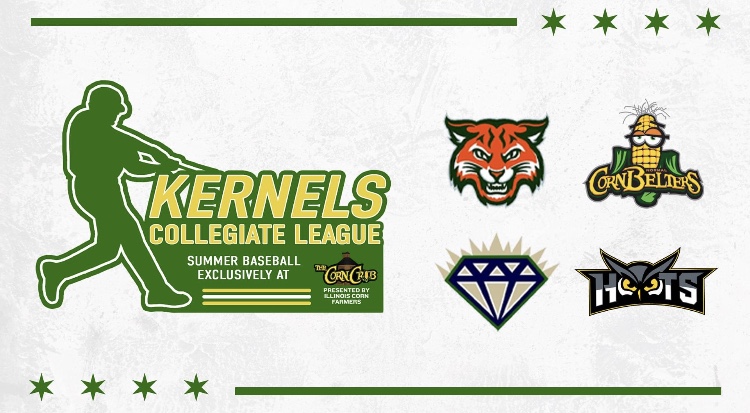 The Normal Cornbelters
Gabe Bierman
McCade Brown
David Platt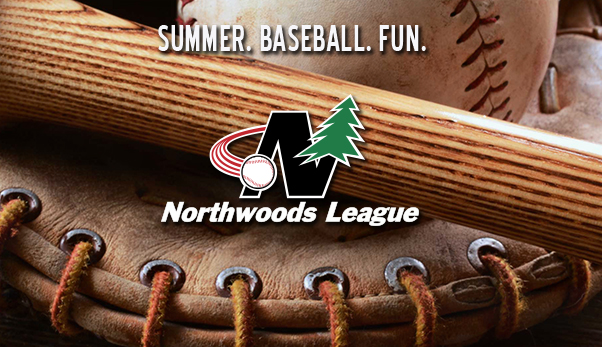 The Mandan Flickertails
Collin Hopkins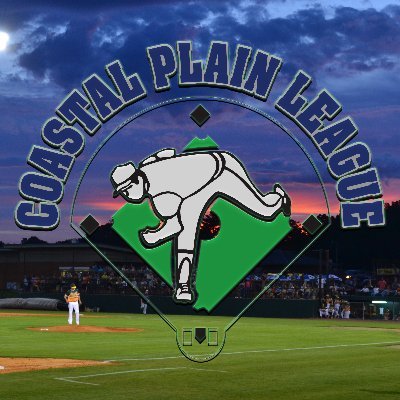 The Macon Bacon
Connor Manous
Braden Scott
Matt Litwicki
Ty Bothwell


If you know of other Hoosiers playing Summer Ball, let me know and the list will be updated. Thanks.
Stats and highlights are not the easiest to come by but any Summer League Game updates we will have can be seen at our Twitter Account @iubase17 or via the #iubase Facebook Fan Group.