Finally, no more weekends without ballgames scheduled. No more spending to much time talking about second base. No more caring way to much about red pants and photo shoots.
No more countdown. No more preseason prognosticating. No more waiting.
It's here.
Today at 12 noon the 2018 version of Hoosier Baseball finally gets the show on the road. Coach Z sent the guys off from The Bart and from the looks of it they did get that practice in at TicketReturn.com Field last night.
Today the guys get those game day uniforms and run out of that dugout for real for the first time in 2018.
It's finally here so
Wear Em
if you Got Em.
It's Opening Day !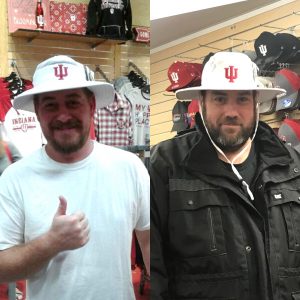 GAME ONE
Hoosier Baseball
vs
Oklahoma Sooners
12 Noon
Jonathan Stiever
vs
Jake Irwin
TicketReturn.com Field
Myrtle Beach,SC
Click Link Below ⬇
— CF
FYI: Stay connected with iubase.com throughout the season with the social media accounts
Twitter =
@iubase17
Facebook Group =
#IUBASE – Fan Group for Indiana Hoosiers Baseball
Instagram =
@iubase.com
Let's Go Hoosiers !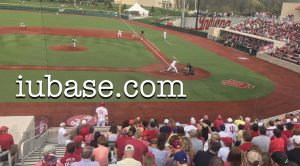 Podcast: Play in new window | Download
Subscribe: Apple Podcasts | Google Podcasts | Spotify | RSS