iubase.com is excited to announce the latest addition to our staff. Garrod Creech is a junior Journalism major at Indiana University. Creech will be representing iubase.com from the press box at Bart Kaufman Field this spring. He will be writing home game recaps for the site and participating in post-game scrums with coaches and players.

Born and raised in the state, Garrod spends his time away from campus with his family in Converse, Indiana. Over the years, his childhood dreams of playing in the big leagues with his favorite players evolved into dreams of telling their stories. In his free time, Garrod enjoys reading, playing card games, and watching anything competitive.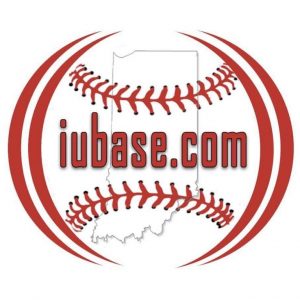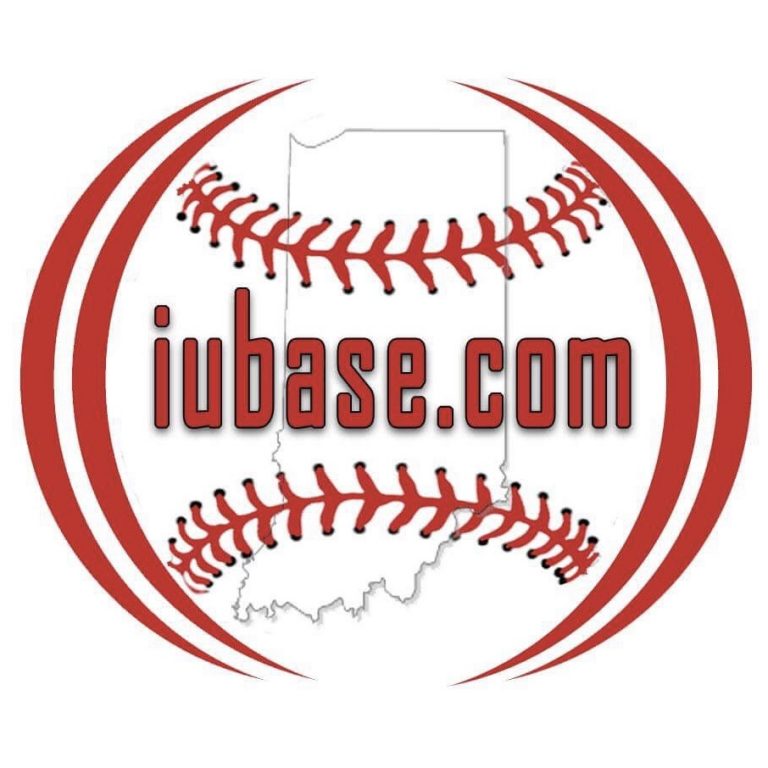 iubase.com is a site for Indiana University Baseball fans by fans. As we've developed over the years, we continue to carve out a niche in coverage that goes beyond the big picture stories. We will strive to find the less obvious "story" of each game and provide readers of the site and listeners of Talking Hoosier Baseball details and analysis about college baseball and the Indiana program that you won't get anywhere else.