By Chris Feeny • @iubase17 • July 26
Kip Fougerousse has already hit bombs at The Bart and The Box. Not bad considering he hasn't even played a game of his Senior season for Linton Minor Baseball yet.
Wednesday night in Baton Rouge, LA the 2019 Marucci World Series Opening Ceremonies were held at the home of LSU Baseball.
114 teams, 20 states, 3 countries – And this was only night 1. With games starting today, good luck and always remember to #HonorTheGame #MarucciWS pic.twitter.com/Re4C9Ua7mZ

— Marucci (@MarucciSports) July 25, 2019
Following the ceremonies came the Home Run Derby. 2020 Hoosier Baseball Commit Kip Fougerousse and his Indiana Prospects teammates Parker Stinson, and Drew Van Heck participated.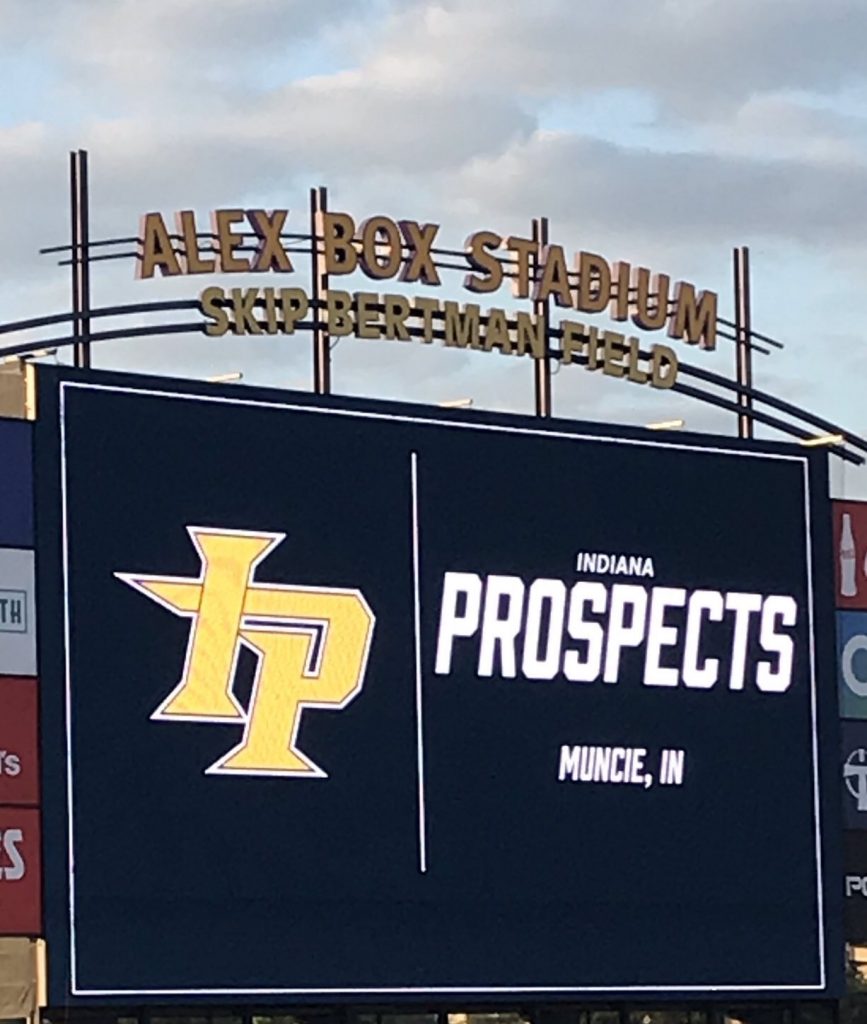 Actually, they did a lot more then just participate, they got to the Final Round of the whole thing. They did fall short in the end but luckily they grabbed some video of our Future Hoosier hitting those bombs at The Box.
And here is some more of his final round
Good Luck to the Indiana Prospects during their time at the rest of the event. Sounds like they already won a game with some big innings.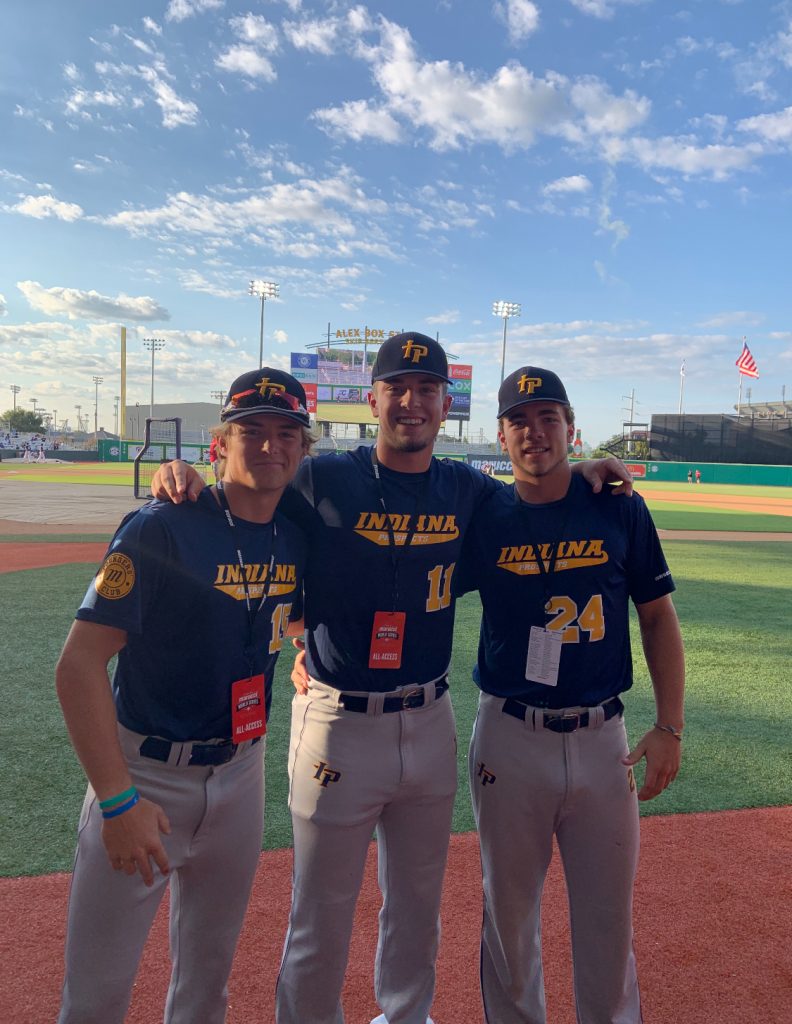 Oh and just in case you missed it from May, here is that bomb from The Bart.
For updates on all Future Hoosiers you can use the Future Hoosiers tab in the menu bar and follow iubase.com on Twitter @iubase17 , InstaGram @iubase or join the #iubase Facebook Fan Group.