June Madness is upon us!
By Josh Bennett • @jmbennett22 • May 29, 2019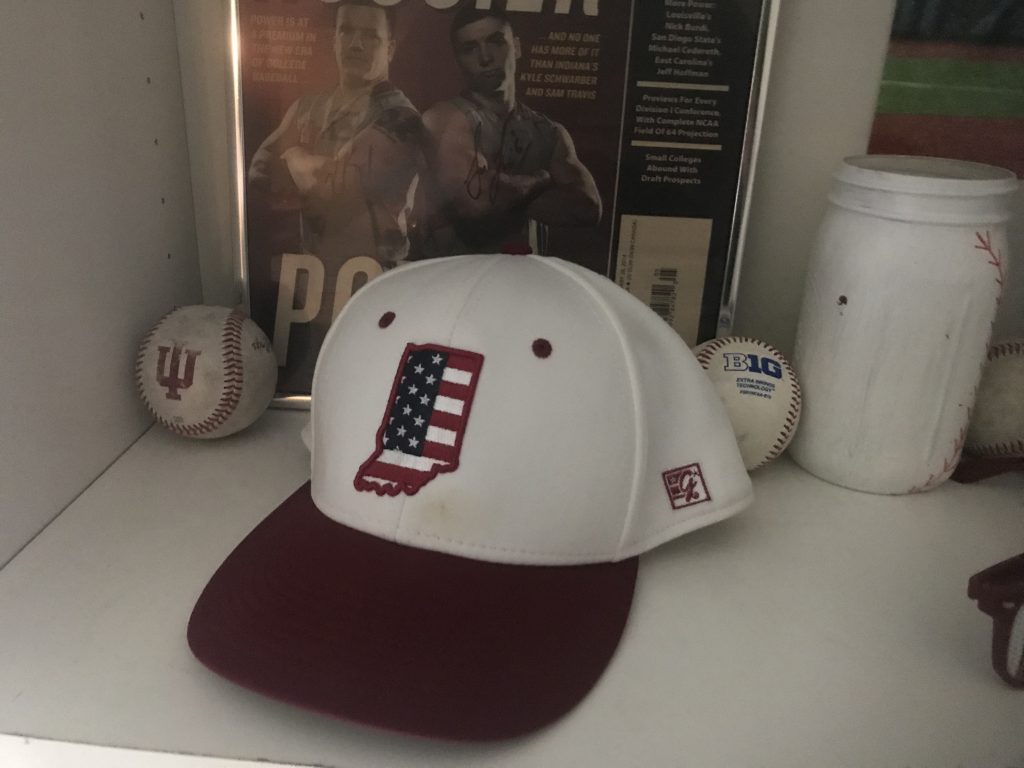 Ok Hoosier Baseball fans, here is your chance to go head-to-head with the THB crew and other IU fans for bragging rights, as well as a Stars and Stripes State Flag Hat.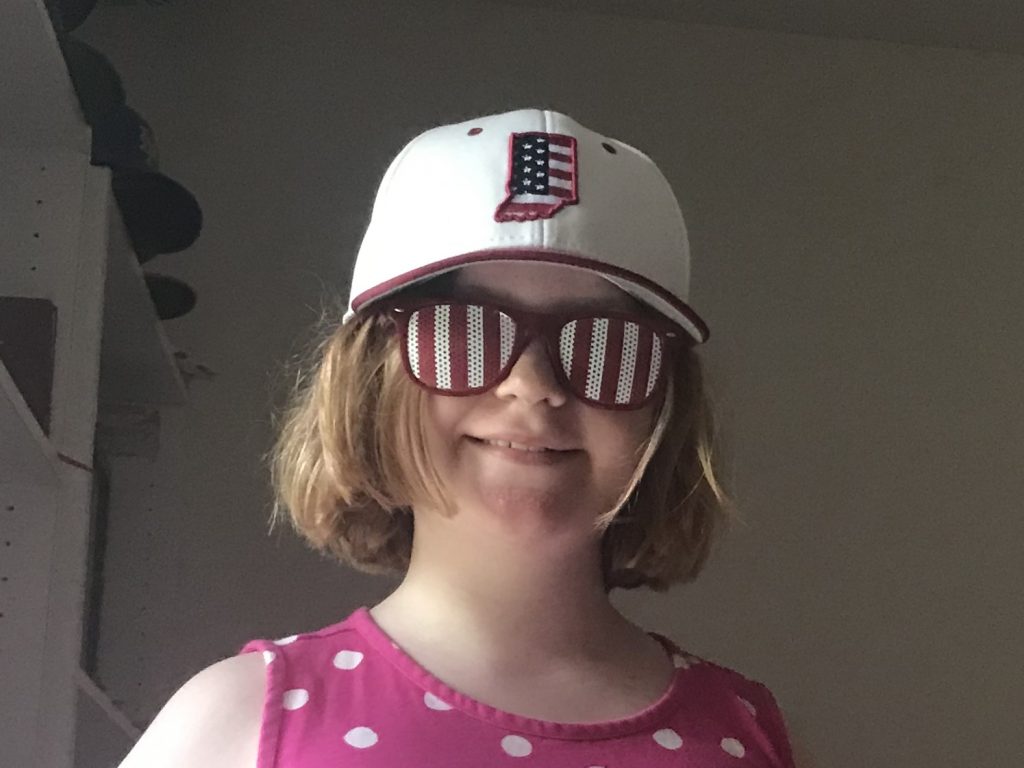 The 2019 Baseball Bracket Challenge !
Good Luck !
Last year our very own Chris Feeny had the best bracket and is looking forward to putting his title on the line! To The Victor goes the spoils!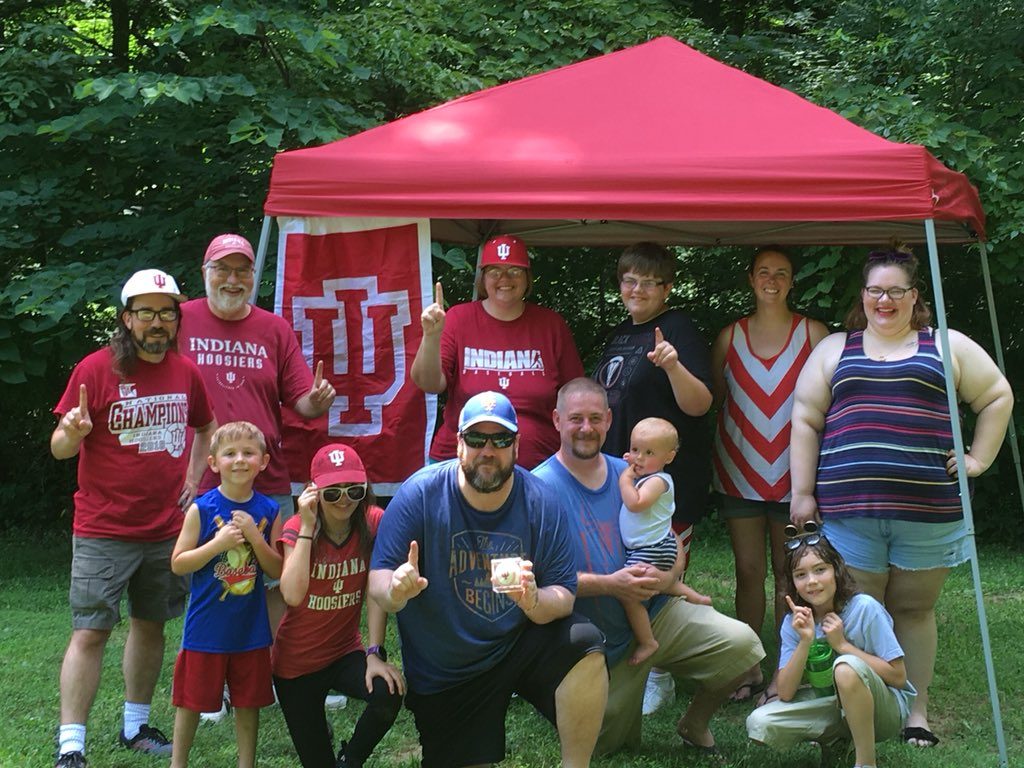 I'm sure everyone reading this has at one time filled out a March Madness bracket… the baseball bracket is similar, but with a few minor twists:
You don't pick every game (which would be impossible due to the format).
You pick the semifinalists and winner of each Regional
The winner of each Super Regional
The semifinalists and winners of the 2 CWS brackets
And of Course the 2019 CWS National Champion
Once again, we will be using the D1baseball.com bracket system to keep track of the entries. There is no fee to join. All you have to do is send us your email address, and we will send you the invitation to join our group. From there, you will need to sign up for a free account and make your picks! We ask that each individual submit only one bracket, and they will need to be finished by 11 AM on Friday May 31st for D1 to accept them.
If you are interested please send your email address* to gohoosiers@iubase.com, or respond to a tweet from either the @SeeYouAtTheBart or @iubase17 account with your email address. We ask that you confirm receipt of your invitation just so we don't miss anyone wanting to join!
We hope you will join us this year, and good luck to all!
Go Hoosiers!
*Your email address will not be saved/sold/etc.