This week Hoosier Baseball heads 2,000 miles away for a big four game series with the University of San Diego. This is a series loaded with Big time pitching matchups, high stakes RPI implications and should have a post season feel throughout.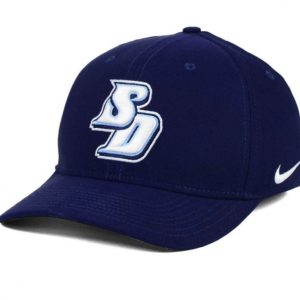 Game 1
Friday 9pm
Game 2
Saturday 4pm
Game 3
Saturday 7pm
Game 4
Sunday 2pm
USD is on a 6 game winning streak and is 7-2 overall. They have several signature wins already , best of all a win over (4) Arkansas .
The Toreros are coming off possibly their best week of games in about 10 seasons and won two conference players of the week which you can read about here
http://www.usdtoreros.com/sports/m-basebl/spec-rel/022618aac.html
And here
http://www.usdtoreros.com/sports/m-basebl/recaps/022518aab.html
D1 has them ranked 30th currently and most publications picked them in the preseason to win the WCC conference.
Warren Nolan has them currently with an RPI of 54.
Here are the current team stats for The Toreros
http://www.usdtoreros.com/sports/m-basebl/stats/2017-2018/teamcume.html
WCC Sports is providing a video stream for the four game series
http://www.wccsports.com/ot/upcoming-events.html
This team is stacked with arms and plays good defense. Its well coached and will not beat itself. They play great at home and just showed they can go toe to toe with some of the best in the country. I say we go out there and grab a few wins anyway .
Go Hoosiers !
— CF
FYI:
Stay connected with iubase.com throughout the season with the social media accounts
Twitter =
@iubase17
Facebook Group =
#IUBASE – Fan Group for Indiana Hoosiers Baseball
Instagram =
@iubase.com
Coming Soon