Hope you didn't have to many plans this weekend.
Huge RPI implications for Hoosier Baseball on this week's Scoreboard Watching. And I'm not even talking about the four high stakes RPI games we have on the left coast with San Diego.
Plan accordingly.
Starting at 12noon est on Friday all the way until around 10pm est on Sunday night there are games going on all over the place that influence Hoosier Baseball.
With all the double headers on Saturday mixed in too this is gonna be one fun weekend. Bookmark this page and enjoy a Hardball version of March Madness.
Here is the schedule. All times EST.
FRIDAY
12 noon
Illinois vs (11)UCLA
7pm
(15) South Alabama vs (3)Texas Tech
8pm
Northwestern vs (23)Texas
9pm
Michigan vs (8)Stanford
SATURDAY
12noon
Michigan vs (11)UCLA
1pm
(15)South Alabama vs (3)Texas Tech
230pm
Northwestern vs (23)Texas
3pm
Ohio St vs (14) Southern Miss
4pm
Michigan vs (8)Stanford
5pm
(15)South Alabama vs (3)Texas Tech
6pm
Northwestern vs (23)Texas
8pm
Michigan vs (8)Stanford
Sunday
2pm
(15)South Alabama vs (3)Texas Tech
2:30pm
Northwestern vs (23)Texas
5pm
Michigan vs (8)Stanford
7pm
Minnesota vs (11)UCLA
9pm
Talking Hoosier Baseball
Episode 5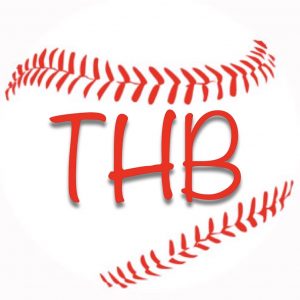 — CF
FYI:
Stay connected with iubase.com throughout the season with the social media accounts
Twitter =
@iubase17
Facebook Group =
#IUBASE – Fan Group for Indiana Hoosiers Baseball
Instagram =
@iubase.com
COMING SOON