by Chris Feeny • @iubase17 • Oct 17
Two Future Hoosiers shine in Fort Myers and a team of Future Hoosiers head to Jupiter.
2021 Indiana Commits Josh Pyne and Ryan Kraft recently returned from participating in the Perfect Game WWBA Sophomore World Championships in Fort Myers, Florida. Both verbal commits were stand out performers.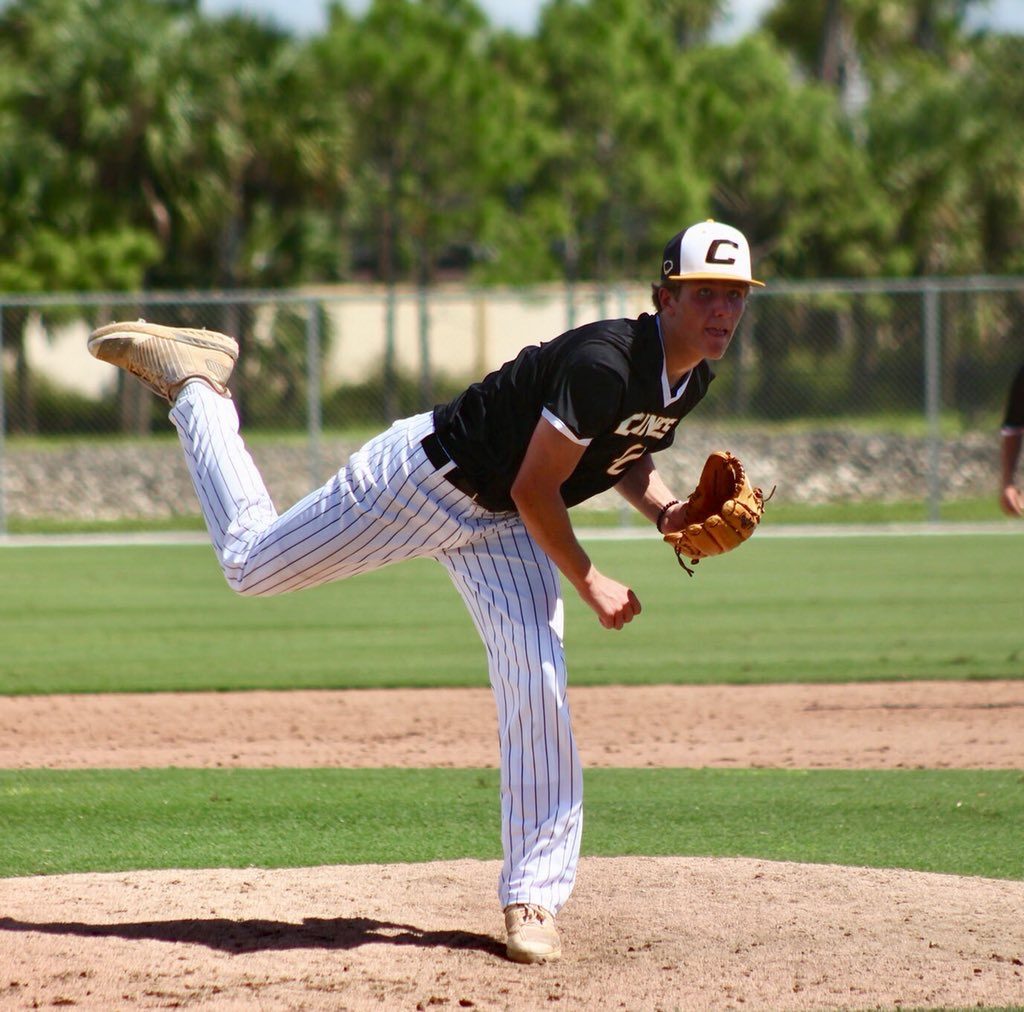 Josh Pyne, Sophomore RHP Linton High School, played for the Midwest Canes and produced on the mound and in the batter's box.
Pyne finished with the top velocity for tournament at 91 mph. He also batted .500 and finished 13th as far as batters in the entire event.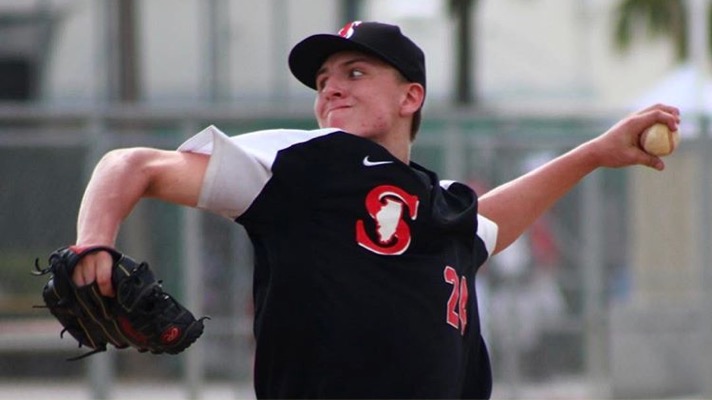 Ryan Kraft, Sophomore LHP Lincoln-Way Central High School, pitched for the Cangelosi Sparks. He caught the eye of the Perfect Game scouts with his 4 inning 0 Run 1 Hit performance in the Semi-Finals.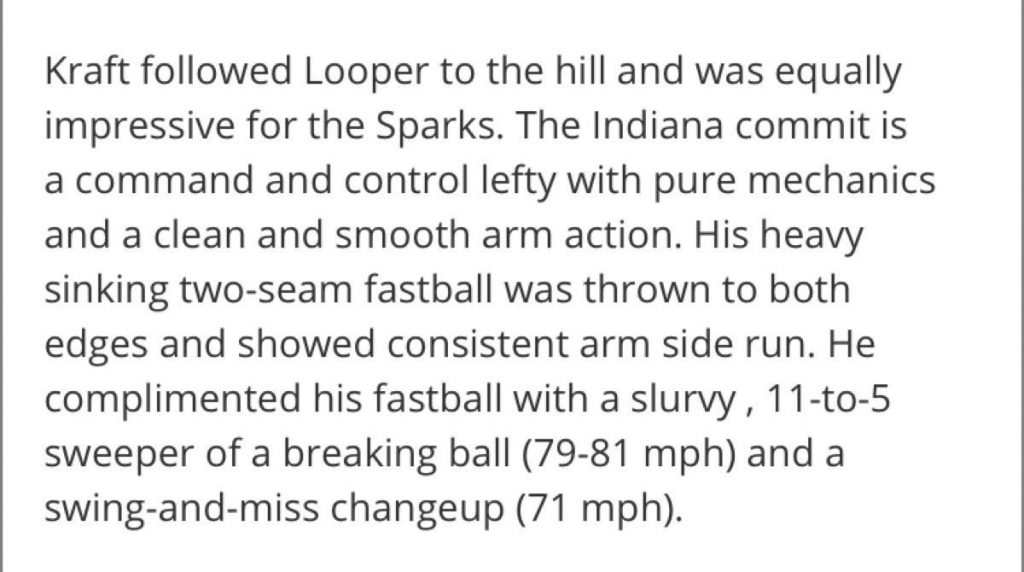 The Cangelosi Sparks advanced to the Finals but lost a close game to finish out the tournament.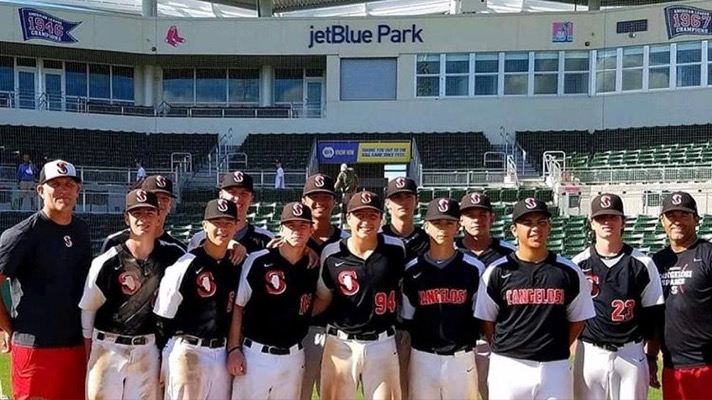 This Thursday, the Perfect Game WWBA Championships in Jupiter, Florida get underway. Team Indiana has five Future Hoosiers on the roster. Those include Ethan Vecrumba, Jack Walker, Garrett Manous, Kip Fougerousse and Casper Clark. You can see the full roster and schedule here and can follow @Team_IN on Twitter for updates during the tournament.
Finally, ICYMI, we learned that Saturday's Fall Ball game against Southern Indiana will be a regulation nine inning game. There will be a Play-by-Play call provided by https://www.listentotheref.com/ and concessions will be open. Gates open at 4pm ET/ 3pm CT, with first pitch at 5pm ET/ 4pm CT. Tickets will be available at the gate.