By Chris Feeny • @iubase17 • July 22
It was a scorcher of a Summer weekend all around the country and plenty of Hoosier Alumni and Summer Leaguers stayed hot as well. Here are some of the Hoosier Highlights from the weekend.

• Sam Travis hit his first home run of the season for the Boston Red Sox.
• Alex Dickerson had a big offensive weekend which moved him into tenth all time for doubles and first all time in slugging for Hoosier Alumni. Info via @ProBallHoosiers
#iubase MLB doubles leaders:
1. Ted Kluszewski: 290
2. Mickey Morandini: 209
3. Pinky May: 102
4. Kevin Orie: 64
5. Josh Phegley*: 63
6. Kyle Schwarber*: 52
7. John Wehner: 33
8. Mike Simon: 28
9. Sammy Esposito: 27
10. Alex Dickerson* 24
#iubase Slugging % leaders (min 100 ABs):
1. Alex Dickerson*: .500
2. Ted Kluszewski: .498
3. Kyle Schwarber*: .472
4. Kevin Orie: .389
5. Josh Phegley*: .387
6. Doug DeVore: .374
7. Mickey Morandini: .359
8. Pinky May: .337
9. Sam Travis*: .329
10. John Wehner: .315
* Active
• Josh Phegley hit his tenth home run of the season giving him a new career high.
https://twitter.com/iubase17/status/1153034015055761414?s=21
He now joins this list as Hoosier Alumni with double digit homer seasons. Info via @ProBallHoosiers.
Ted Kluszewski (9 times)
Kyle Schwarber (4 times)
Alex Dickerson (once)
• Jonathan Stiever continued his dominance at the Short A Level for the Winston Salem Dash. His latest outing was 7 IP, 2 H, 0 R, 0 BB, 9 K. He also was interviewed by the Winston Salem Dash Podcast which you can check out here. Some time spent talking about his days as a Hoosier and life as a minor leaguer.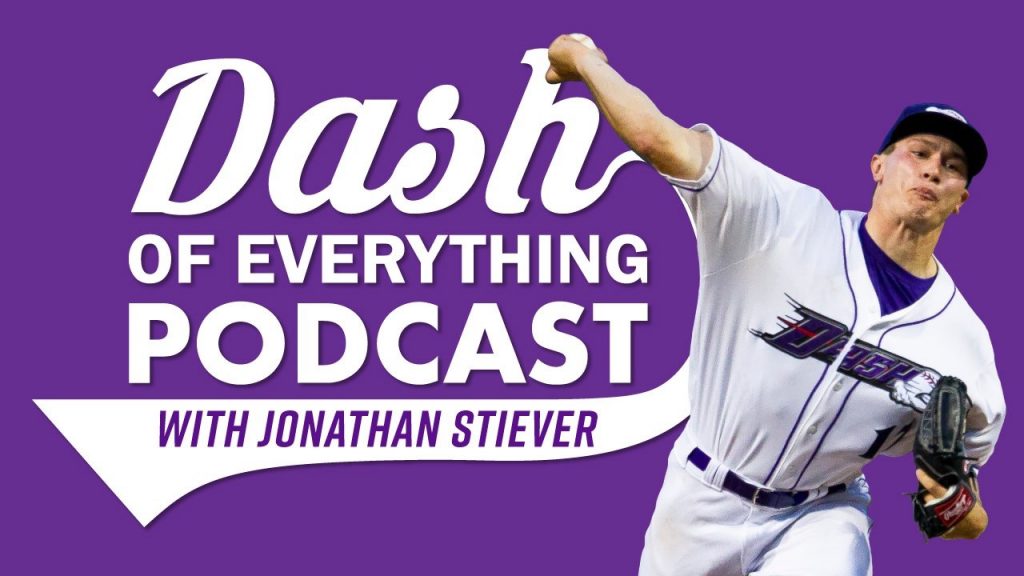 • Craig Dedelow hit two 2 run homers Sunday giving him 13 for the season.
https://twitter.com/wsdashbaseball/status/1153070392749240320?s=21
• Tanner Gordon threw 2 more scoreless innings for the Danville Braves including striking out the side to start his performance. He's up to 16k's in 10 innings.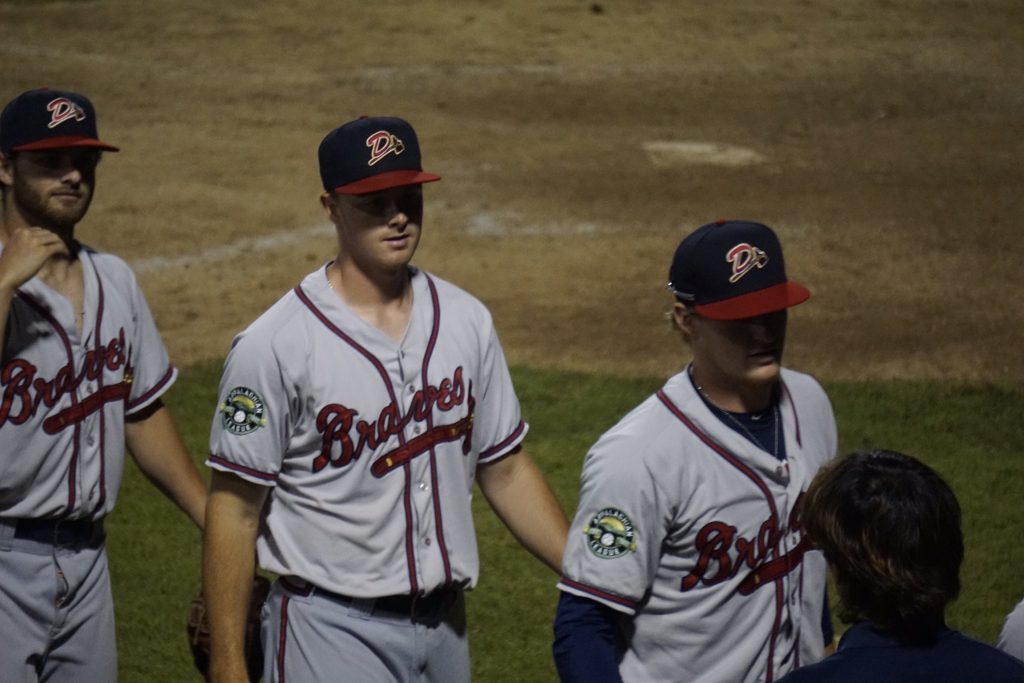 • Tim Herrin is not with the Scrappers anymore but his shutout streak continues. First appearance for Lake County was good for 2.2 IP with no hits and no runs allowed.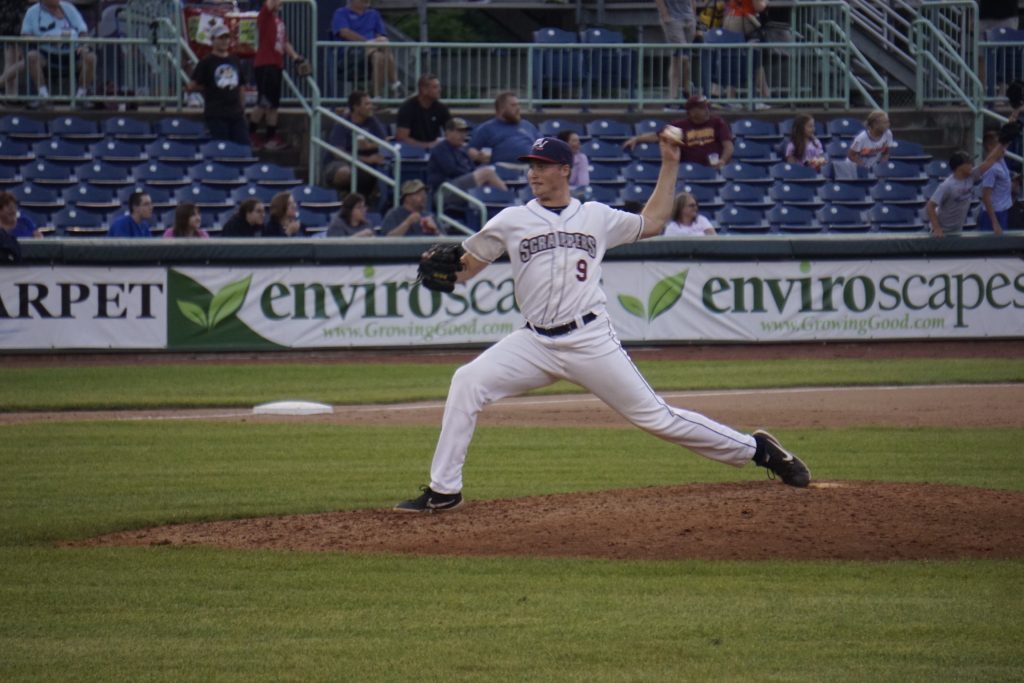 Summer League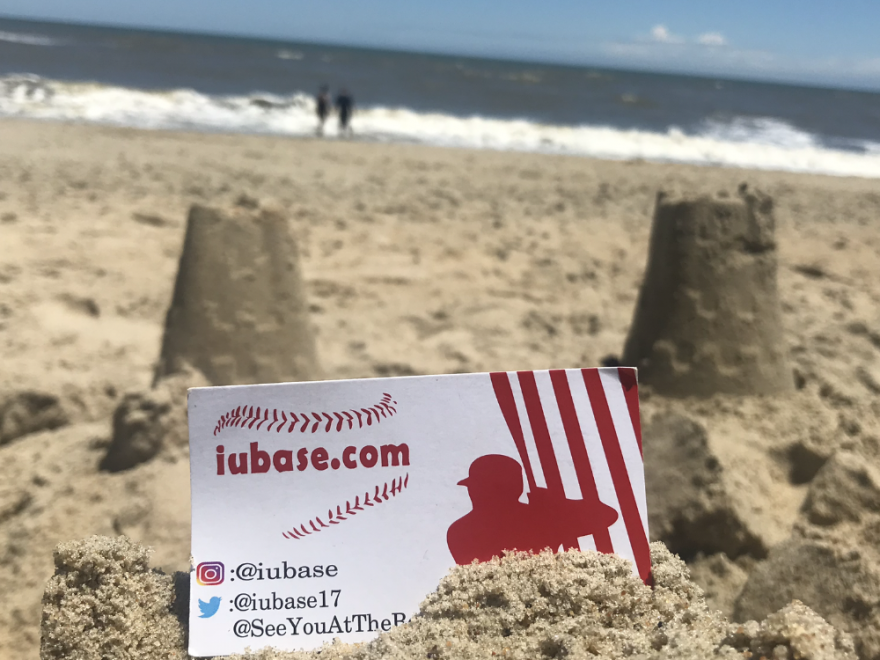 • Elijah Dunham will be representing the Ocean State Waves in the NECBL All Star Game.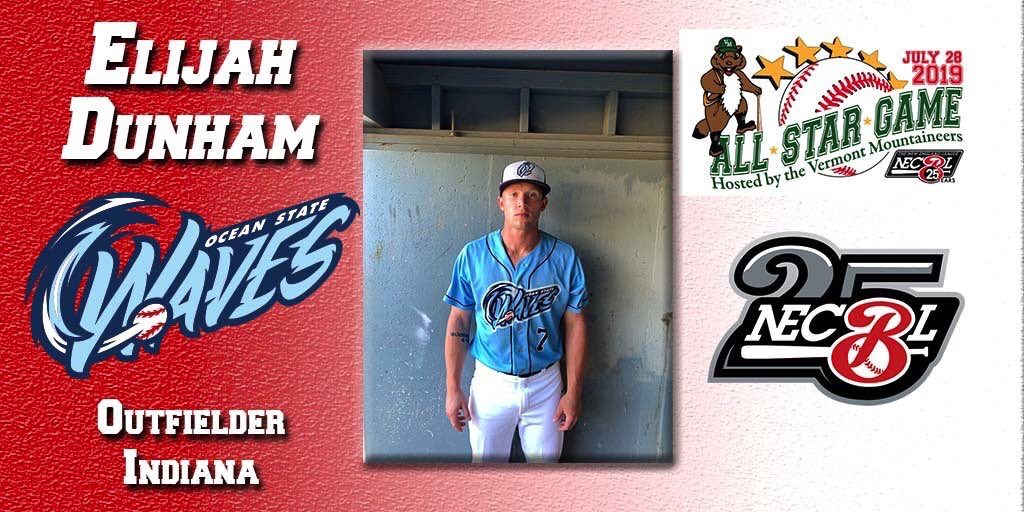 Dunham also had a 2 homer game on Friday night giving him six bombs for the season.
• Braydon Tucker (Terre Haute Rex) won his second Player of the Night Award in the Prospect League for his 9 strikeout performance Saturday Night. That's 21 K's in his last two games for Tucker.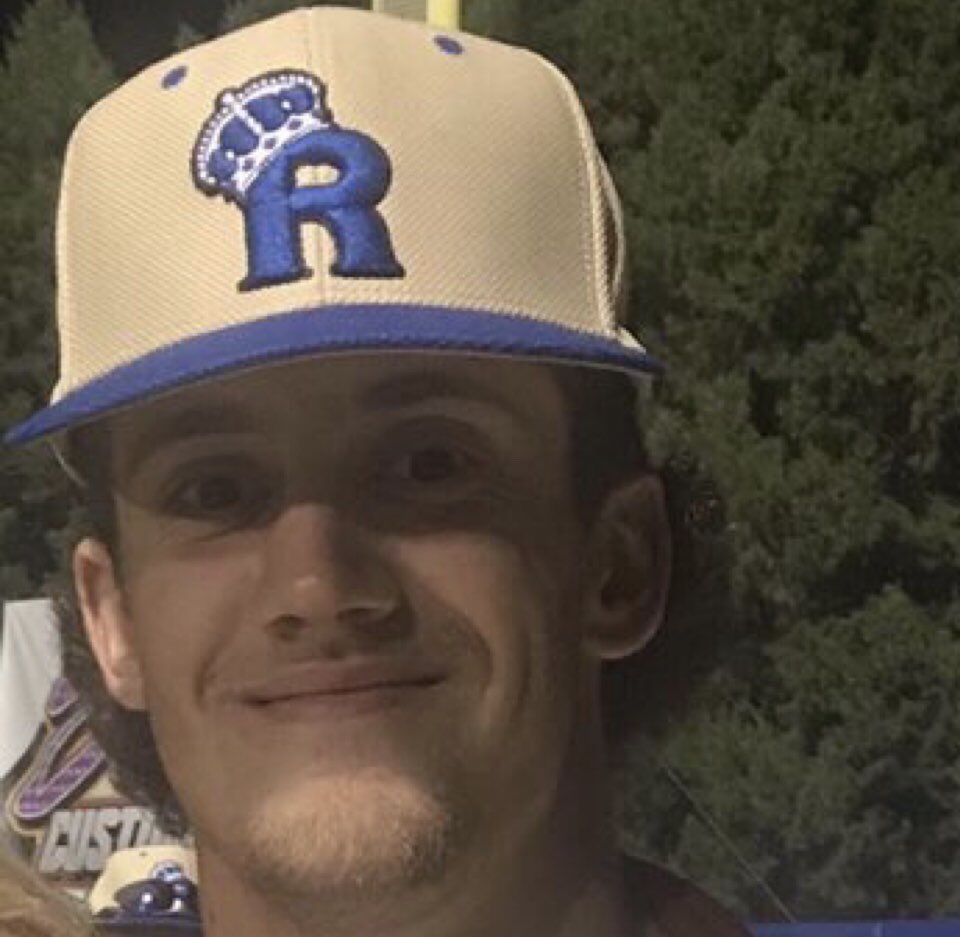 Prospect League Release – The Prospect League Prospect(us) Pitcher of the Day is Terre Haute, starter Braydon Tucker, (W, 3-1, 3.58 ERA), from Brazil, IN, a graduate from Northview High School and a freshman at Indiana University, won his third straight game, giving the REX 5.1 strong innings on the mound, giving up just two runs to a good Danville offense, on three hits and two walks, while striking out nine of the 21 batters he faced in the REX win over the Dans.
• Braden Scott started his first game for the Morehead City Marlins going four innings giving up 3 runs on 6 hits with 4 K's. Scott has been a reliever all summer for the Marlins with 32 K's in 26 innings and 2 saves. With next season's rotation uncertain, looks like Scott could be in the mix.
For updates on all Hoosier Baseball in the News you can follow iubase.com on Twitter @iubase17 , InstaGram @iubase or join the #iubase Facebook Fan Group.