By Chris Feeny • @iubase17 • July 19
Plenty of Future Hoosier News, of course that wild Tuesday night in MLB, a Hoosier Baseball great returns to the dugout (kind of) and more. Here are some of the Hoosier Highlights of the week.

• Brennan Rowe announced via social media that he has verbally committed to Hoosier Baseball. The c/o 2020 SS/RHP is from Olentangy Liberty High School in Ohio and is part of the Ohio Elite Baseball Program.
https://twitter.com/b_rowe5/status/1152019858961268736?s=21
• 2022 commits A.J. Shepard (Canes) and Tyler Cerny (Indiana Bulls) participated and excelled in the 15U WWBA event in Atlanta. They even ran into each other at the event.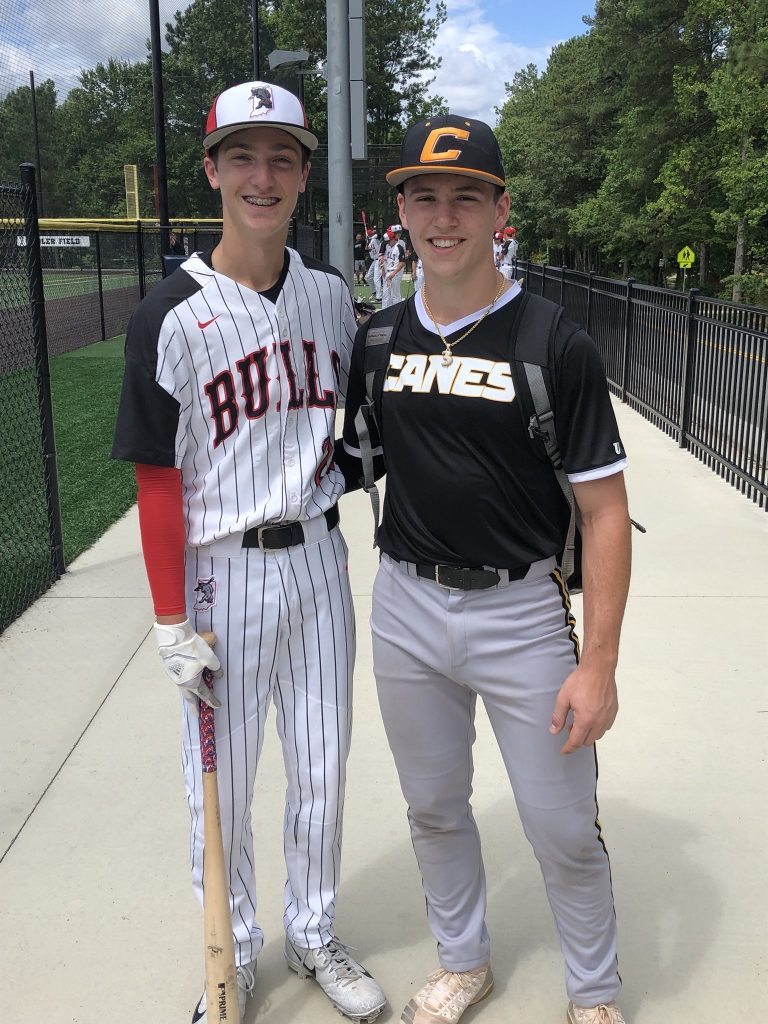 • 2021 Commit Luke Hayden was selected to participate for the Area Code Baseball Midwest White Sox in next months event.
Area Code Baseball Release:
WHO: The top 150 underclass baseball players from across the country in the class of 2021 and 2022.
WHAT: Six regional teams travel to California to compete in a three-day underclass tournament. The rosters will feature the best baseball players from around the nation competing at the highest level, while being evaluated at the highest level. Scouts from all 30 Major League teams and the Major League Scouting Bureau as well as top NCAA coaches will be in attendance. This tournament serves as the beginning of a long interview process culminating with the Major League Baseball Draft the June of the athlete's graduating year.
WHEN: The 2019 Area Code Underclass Games will be held Saturday, August 10th through Monday, August 12th.
WHERE: MLB Youth Academy, Los Angeles, California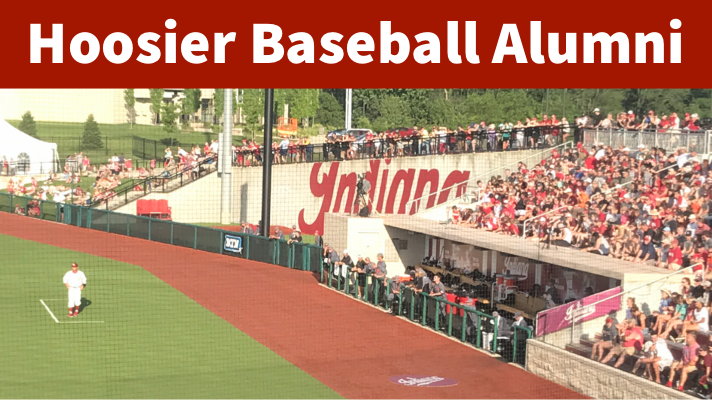 • Jonathan Stiever won the SouthSox.com MVP of the week for the Winston Salem Dash.
SouthSox.com Release
Jonathan Stiever: 13 IP, 3.78 FIP, 10.38 K/9, 2.08 BB/9 ***MVP of the Week***
Last season's fifth round pick is starting to make quite the impression on White Sox fans, especially since his promotion to the Dash. His mid-upper 90s fastball with what looks like a plus curveball has fooled Single-A and Single-A+ batters this season in North Carolina. It is even better since Stiever has shown mature command of the strike zone as his walk numbers have been very low, even last season in rookie ball. In 32 innings with the Dash, Stiever has just a 2.25 BB/9 which includes no hit batsmen and only two wild pitches. Stiever may not see Birmingham this season, but given his advanced command, he could start the year there next season. Making it simply unfair for Single-A+ batters is that Stiever also has a 10.13 K/9 during his stint in Winston-Salem. Not only is he pounding the zone, but Stiever is also getting swing-and-misses as well. He is currently on a five quality start-streak, which is actually all of his starts with the Dash so far.
• Craig Dedelow has driven in runs in three consecutive games including his 11th home run for the Winston Salem Dash and this RBI triple Wednesday night.
Another day with a Craig Dedelow triple, this one his seventh, knocking in Tyler Frost from his leadoff single. Game tied 1-1 in the first @FutureSox pic.twitter.com/zisx8rf341

— Julie Brady (@DestroyBaseball) July 18, 2019
• Alex Dickerson and Kyle Schwarber had a Tuesday night to remember this week.
• Ryan Halstead had three more scoreless appearances for the Richmond Squirrels. That gives him just a 1.23 ERA and 0.68 WHIP in his last 10 appearances covering 14 innings. If you haven't seen it yet, you can check out his interview with Talking Hoosier Baseball here.
• Finally, another youth camp at The Bart concluded yesterday and Hoosier Baseball great Logan Sowers was working this week's camp. Word is we might be seeing more of him around the program this season.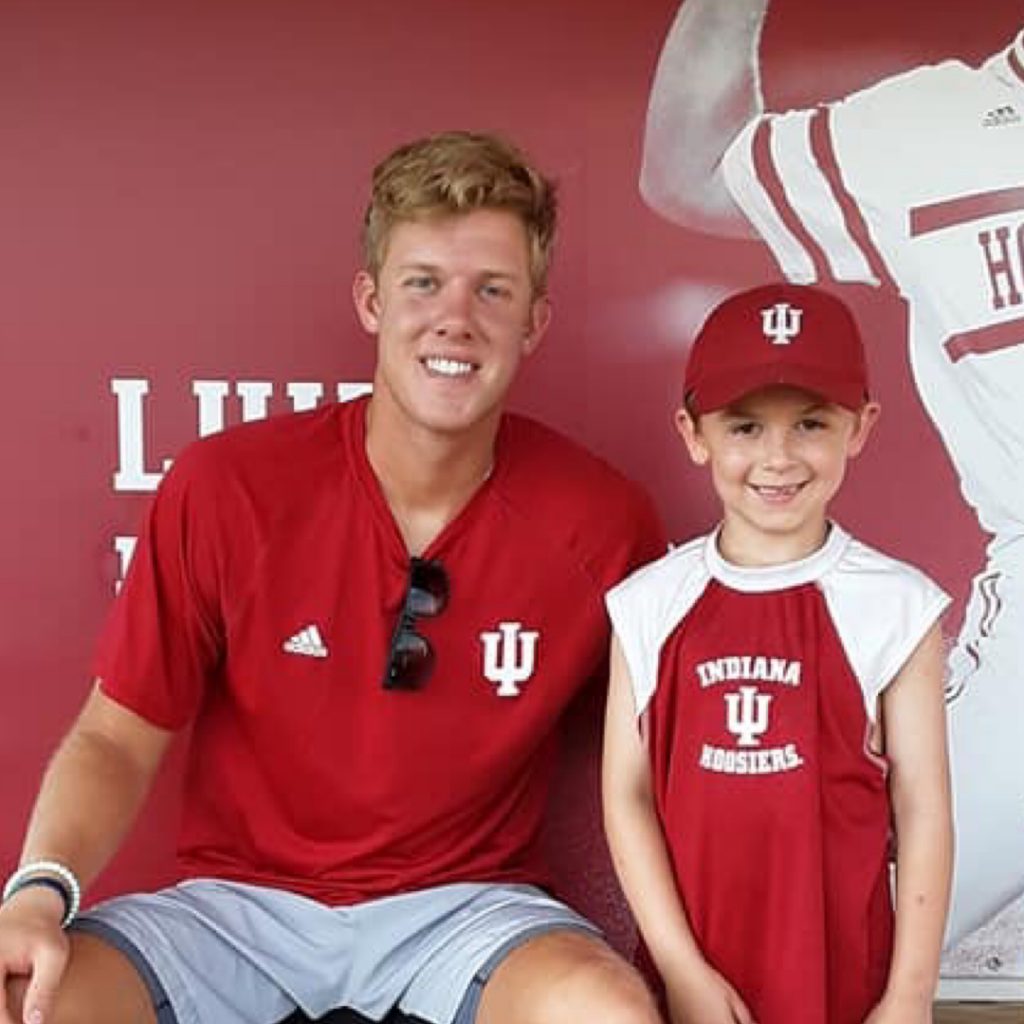 For updates on all Hoosier Baseball in the News you can follow iubase.com on Twitter @iubase17 , InstaGram @iubase or join the #iubase Facebook Fan Group.