By Chris Feeny • @iubase17
6.26.20
The first day of The Super 17 showcased two Future Hoosiers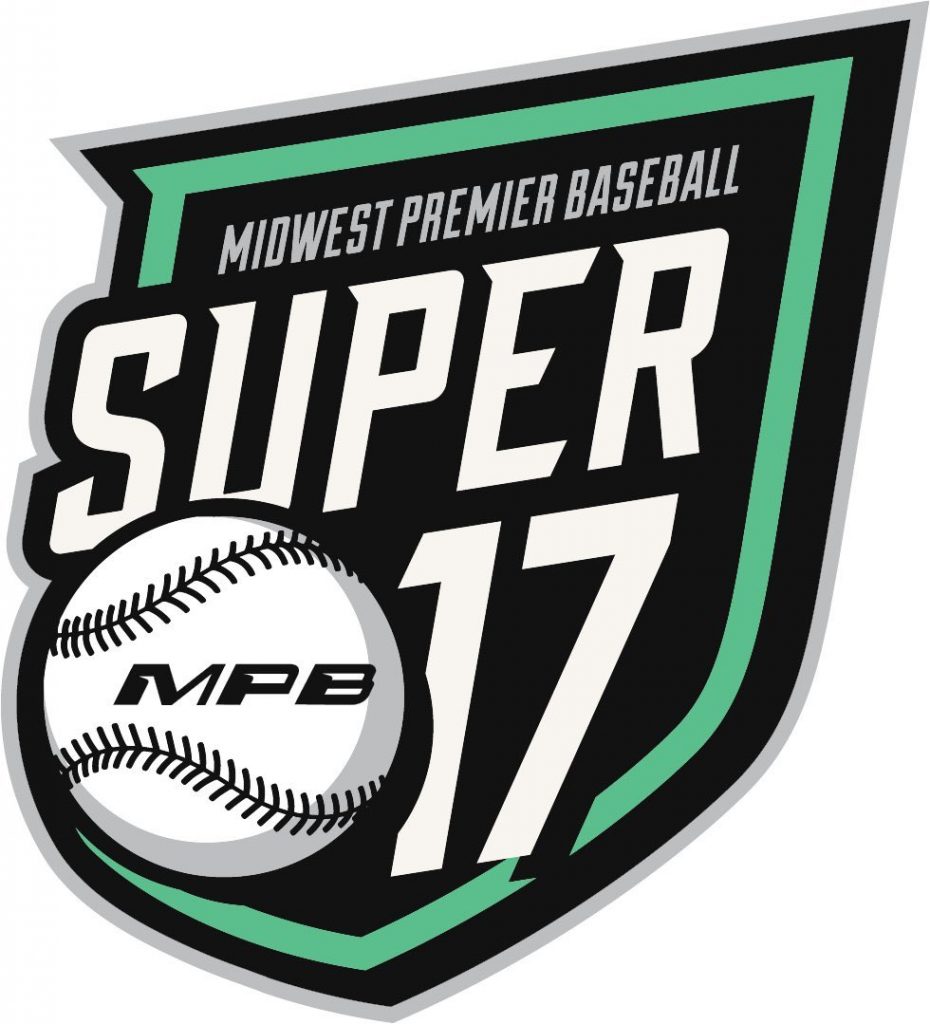 The first annual Midwest Premier Super 17 is being held at Creekside Baseball Park in Parkville, MO. It features some of the best programs in the Midwest. Two pitchers from Illinois stood out to Andy Urban a PBR Scouting Supervisor.
2021 Grant Holderfield (Oak Park-River Forest @IndianaBase) shuts the door for @CangelosiSparks sitting 84-86 and reaching back for 88 whenever he wants it, low effort. SL is advanced with tight spin and late break. Low 3/4 slot with deception. @MW_Premier @CreeksideBase #Super17 pic.twitter.com/On3GEwpcjT

— Andy Urban PBR (@PbrUrban) June 25, 2020
Holderfield committed to Hoosier Baseball in February of 2019. The senior at Oak Park and River Forest High School in Oak Park, IL also had interest from Michigan, Purdue and Illinois. From what most reports say the lefty hides the ball very well and misses a lot of bats.
2021 Ben Hess (@IndianaBase) lighting up the guns and pounding the zone here at @CreeksideBase in his first inning of work for @RakeCityOrg sitting 92-93 T94. Very clean operation. @NathanRode @CreeksideBase @MW_Premier #Super17 pic.twitter.com/7mk0nxGG3H

— Andy Urban PBR (@PbrUrban) June 25, 2020
Hess committed to Coach Mercer and Co. in August of 2019. The senior from Charleston High School in Charleston, IL is listed at 6'5' 205 and will add to what appears to be a growing trend of some very tall pitchers for Coach Parker to choose from. Something tellls me he will be making some of Aaron Fitt's heat sheets by the time he hits The Bart as well.
To stay current on all the Future Hoosiers you can follow our Twitter Account @iubase17 , Instagram account @iubase or join the #iubase Facebook Fan Group.