By Chris Feeny • @iubase17 • June 24
Another fast paced week of Hoosier Baseball in the News. Future Hoosiers, Hoosier Baseball Alumni and Summer League action provided plenty of updates. Here is a quick review of the past week.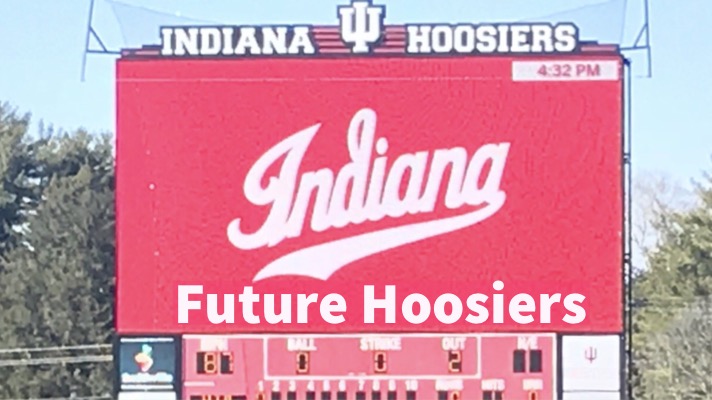 • Ethan Vecrumba, Tucker Schank, Dylan Steele, Garrett Manous and Jack Walker were all invited to the IHSBCA North- South All Star Series.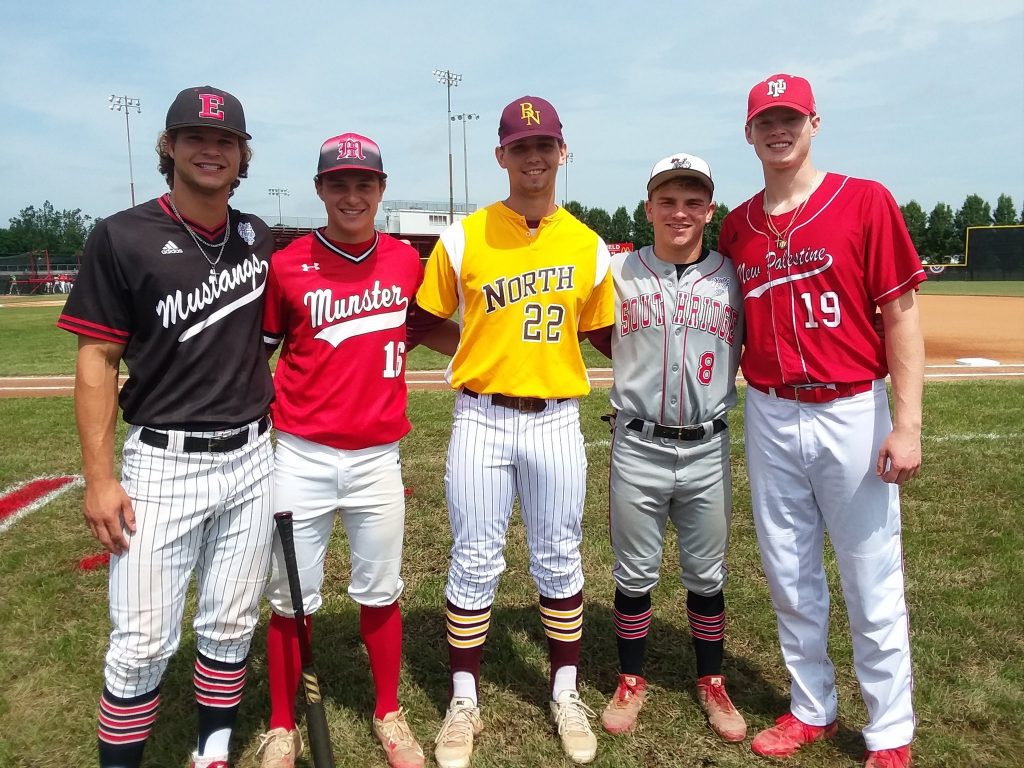 It was a full weekend event honoring the Hoosier State's best High School seniors. Friday night included a banquet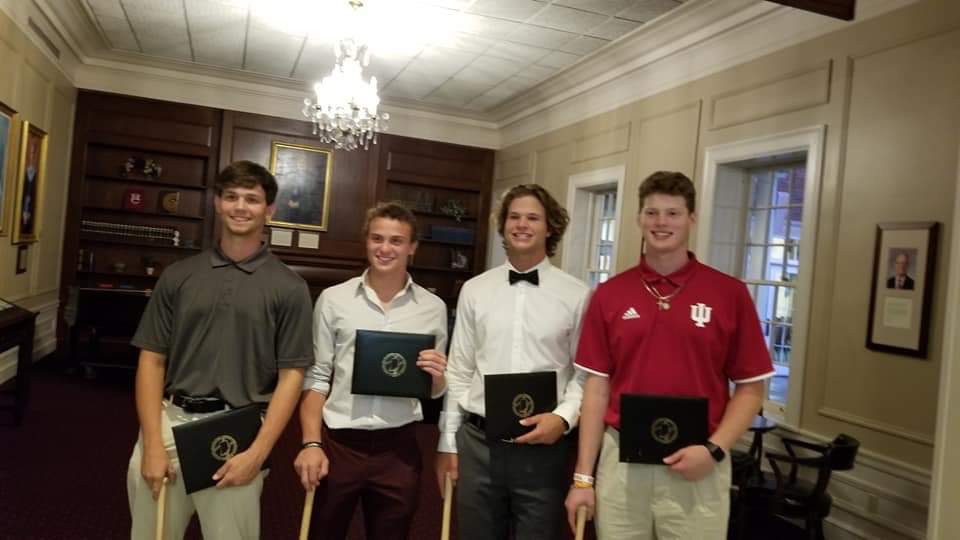 and even a certain Indiana Head Coach as guest speaker. Coach Mercer Spoke to the All Stars about guiding life principles.
• Reese Sharp had a big week. On Monday night he won the Indiana 1A State Title throwing a complete game with 17K's.
Then Saturday he announced he will not be signing a pro contract with San Francisco and instead will attend IU.
• We learned 1B Jordan Fucci will be joining Hoosier Baseball as a graduate transfer. He has one year of eligibility left.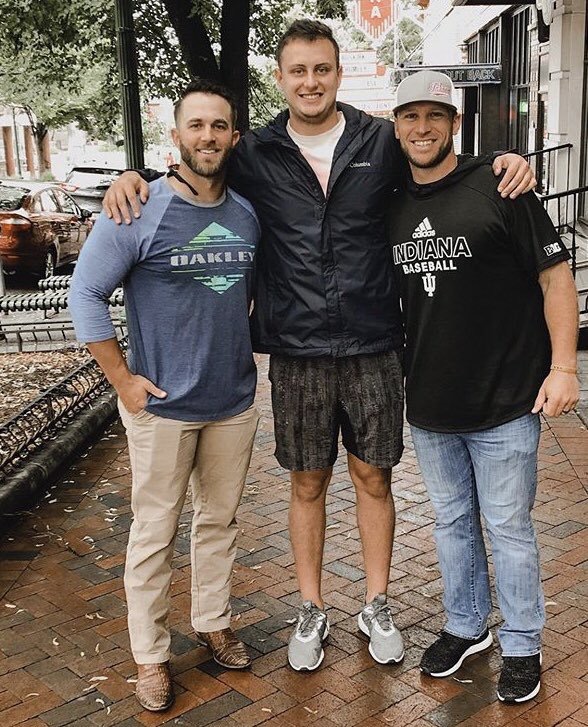 He transfers from Samford where started for three seasons. His 2019 stats • 15 HR, 49 RBI, .308, 14 2B, 2 3B, 50 R and only had two errors. He's a Tates High School alum and his brother Ryan was 2016 team captain for Wright State and was drafted by Toronto.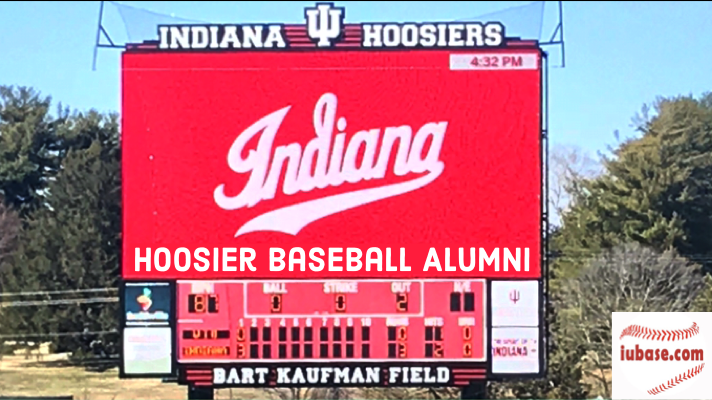 • Alex Dickerson was promoted from Triple A to the San Francisco Giants. He hit a grand slam in his first game and had a total of 6 RBI's. In his second game he had 3 more RBI's. Those 9 RBI's set an all time record for a player in his first two games with a team.
• Luke Miller was promoted from the Lakewood BlueClaws to the High A Clearwater Threshers
• Jonathan Stiever was promoted from the Kannapolis Intimidators to the High A Winston Salem Dash.
• Pauly Milto made his debut with the Great Falls Voyagers and now has two scoreless appearances
• Scotty Bradley and Matt Gorski each recorded their first hits as professionals.
• Tim Herrin picked up his second and third saves of the season
You can see where all our Hoosier Baseball Alumni are playing at the Alumni Home Page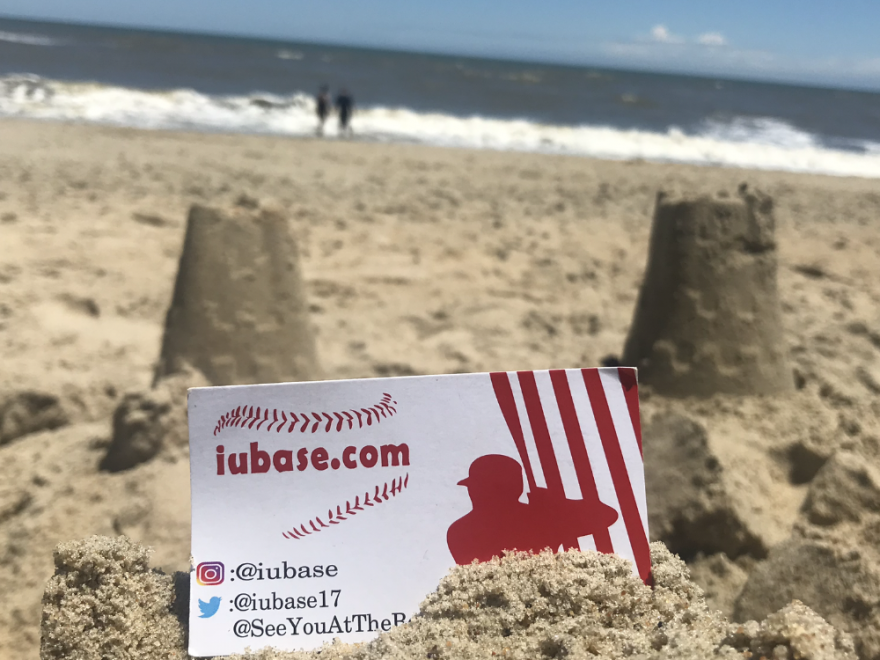 Summer League
• Grant Richardson had a two homer night and followed it up with another long ball for the Cincinnati Steam the next day.
• Gabe Bierman threw a 2 hit shutout with 7 K's for the Kenosha Kingfish.
• Jake Skrine had a ninth inning go ahead 2 RBI single one night and then went 3-5 with an eventual game winning home run the next for the Saugerties Stallions.
• Finally, it wasn't Summer League but the first Lil Campers Baseball Camp was held at The Bart last week and by all accounts Connor Manous was a star with the little guys.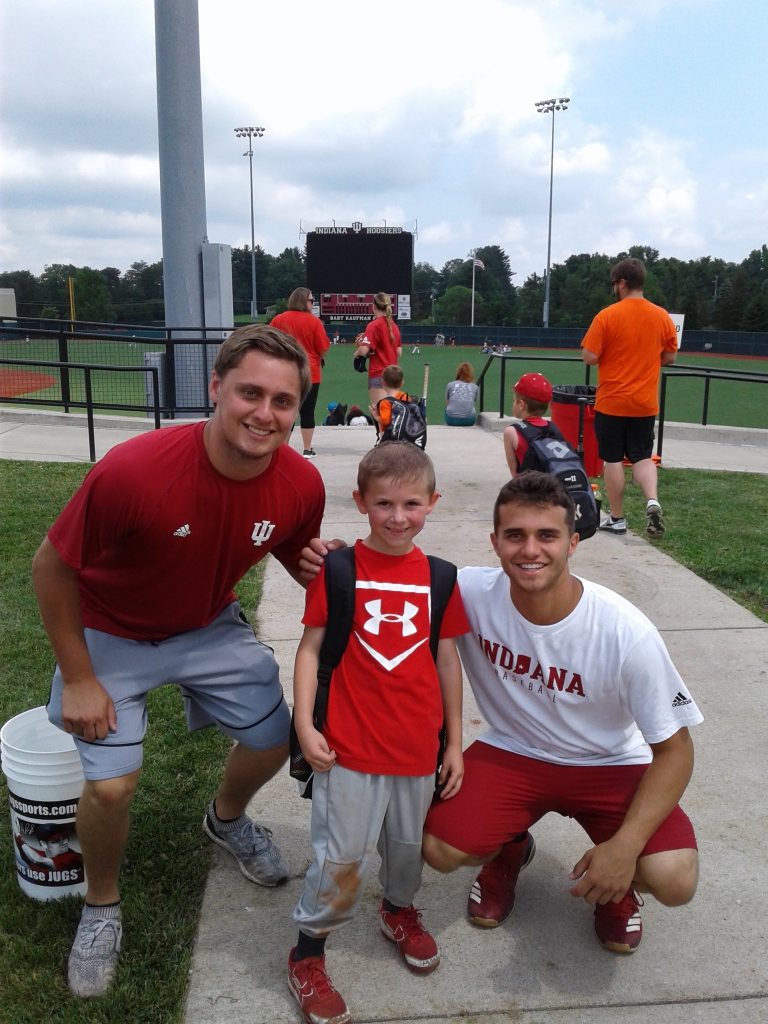 For info about any of the Jeff Mercer Baseball Camps use this link
For more updates about Hoosier Baseball in the News you can follow our Twitter Account @iubase17 or join the #iubase Facebook Fan Group.