By Chris Feeny • @iubase17 • Mar 3
The first D1Baseball.com Top 25 of March was released yesterday. East Carolina's two losses at The Keith LeClair Classic has dropped them out but here are the other teams whose outcomes affect that Hoosier Baseball resume.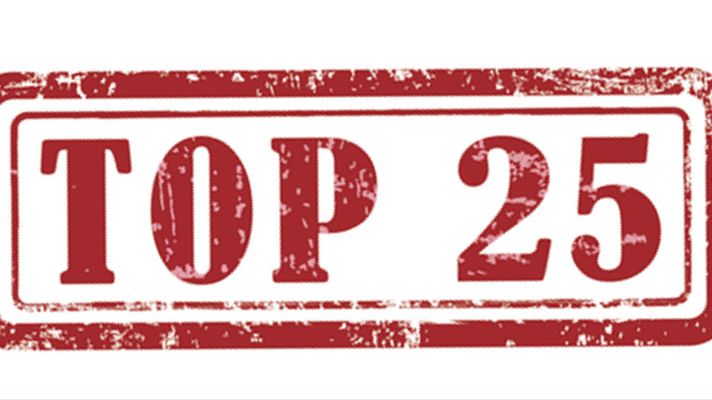 #3 Louisville (8-3)
• coming off a sweep at home against Western Michigan, U of L has a home midweek vs Morehead State and a road weekend series vs Wake Forest
# 9 Ole Miss (10-1)
• coming of off a sweep of the Keith LeClair Classic, Ole Miss has a home midweek against Memphis and a home series against Princeton.

#16 Michigan (6-4)
• currently on a west coast trip, U of M just won a series at Cal Poly and has road midweeks against Stanford and Cal followed by a weekend series at Pepperdine
#21 LSU (7-5)
• coming off a 1-2 showing at The Shriners Classic, LSU has home midweeks vs SE Louisiana and Grambling followed by a home series with UMass Lowell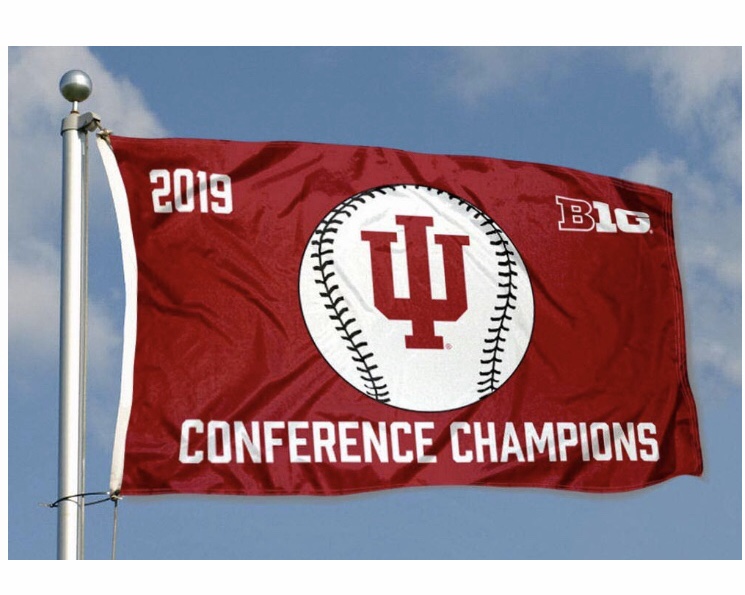 Indiana has a home midweek vs Purdue then will play four games in three days against San Diego.