Four Members of the 2018 version of Hoosier Baseball were selected in the MLB Draft. All signed and were assigned to minor league clubs.
They all have hit the ground running.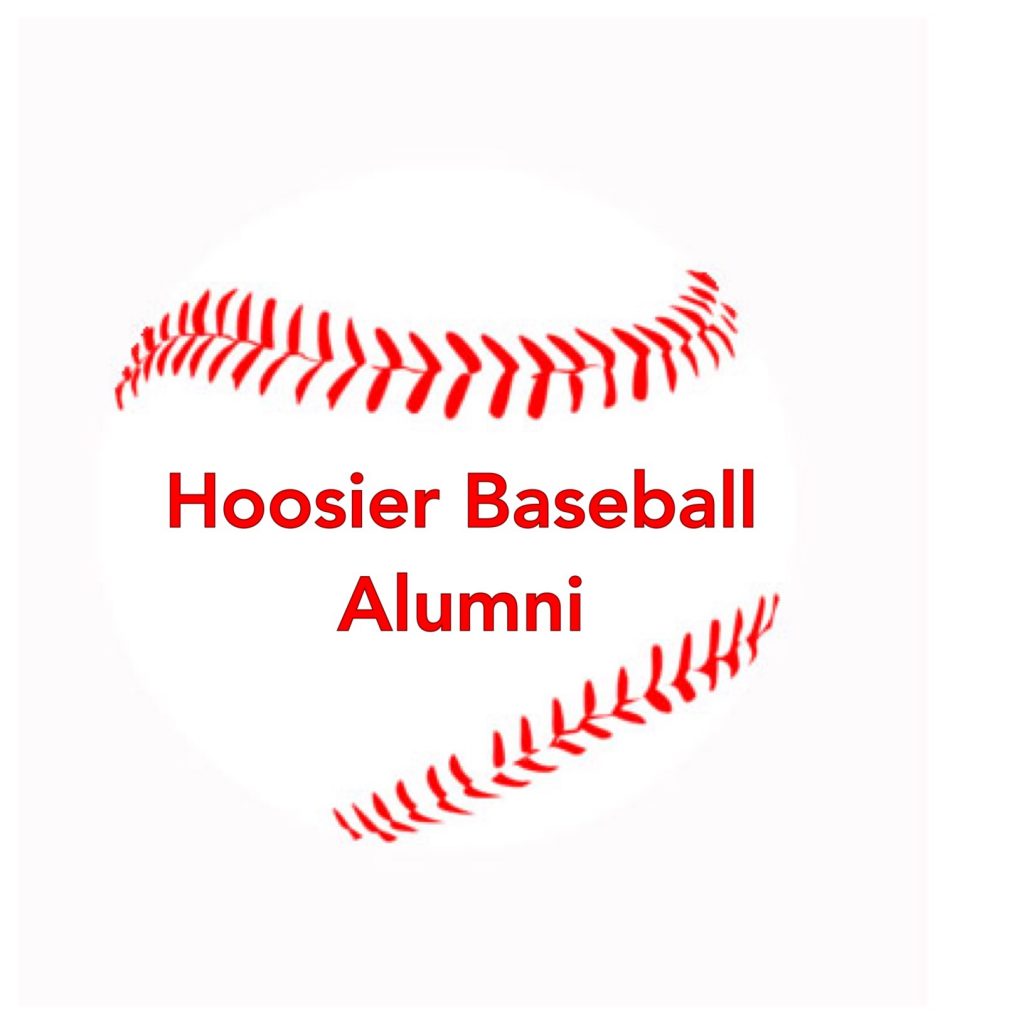 Logan Sowers White Sox Organization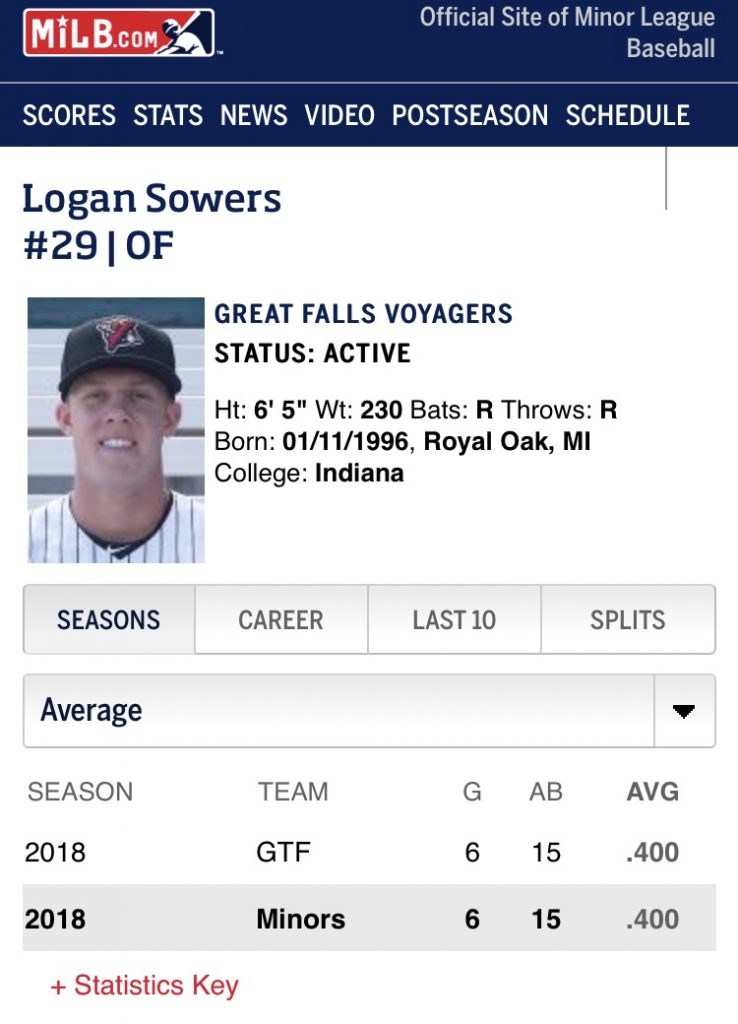 Last night he hit his first long ball, he's already hosed a guy at the plate and he's hitting .400
Tim Herrin Indians Organization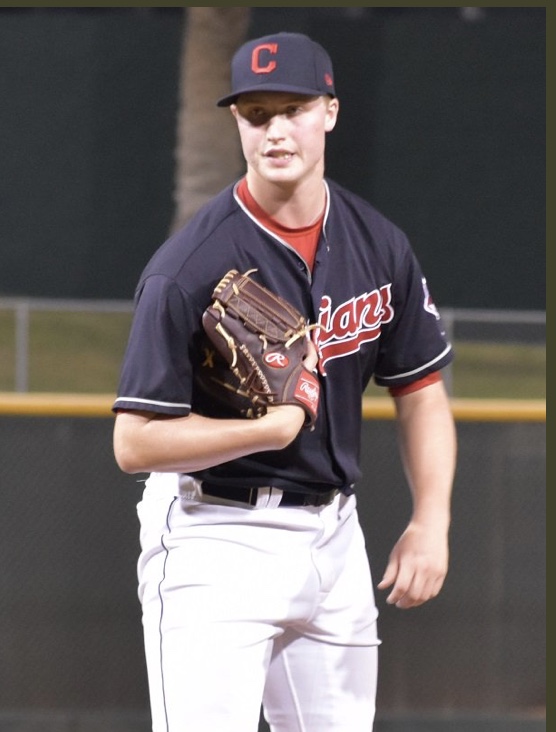 Threw a scoreless inning with 1 K in his first appearance in relief
White Sox Organization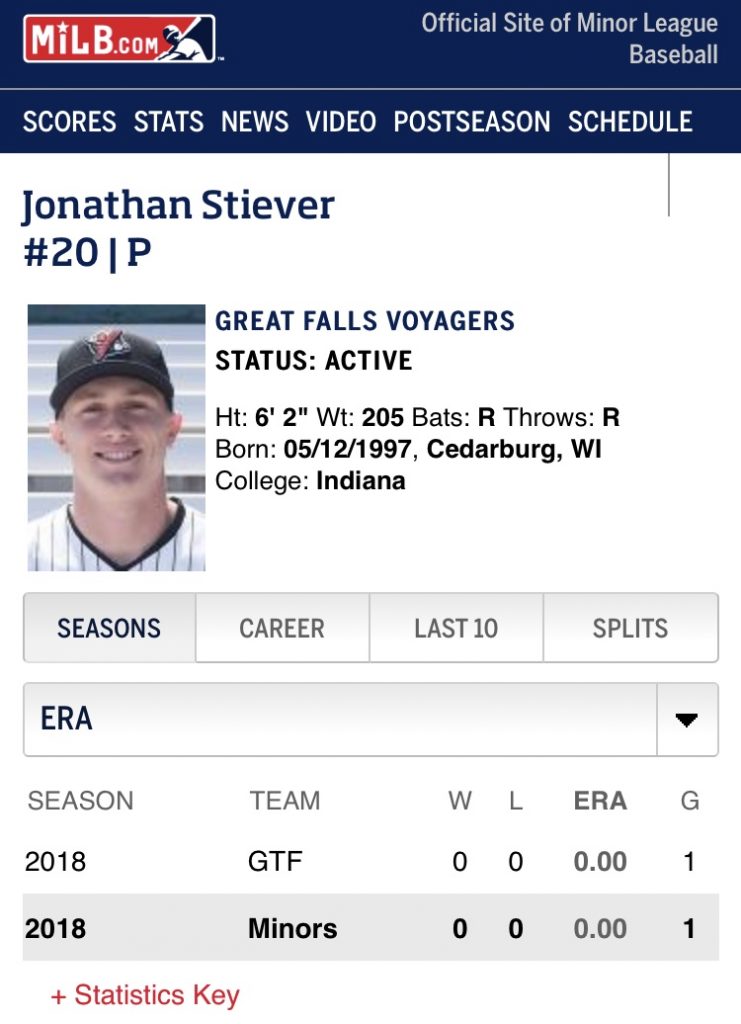 He threw 3 hitless innings with 6 K's in his first start. Still feeding the people I guess.
Luke Miller Phillies Organization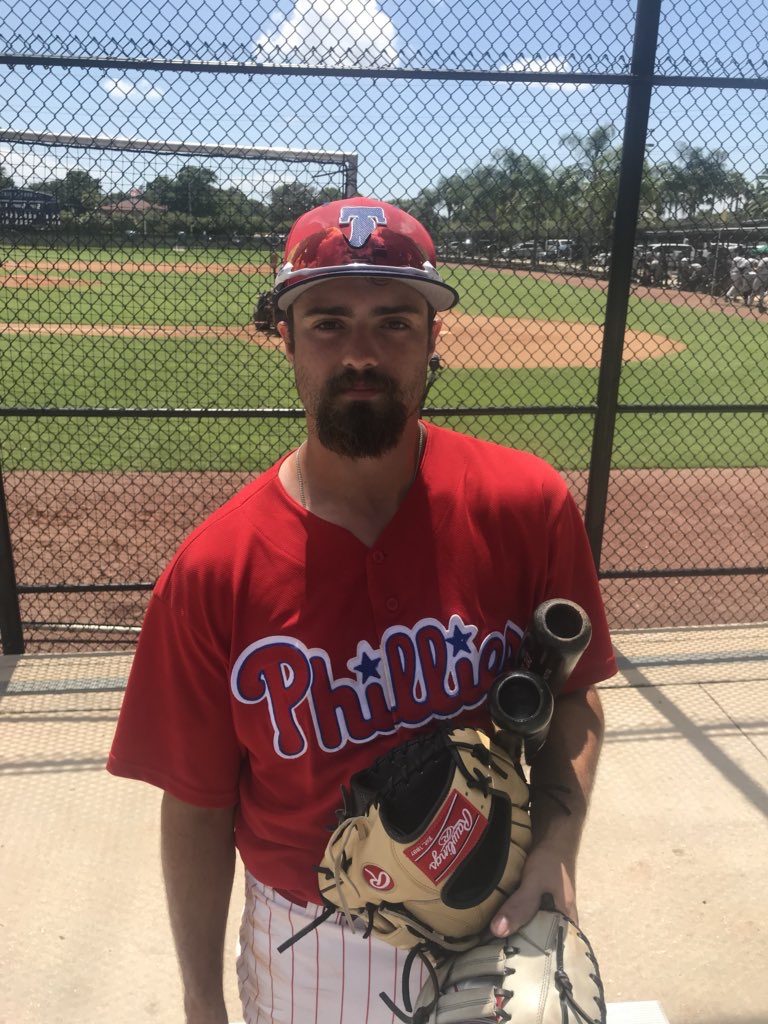 Luke hit his first home run today and He's just hitting .500 with 6 hits, 4 RBI's and on OBP of 1.045.
To follow all our Hoosier Baseball Alumni you can check out the Hoosier Baseball Alumni Page in the Navigation menu of the site.
and of course follow @ProBallHoosiers for daily updates of all 79 Hoosiers in the Pros
#iubase today:
⚾️ @kschwarb12 (#EverybodyIn): HR (14), BB
⚾️ @JoshPhegley (#RootedInOakland): HR (1), 2 RBIs, 1-1 CS
⚾️ @l_miller32 (R GCL Phillies E): 1-for-2, BB

— Pro Ball Hoosiers (@ProBallHoosiers) June 20, 2018
Go Hoosiers
#iubase
— CF