The Sopranos ended abruptly in theirs. The Wire, Breaking Bad and Friday Night Lights never got one. And Dexter never should've.
Season Six
The Bart premieres for Season Six in just 6 Days. Looks like it's gonna be full of new appearances too.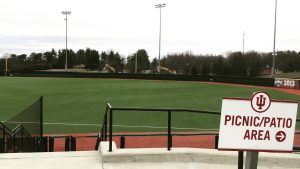 New Scoreboard, New outfield fence, New videos intros , New Sunday 'Reds' and I'm sure they'll be more.
Maybe we'll even hear 'Lazy Mary' At The Stretch one time. Cmon , Just once.
After 5 The Bart is 91-32-1. I'd say we are gonna add to that .682 clip this season. With a Ten Game homestand to start we're gonna definitely be making up for lost time. Hopefully we're hearing a lot of that song too.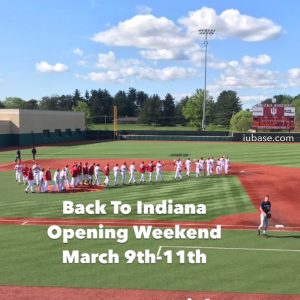 In just 5 Seasons The Bart has already produced 4 NCAA Regional Teams, 3 Major Leaguers, 2 B1G Ten Championship Teams and one College World Series Banner.
For more facts about The Bart you can see the 2018 Quick Facts From iuhoosiers.com here
https://s3.amazonaws.com/sidearm.sites/iuhoosiers.com/documents/2018/2/9/2018_Quick_Facts.pdf
And yes, the goal in 2018 is 3,662
Wear Em If You Got Em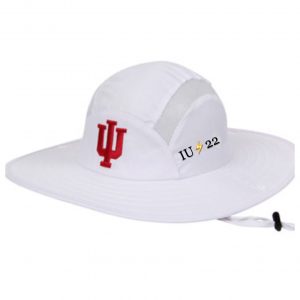 See You in Six Days
#iubase
— CF