This is the most important series of the season. No reason to to try to say it's not. Both teams ranked. Both teams with a chance to host a regional come June. Both teams with 'Super' expectations.
Starting tonight, 940 miles away from graduation weekend, The Hoosiers will try to add a HUGE piece to that post season resume by taking a series from Minnesota in their house. Last season they gave us both losses in the B1G Tourney and knocked us out in our house. I'd say we owe them. Pictures by the Sample Gates can wait.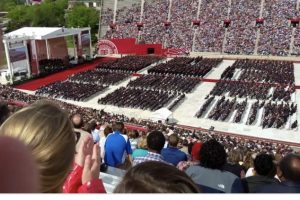 Congrats to our Seniors for graduating Indiana University. It's been a pleasure rooting for you guys. Here's to a victorious plane ride home.
See you Tuesday.
Go Hoosiers
#iubase
— CF
Hoosier Baseball (31-10)
at
Minnesota Golden Gophers (29-12)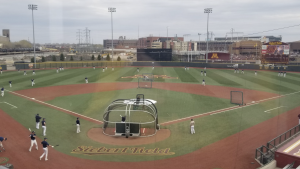 Siebert Field
Minneapolis, Minnesota
Pitching Matchups / Game Times
(Via IUHoosiers.com Game Notes)
Full Game Notes Here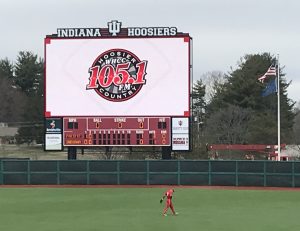 Greg Murray Play by Play Link
IU Series Preview
Minnesota Series Preview