Pitching woes resurface in Game 2 as Hoosiers drop the weekend series 1 game to 3

by Garrod Creech •

@creech_garrod

• March 20th, 2022
The Hoosiers claimed a lopsided 13-3 victory in the opening game of their Sunday doubleheader against Xavier, but the Musketeers put up double-digit runs once again in game two to take the four-game series.
Game 1

Bradley Brehmer got the start for the Hoosiers. He put together a solid outing over the course of seven full innings and 101 pitches. The Musketeers were able to put Brehmer's pitches in play early and often, but almost entirely via soft contact. Despite nine hits and three free bases, Brehmer was able to hold Xavier's red hot offense to just three runs. He repeatedly erased runners in a game that included seven double plays (three for Indiana, four for Xavier), and showcased solid control of four different pitches.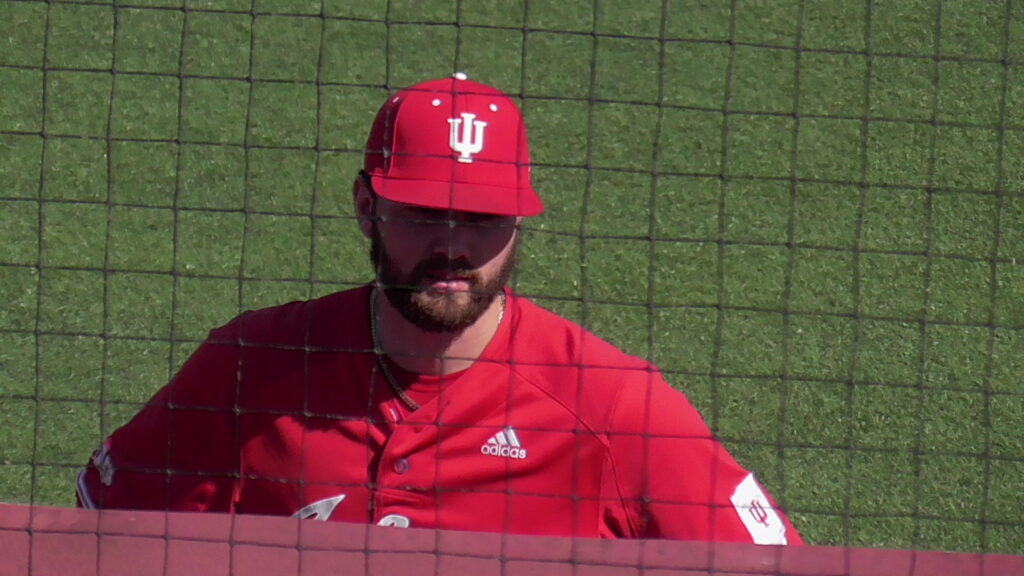 "Brad was terrific. He located fastballs on both sides of the plate, located changeups on both sides of the plate, located a slider and a curveball. He's quick to the plate, he gets on top of you, super competitive. He was outstanding in a start that really we, we needed to have," said coach Mercer.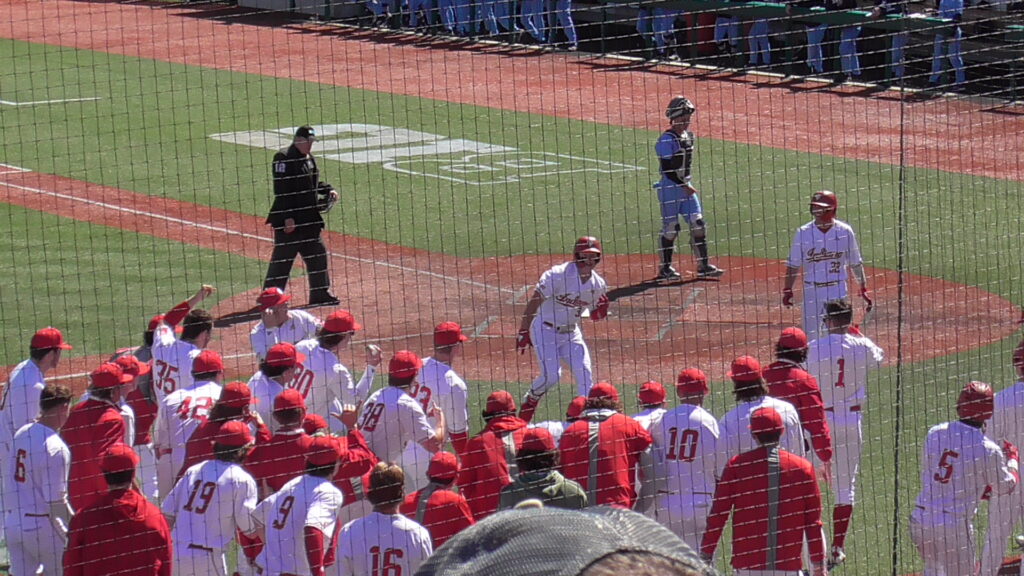 The Indiana offense was just as terrific initially. They started early, with leadoff man Tyler Doanes singling in the first and eventually scoring after wreaking some havoc on the base paths. With two outs in the second, Sam Murrison doubled to left, Doanes singled him home, Phillip Glasser knocked in Doanes, and Bobby Whalen cleared the bases with a two-run shot to dead center field to give the Hoosiers a 5-1 lead. In the third, Carter Mathison hit a two-run homer. In the fourth, four more hits netted four more runs. Brock Tibbitts homered at home again in the sixth, and ultimately the Hoosiers would finish the first nine innings with 13 hits, eight walks, and 13 runs.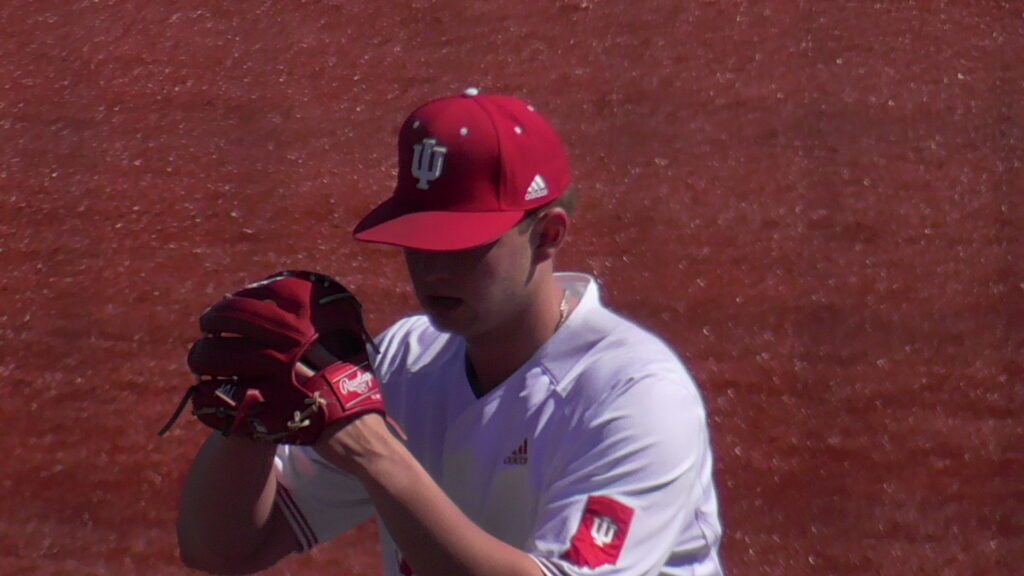 David Platt and Luke Hayden closed the game out for Indiana, each getting an inning to themselves. In step with Brehmer, both allowed Xavier baserunners but neither let them go anywhere. The Musketeers managed at least one base runner in all but one inning and had only two fewer hits in the early game (13 vs 15), but they were unable to capitalize on their opportunities.
Game 2
Reliable lefty Ryan Kraft got the start, but you wouldn't have known if you missed the first inning. Kraft gave up a leadoff single, walked two, and gave up a second single all in less than five minutes to open the game. With two outs and loaded bases, he walked two more and hit a batter before being pulled.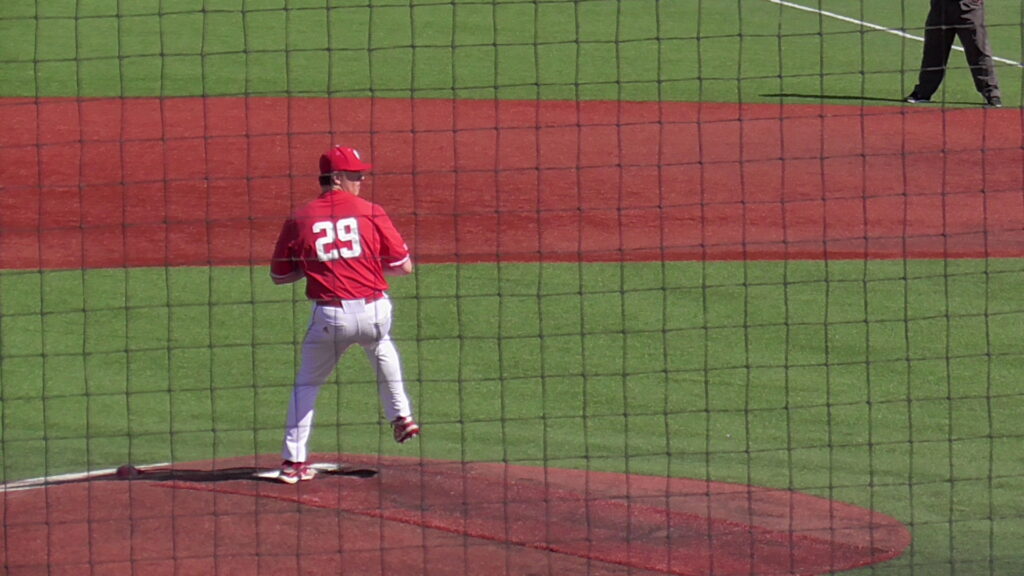 "We've had three starts in one week that went 1 inning or less. It's…disqualifying when that happens," said Mercer. If you go one inning or less due to walks and free bases, that makes it really difficult for the offense and those guys to recover," said Mercer.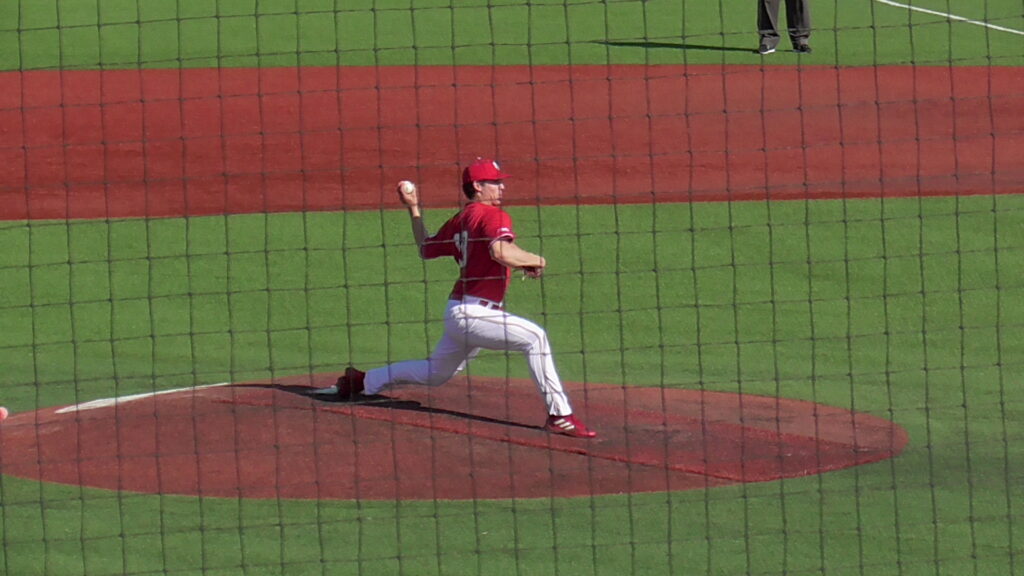 It's not just the offense that's affected though. Grant Holderfield replaced Kraft and looked great his first trip through the Xavier lineup, but he was starting to get hit pretty hard by the fourth, possibly a result of the extended outing. A three-run longball in said fourth inning put the Musketeers up 7-0, and Holderfield couldn't make it out of a messy fifth. His successor, Reese Sharp, gave up a grand slam to round out Xavier's offensive explosion. After 5 ½ innings, the Musketeers led 12-3. Sharp bounced back and was able to get the next six outs for the Hoosiers. John-Biagio Modugno pitched well on the back end giving up just one unearned run too, but for the second day in a row, the home team dug a hole they couldn't escape from.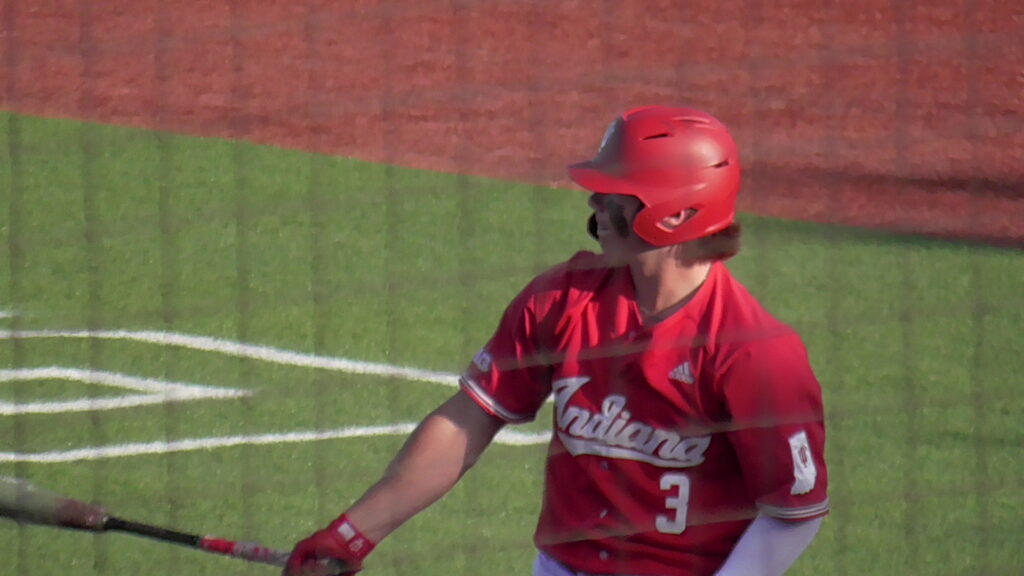 Offensively in the second game, Carter Mathison hit a three-run home run in the fourth with two outs. Four hits in the fifth plated four runs and made it a more manageable 12-7 game, but that was all Hoosier's could muster. Only Josh Pyne and Phillip Glasser (who was 5 for 8 on the day) had multiple second-game hits despite the team only striking out six times.

With much having been said regarding the Hoosiers' early pitching woes, it's important to note the program lost five established pitchers to professional baseball after last season. Coach Mercer reiterated again after the game how difficult it is for young guys to step onto a college field and play to their potential right away. Additionally, pitchers lost valuable development time last year with a much more limited playing schedule, and the season is still relatively young.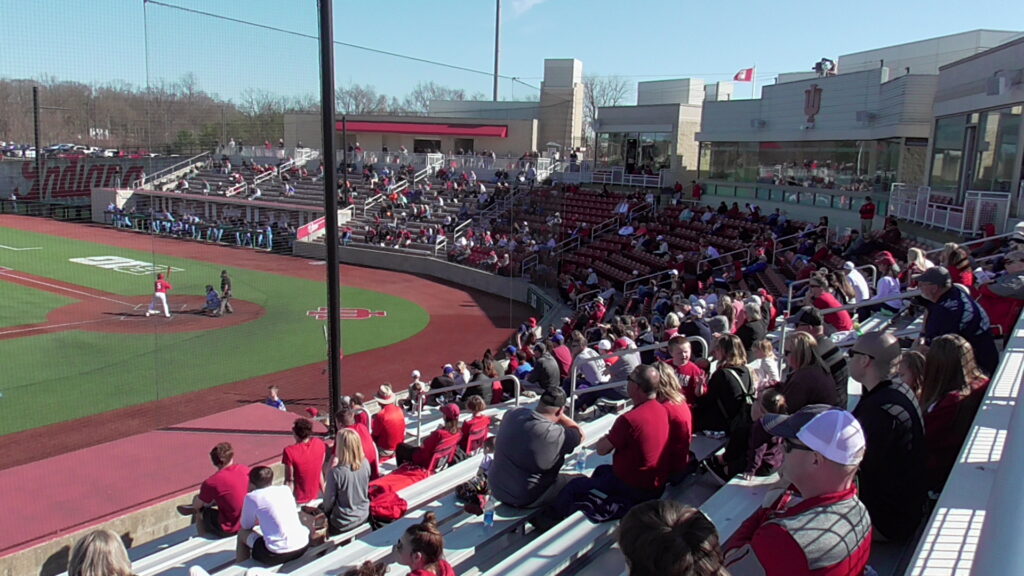 After today, Indiana is 8-12. They'll be back in action at 5 PM Tuesday at Bart Kaufman Field hoping to right the ship against a solid 11-7 Indiana State team.