By Carl James • @jovian34 • Mar 31
Hoosier bats picked back up where they left off from Saturday scoring 19 runs. The 4 bombs make the Hoosiers the #1 team in Division I NCAA Baseball in home runs.
Several Hoosier fans said on Saturday, "save some runs for the rubber match!" after the Hoosiers destroyed Maryland pitching for 20 runs on Saturday. Turns out there was still quite a bit more in the tank as they cruised to a 19-4 win in the rubber match.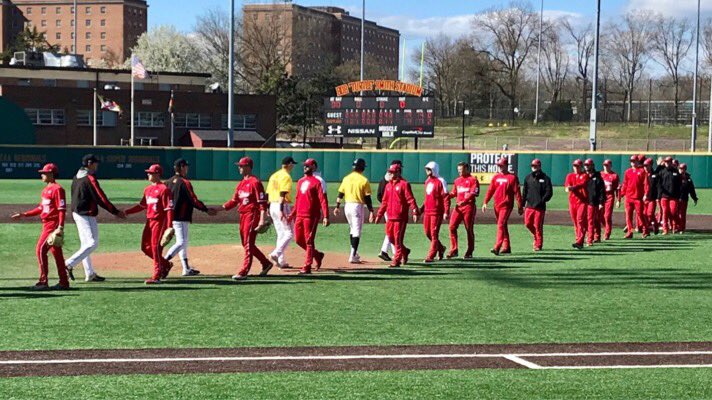 The Hoosiers scrapped their way to 2 runs in the first before a pair of back-to-back home runs by Drew Ashley and Matt Lloyd gave the Hoosiers a 6-1 lead. Matt Lloyd broke the game open with a three-RBI double in the third inning.
Scotty Bradley lead the offensive assault for the Hoosiers by going 4 for 5 with a home run, while Matt Lloyd brought the power by going 3 for 5 with two home runs, a double, and 7 RBIs. Matt Gorski also had a multi-hit day. Lloyd's 8th inning home run was the teams' 52nd of the season, passing New Mexico State for the most home runs to date in all of NCAA Division I baseball.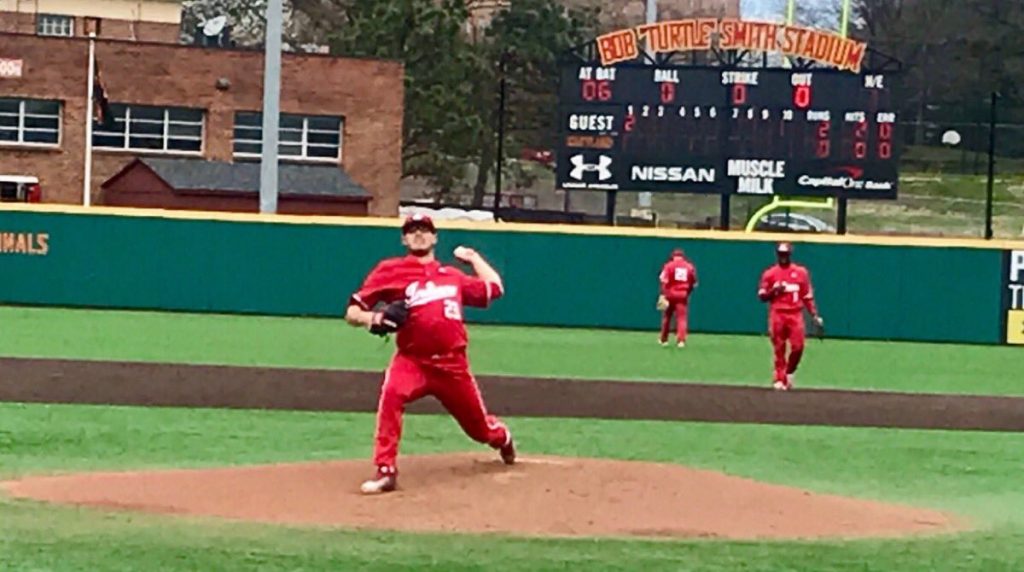 Andrew Saalfrank got the start on the bump looking to bounce back after only going two innings against Iowa last week. Saalfrank saw his first pitch blasted for a solo home run, but then struck out 11 Terps in a six-inning quality start. He gave up two runs on five hits and three walks.
The Hoosier bullpen gave up two more in the final three innings but that was inconsequential as the Hoosiers cruised to a regular season series win. Gabe Bierman added a scoreless 7th inning. Matt Lloyd started as the designated hitter in case he would be needed to close the game out. He was not needed as Cal Krueger and Grant Sloan finished the game each with an inning and 1 run given up.
The win takes the Hoosiers to 5-1 in the B1G, making the Hoosiers the winning-est team in league play after the first two weeks. They will be tied after this evening with the winner of the Minnesota/Nebraska rubber match and technically behind Michigan in win percentage. The Wolverines are only 2-0 so far after their rubber match with Michigan State was postponed due to weather.
The Hoosiers next have a mid-week match-up against Jeff Mercer's prior team in Wright State on Wednesday at Bart Kaufman Field. First pitch is slated for 4:05pm.