Let's Play Two
by Chris Feeny • @iubase17 • Aug 10
Quite the double header scheduled for Central Indiana Saturday evening. You can watch the possible Hoosier stars of tomorrow and a Hoosier Baseball star from the past.
New Albany won its Little League Great Falls semi final game on Friday to advance to Saturday's final.
So did the team from Grosse Pointe, Michigan.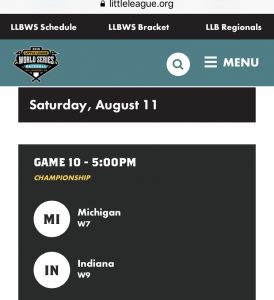 If you can't make it to Grand Park in Westfield, the game is also scheduled to be broadcast on ESPN. If you can make it, you'll be just 33 miles away from Victory Field as the game ends.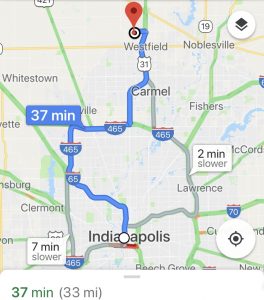 Depending on traffic, you might miss Sam Travis during his first AB but should be fine for the rest.
First Pitch for Pawtucket vs Indianapolis at Victory Field is 7pm. Travis went 1-3 on Friday night with a homer and 2 RBI's.
Not a bad way to spend a Saturday evening in the Hoosier State.