Indiana hosts the Great Lake travel team from Canada.
By Carl James @jovian34 October 10th, 2023
---
Today a more youthful a group of Hoosiers will scrimmage against a young team from Canada. The contest is free and open to the public. Indiana will host Great Lake with first pitch at 5pm today.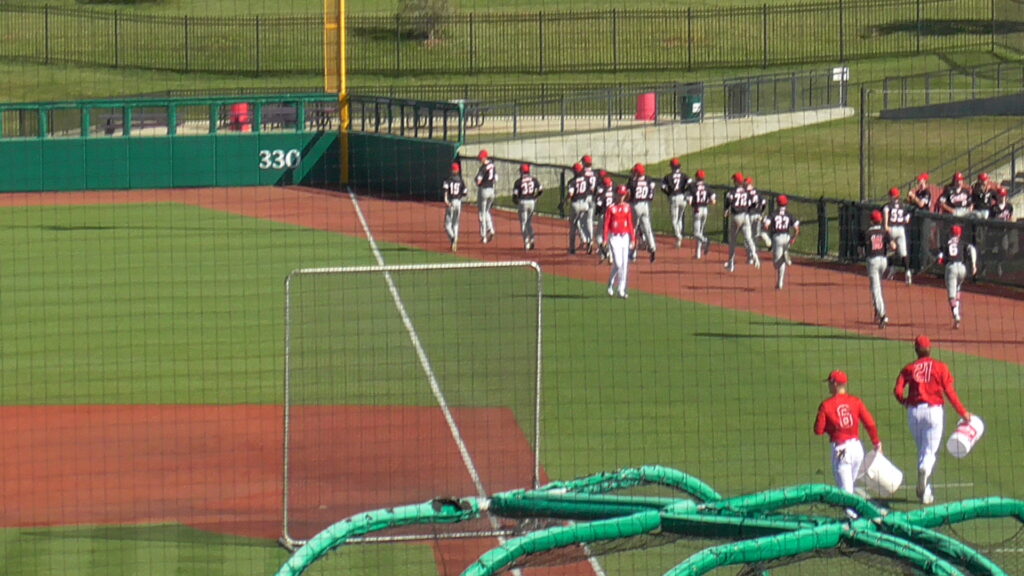 The iubase.com team has been working behind the scenes and is proud to announce that the Talking Hoosier Baseball YouTube channel will be hosting live play-by-play (audio only) with commentary on the many players that are expected to see action.
Weather forecast is sunny with a high of 63, very nice baseball weather.