By Chris Feeny • @iubase17
7.26.20
Caleb Baragar becomes the 30th Hoosier Alum to make his Major League Baseball debut.
Baragar attended Indiana University from 2015 to 2016. He threw 143 innings and had a career ERA of 2.88. He now has 2 innings pitched in the Major Leagues with an ERA of 0.00 with a strikeout and a Win.
Baragar began his 2019 season in Class A Advanced with the San Jose Giants and finished the season pitching in the Triple A Championship Game for the Sacramento River Cats. Not only did he pitch in it but he won the MVP.
Congrats to Caleb Baragar, Ryan Halstead and the @RiverCats as they have won the Triple AAA National Championship Game. Caleb Baragar takes home the MVP of the game trophy as well. #iubase pic.twitter.com/aFZLDJhvYo

— iubase.com (@iubase17) September 18, 2019
So, in just over a year, he went from pitching in Class A Advanced to making his Major League Debut for the San Francisco Giants at Dodger Stadium. Not only did he pitch at Dodger Stadium but it went really well.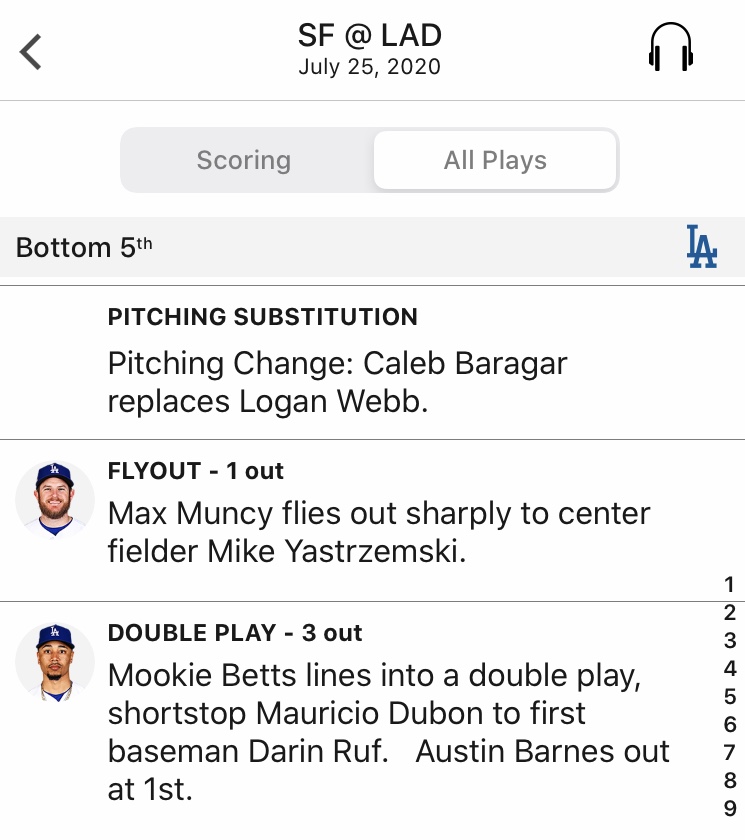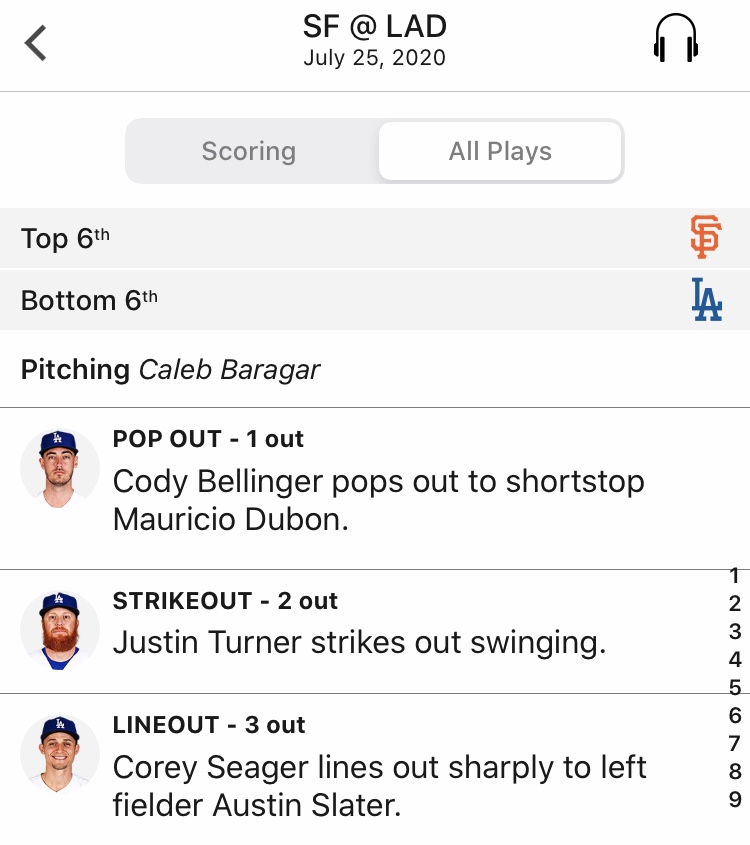 Caleb is the 30th Major League debut for our Hoosier Alumni but I'm sure there's plenty more going from The Bart to The Show in the future.