by Carl James • @jovian34 • Nov 10
The Hoosier offense came alive on both sides in a game that stayed exciting to end. Team Scott prevailed 12-10 lead by Ethan Vecrumba's second straight three-hit game.
Team Sommer jumped out early with a 4-run first inning. Cole Barr got on via hit-by-pitch, Jake Skrine got a base hit, Tyler Van Pelt walked, then Brant Voth hits a bases-clearing double and then scored himself on a Cooper Trinkle single. McCade Brown had a quick bottom of the first for Team Sommer and then Grant Richardson knocked in Drew Ashley to extend the lead to 5-0.
Team Scott roarded back in the bottom of the second to tie the game. Paul Toetz started things off with a double, Collin Hopkins and Tucker Schank added a couple of hits and the Ethan Vercrumba hits the first of two triples on the day.
Ethan Vercrumba continues his hot hitting with a 2-RBI triple. 5-3 Sommer bottom of 2nd #iubase pic.twitter.com/OS8ZoM49jD

— Carl James (@jovian34) November 10, 2019
Jeremy Houston then starts off his hot hitting day with an RBI double before scoring himself on a Jordan Fucci single to tie the game at 5 a piece.
The first pitcher out of the bullpen for Team Scott was Jack Walker who threw a mostly effective 2.1 innings of relief giving up no runs or hits, pitching around a few walks. Team Scott took the lead in the third inning on a Hopkins home run.
Scott takes the lead 6-5 on a Collin Hopkins bomb to lead off the third. #iubase pic.twitter.com/U2Lu4zt7CY

— Carl James (@jovian34) November 10, 2019
Houston followed that up with another RBI double and Vercrumba scored on a wild pitch to give Team Scott an 8-5 advantage they would never relinquish. Walker would go on to earn the win.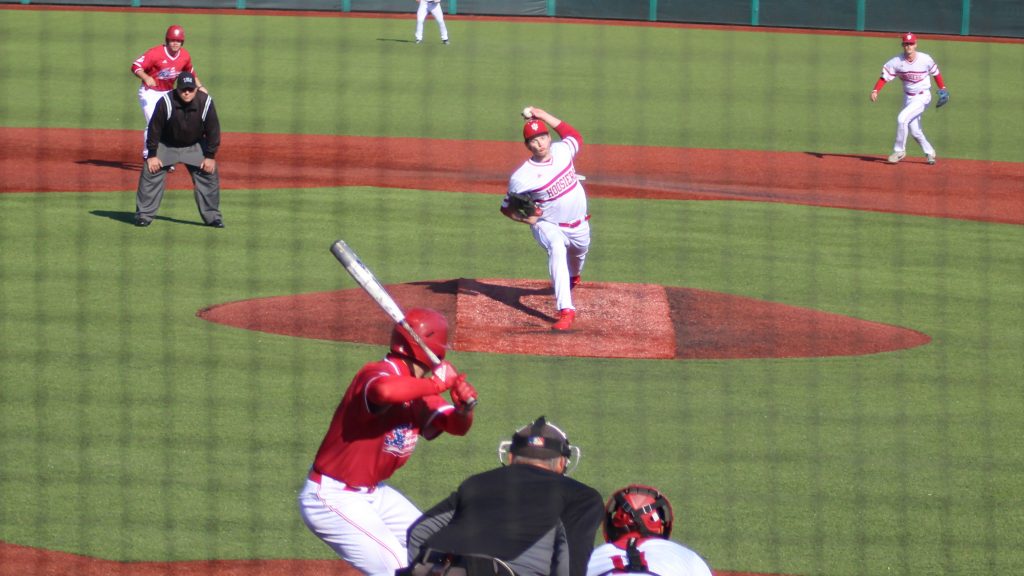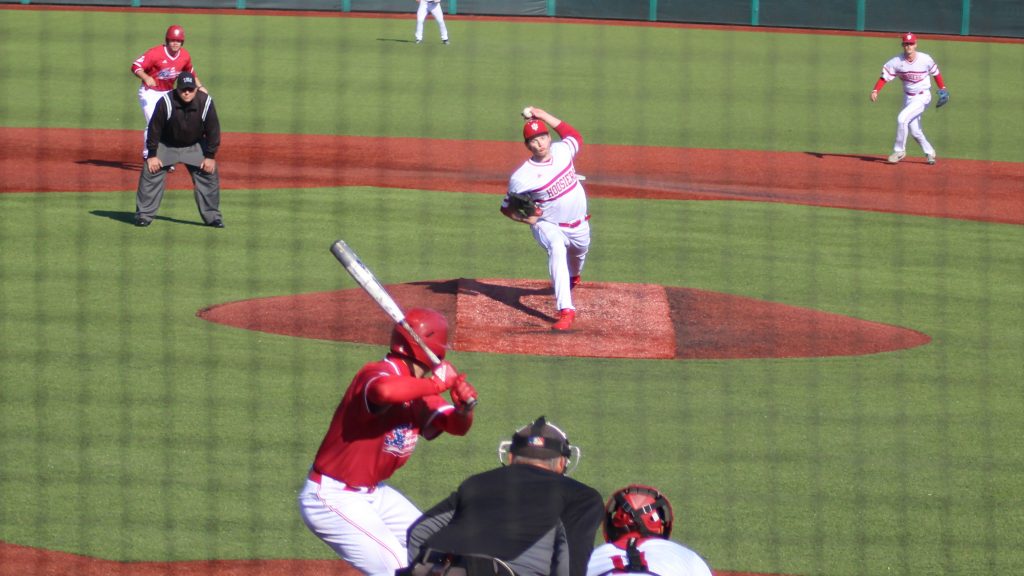 The middle innings were the best on the mound for Team Sommer as Matt Lickwicki pitched three innings giving up only 1 earned run on a walk and two hits, and wrapped up his outing with a 1-2-3 sixth inning.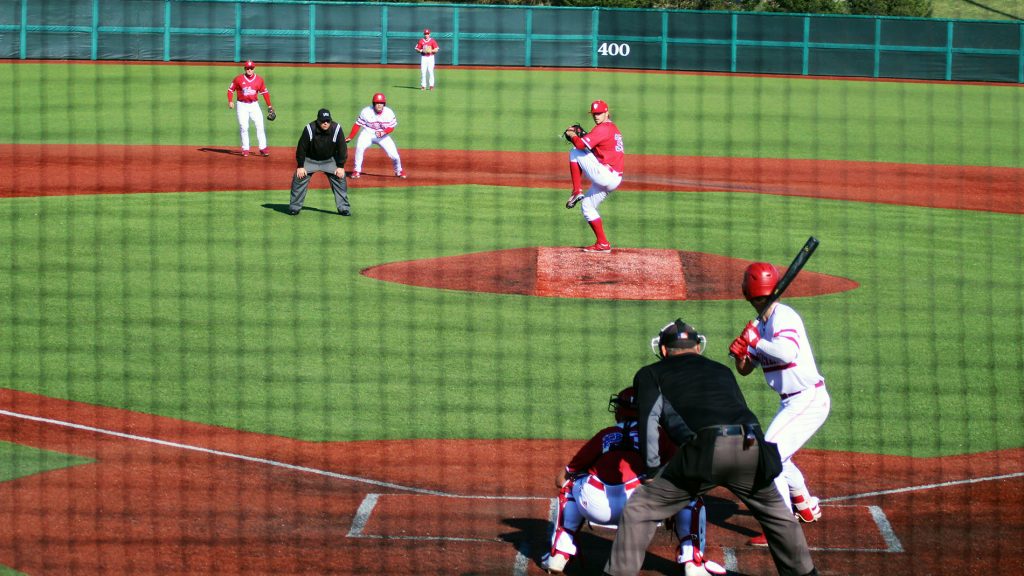 The other pitching highlight for Team Scott was Cal Krueger who pitched two scoreless innings around a couple of hits in the sixth and seventh. Team Sommer made a bit of a comeback in the final two innings with Voth scoring in each of the last two frames with a single and another double.
Voth RBI double in the ninth #iubase pic.twitter.com/rGlCmD7tIU

— Carl James (@jovian34) November 10, 2019
However Vecrumba also had hits including another triple in Scott's last two frames and Houston also managed a third RBI hit on the day giving Team Scott the 12 runs they needed to clinch the series.
This concludes Fall scrimmages for the Hoosiers and depending on weather in January/February, may be the last public scrimmages this team has before starting the 2020 campaign in Baton Rogue, Louisiana, against LSU on February 14th.