Great to see how the Hoosier Baseball Alumni were checking in throughout the Tournament.
We have had some great individuals come to Bloomington and play baseball and they will always be Hoosiers.
It sure looks like the 2018 version of Hoosier Baseball made these Alumni proud.
Regardless of that outcome, enormously proud of that team. Great representation of what it means to be a Hoosier. Heads high, always. #IUBASE

— Kyle Hart (@hart_attack_kid) June 4, 2018
Let go @IndianaBase get this one! #surviveandadvance pic.twitter.com/NcYGloiel8

— Kyle Schwarber (@kschwarb12) June 3, 2018
https://twitter.com/morrisc21/status/1003358687929520128?s=21
Don't let 'em get hot!! https://t.co/6VkZ0hLR8C

— Tony Butler (@tony_butler4) June 3, 2018
Great season from @IndianaBase representing on the National stage…I love it. Tough bounce on the ground rule double and an umpire that got caught up in the moment. Unfortunate string of events but the loss doesn't take away the work that was put in. Proud to be a Hoosier.

— Dustin DeMuth (@_doubled16) June 4, 2018
https://twitter.com/ryhalstead/status/1003405950374404096?s=21
Unbelievable fight from @IndianaBase tonight and all season long. Makes me proud to be a Hoosier.

— Scott Effross (@ScottEffross) June 4, 2018
And good luck to the newest Hoosier Baseball Alumni in whatever the future has in store for them. I know I speak for many when I say it was a pleasure rooting for you. Thanks for coming to Bloomington for awhile.
And if you are ever in town for a Saturday home game, I know a good tailgate.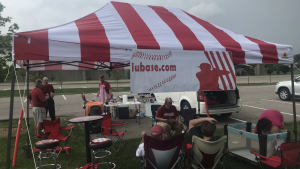 Go Hoosiers
#iubase
— CF
Cooper Kinnaman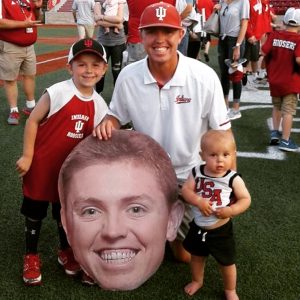 Logan Sowers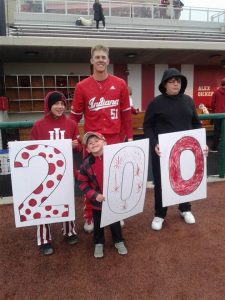 Brian Hobbie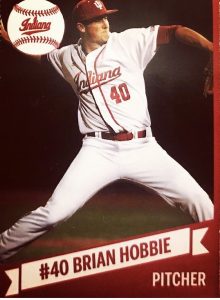 Chris Lowe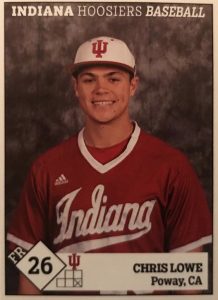 Laren Eustace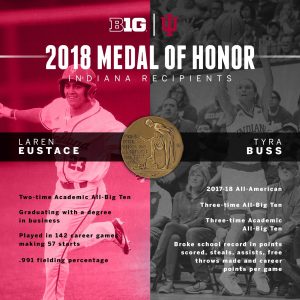 B J Sabol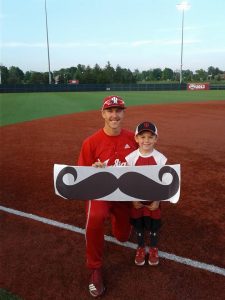 Kade Kryzsko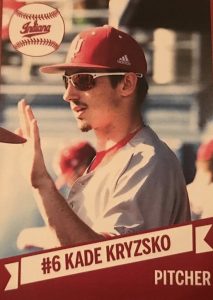 Colby Stratten