Guess who will hit the first home run for Hoosier Baseball in 2020 and you can win your choice of IU Gear.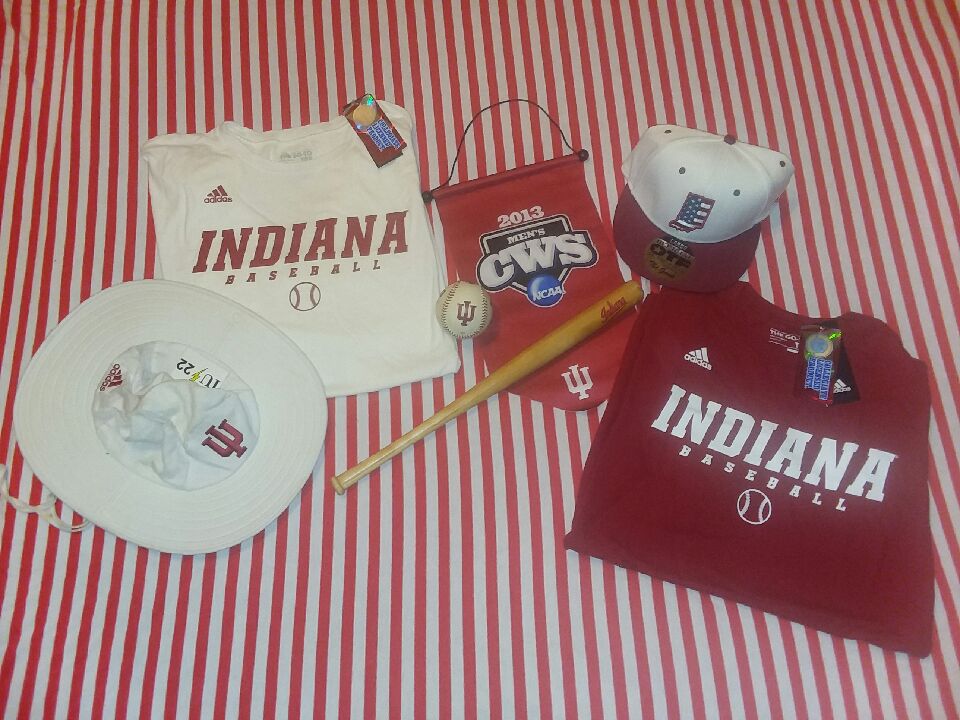 In 2019, Cole Barr hit the season's first long ball in the top of the ninth of Game 2 in Memphis, his mom even went home with the ball!
Now Cole Barr hits a 3 run bomb. #iubase pic.twitter.com/gN3SoBKL5r

— iubase.com (@iubase17) February 17, 2019
Not one vote came in for Cole in 2019 so their is no defending champ trying to repeat. Barr already has ten votes this year so if he should strike first in 2020 a random winner with the correct choice will be made.
You can enter through our various social media accounts or email us at gohoosiers@iubase.com.

Good Luck and See You at The Box !!
The First 2020 Home Run contest. Last season no one picked the winner. This season he has 3 votes already. #iubase ⚪️🔴⚾️ pic.twitter.com/1daFJfOeyn

— Talking Hoosier Baseball (@SeeYouAtTheBart) January 31, 2020