by Chris Feeny • @iubase17 • Jan 11
The iubase.com podcast joins three new platforms for 2019
Stitcher, Google Play and iTunes now have the Talking Hoosier Baseball podcast in their libraries. That includes all weekly episodes from the 2018 season and the episodes recorded during the busy off season that followed. You can also check out archived interviews with Joey DeNato, Austin Cangelosi, Greg Murray and Mr Bart Kaufman. You can subscribe to Talking Hoosier Baseball to have episodes immediately downloaded after they are published to the libraries. And feel free to rate, review and leave any comments or questions.
You will continue to be able to watch the episodes live or recorded on the Talking Hoosier Baseball YouTube Channel. Video highlights and Hoosier Baseball in the News video updates can also be viewed there.
Below are the links to the new podcast platforms.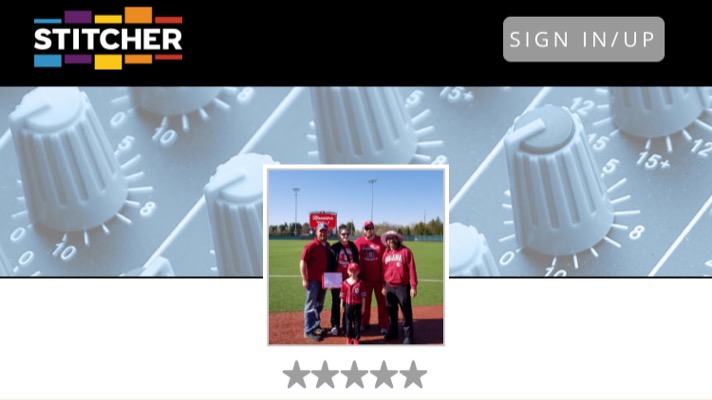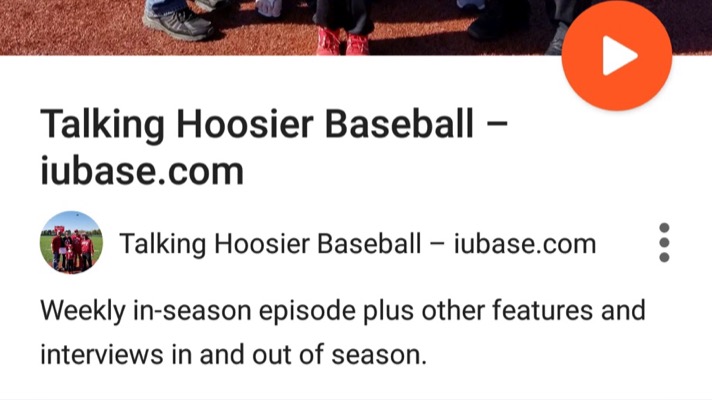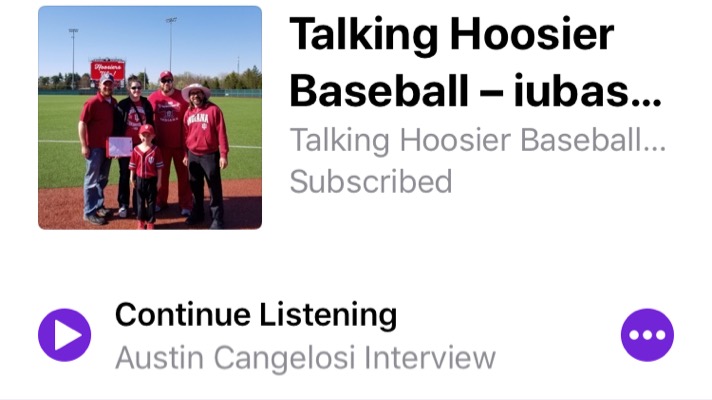 However you choose to watch or listen, thanks for checking in. Hopefully we get to do a few more in June this season. June podcasts are the best kind.