By Chris Feeny • @iubase17
6.29.20
One hundred and ten days between baseball games is not recommended between the months of March and June.
I left the Bart 110 Days ago and sent out this tweet as I left.
https://twitter.com/iubase17/status/1237875288836460545?s=21
All we knew at that point was that the B1G Ten was not going to allow fans at games the rest of the season as a COVID 19 precaution. As John Bower explained to us on Talking Hoosier Baseball, the next day that decision would change. The entire season was cancelled.

So there went about 20 more home games I wouldn't be attending and 3-5 road games I wouldn't be attending. Throw in a cancelled trip to CitiField to attend Mets Opening Day and the rest of that opening series as is a yearly tradition with my New York guys.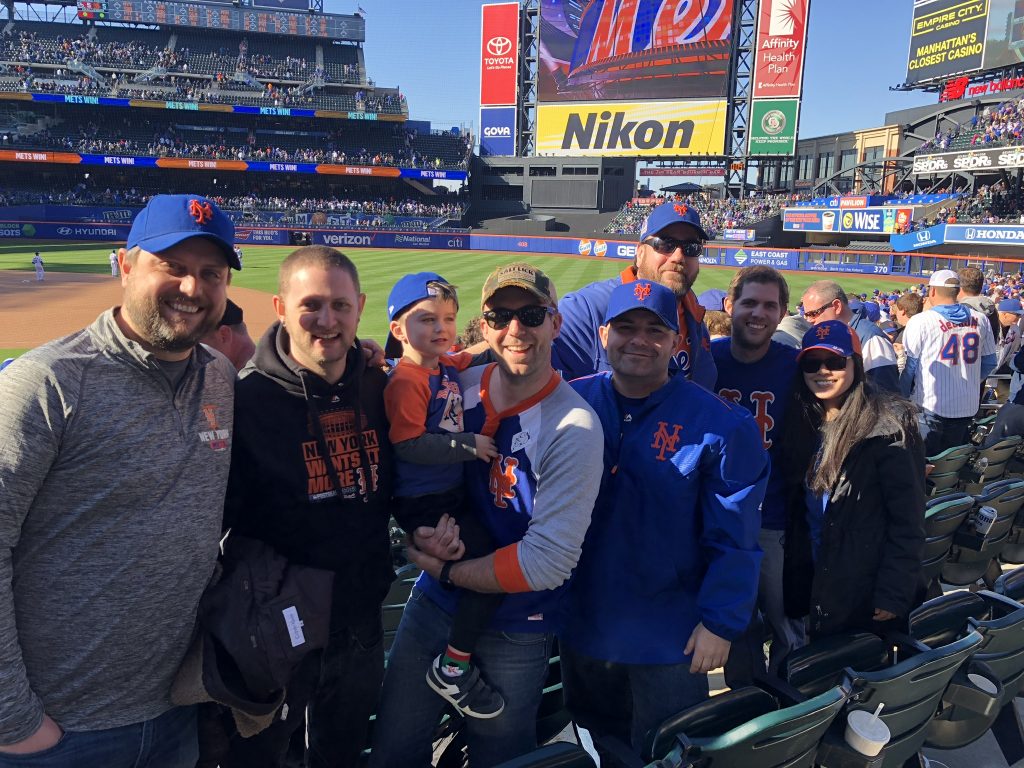 Plus, not to mention hundreds and hundreds of games none of us would be even listening to or watching depending on who our favorite professional or college baseball teams are.

Today though, today all it took was a 90 minute drive to Grand Park in Westfield, IN. The Grand Park Summer League was created because so many Summer Leagues around the country were shut down. It's a great display of baseball. Four games going on at once at 11 and then again at 2pm. They even stagger a few game starts at 12 noon and 3pm. Easy to make sure you catch Hoosier Baseball players on the mound or up at bat.
(video editing by Carl James)

My baseball drought lasted 110 days and this was a fitting way to end it. It included plenty of familiar faces from the Bart on and off the field and lots of easy access to so much baseball at once. And to top it off, I even saw a Cole Barr long ball.
https://twitter.com/iubase17/status/1277678055671173121?s=21

110 Days from today is October 17th. MLB Playoffs and Hoosier Baseball Fall Ball will hopefully be in full swing that day. But luckily there are plenty more of these Summer League games at Grand Park on the schedule in case you don't want to wait 110 more days to see some Hoosiers play baseball.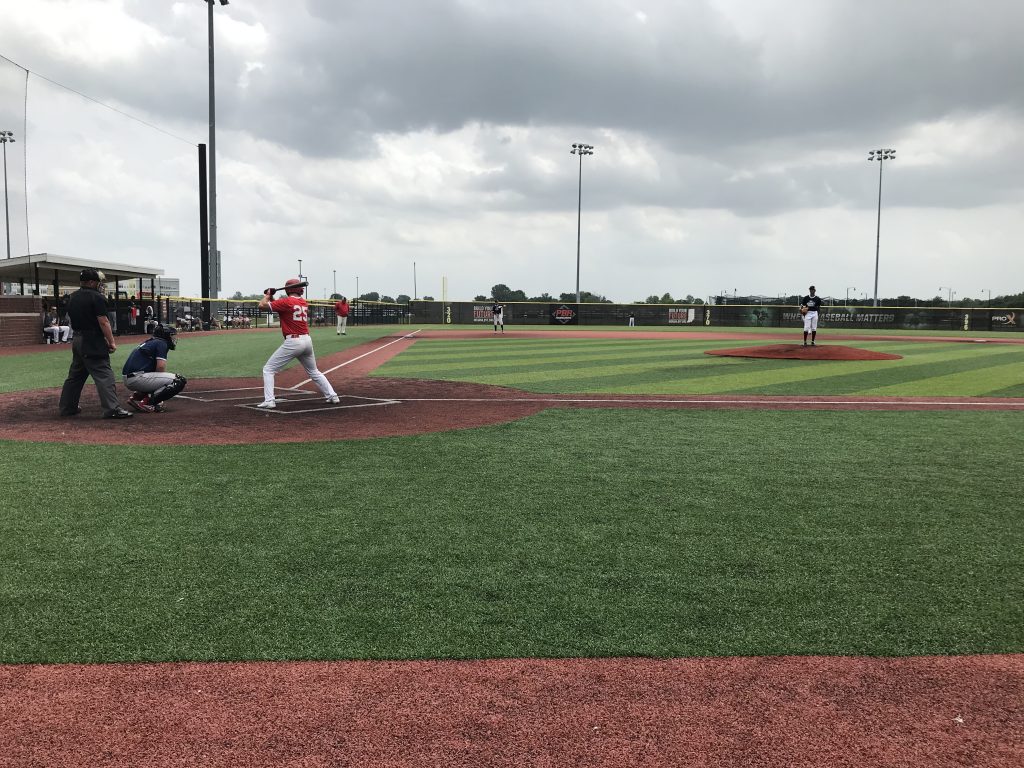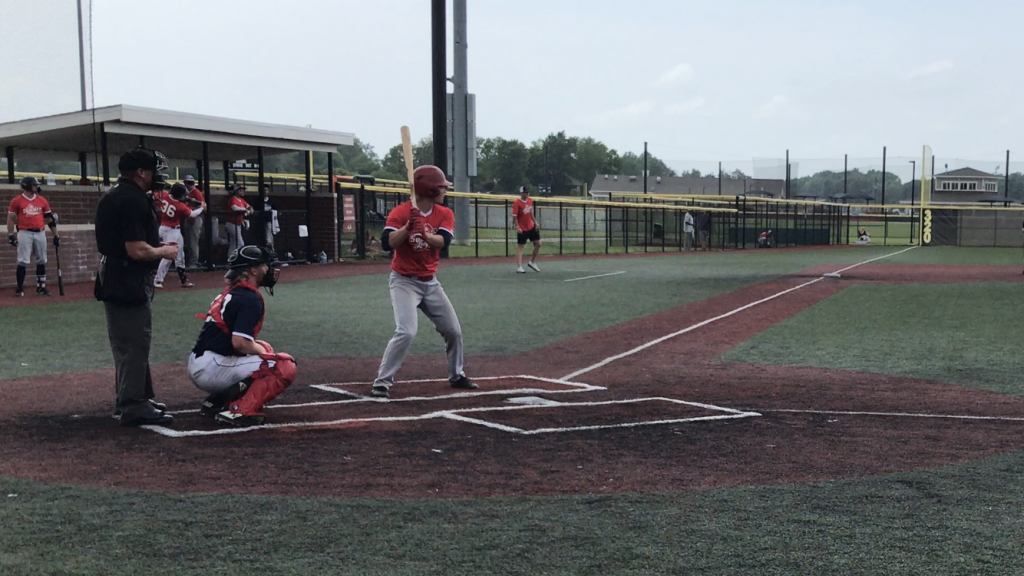 Oh, and trust me I get it, in the big picture, Baseball is just a game. But damm that was a long 110 days. Glad I had it back today. I even got to have a hot dog at the ballpark.
To check out the Hoosier Baseball Summer League updates we have just follow our Twitter Account @iubase17 or join the #iubase Facebook Fan Group.