By Chris Feeny • @ChrisF3105 • March 18
With sports fans across the country needing something to watch, the San Francisco Giants have begun re airing games on their regional broadcast network. Last night was Alex Dickerson night, his six RBI debut with San Francisco.
There is no direct link for the whole game due to MLB rights but here are plenty of highlights to watch and read about. Enjoy.

(All Images via @SFGiants)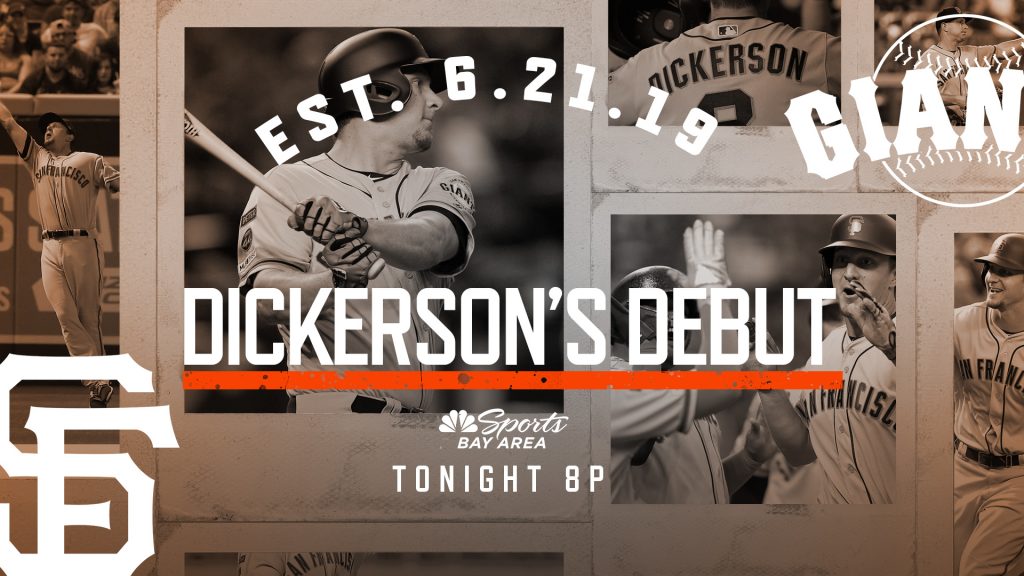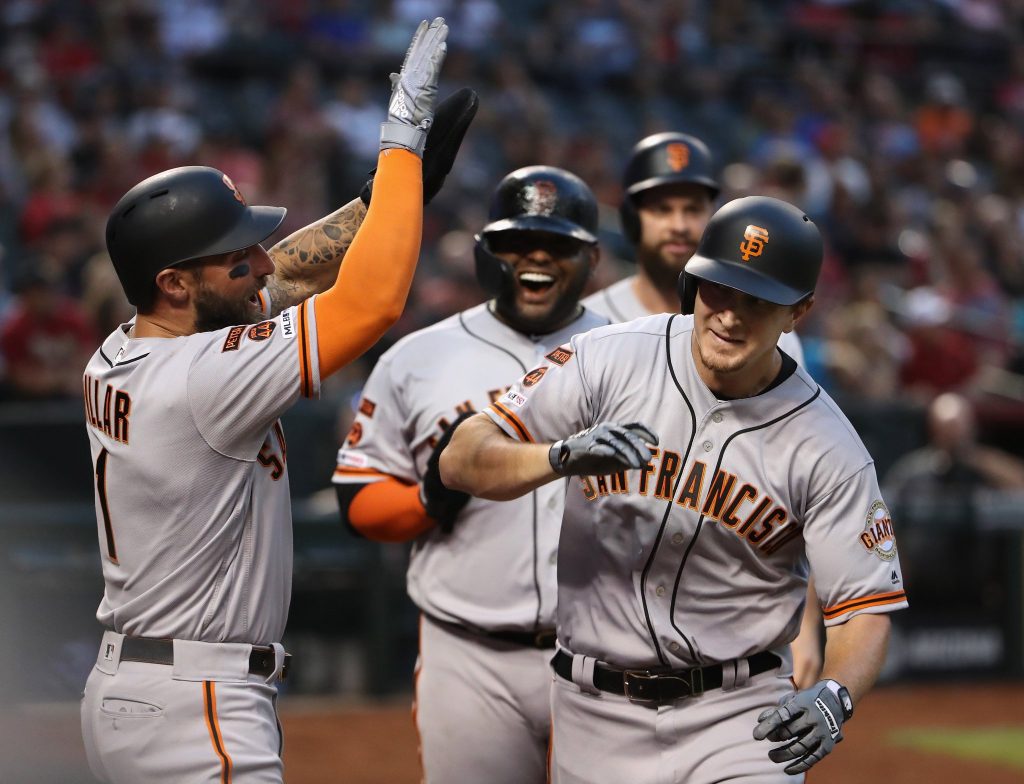 "The stars kind of aligned."

As we re-air Alex Dickerson's dominant Giants debut tonight, he told @PavlovicNBCS what really stood out from that night https://t.co/1OugyjQ5U2 pic.twitter.com/iCLHlhIaht

— SF Giants on NBCS (@NBCSGiants) March 17, 2020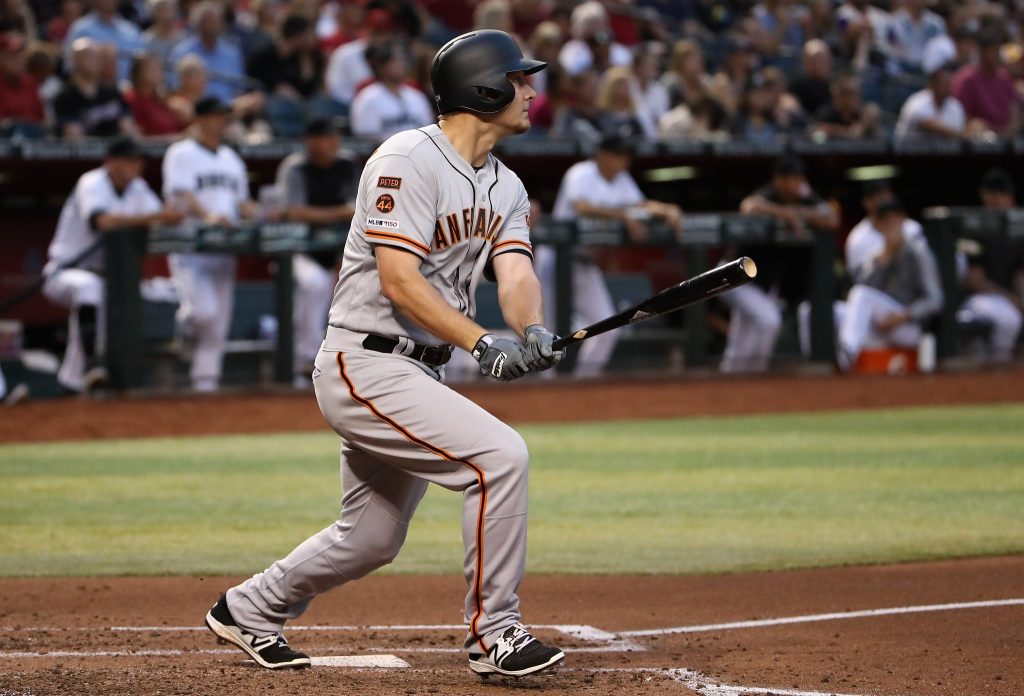 "He's makin friends, folks!" –Duane Kuiper@NBCSGiants | #SFGiants pic.twitter.com/CYeFWXApd6

— SFGiants (@SFGiants) March 18, 2020
Alex quickly became a fan favorite for the team by The Bay that night . As you can see here, he had plenty of fans during his three years with the team no where near a bay as well.

Post game Media Availability from SF Giants Debut