So how was your weekend?
Not the question I enjoyed hearing a few to many times on Monday but nothing you can do but flush it and move on.
I've always heard that short term memory loss is essential to being a ball player and now is a pretty good time for Hoosier Baseball to have just that.
Eight Games Left.
Playing Four rivals.
8 possible Wins that can help secure Hoosier Baseball taking the field in June. Wherever that field might be.
Trust me, there are plenty of college baseball fans across the country that would love to be in this situation.
Expectations have changed from just a few weeks ago but only 16 out of over 300 teams were gonna host anyway. There's nothing that can be done about the last 9 games.
But 8 wins are still here for the taking. 8 possible wins still left that can lead to June Baseball.
Starting tonight at 6pm vs UK.
See You At The Bart
Go Hoosiers
#iubase
— CF
Hoosier Baseball (31-13) (Home 18-4)
vs
Kentucky Wildcats (30-17) (Road 9-9)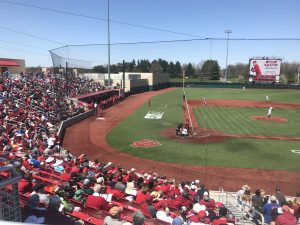 The Bart
6pm
Pitching Matchup via IU Game Notes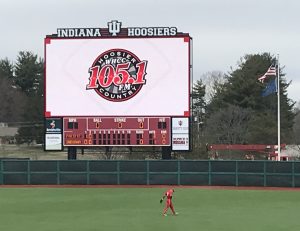 Greg Murray Play by Play Link
IU Game Notes
IU Team Stats
UK Team Stats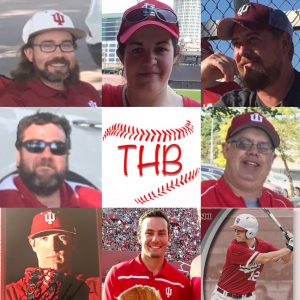 Talking Hoosier Baseball Episode 14
Includes upcoming game previews (UK and Nebraska), Hoosier Baseball roundtable discussion, Lemo Hats, and a look towards final stretch of season.