@ProBallHoosiers • Mar 11
With the Indiana University baseball season well underway, Hoosier Baseball Alumni now in the pros are preparing for the 2019 season in Spring Training. Here's an update on the action in the Grapefruit and Cactus League with stats through March 10th.
• Leading the way for the former Hoosiers is OF
Kyle Schwarber
. Going back to his lower squatting stance, Kyle is batting .438 with 4 doubles and 9 walks in 9 games for the Cubs.
• Battling for a position with the Athletics, C Josh Phegley is batting .360 with 2 homers and 7 RBIs. His chances for making the roster improved as A's catcher Chris Hermann is headed to the DL to start the season.
• Red Sox 1B Sam Travis had a hot start to the Spring, but has cooled off after missing a few games due to an illness finding its way through the Boston clubhouse. He has 5 hits this Spring.
• After missing the last two seasons for the Padres due to injury, OF Alex Dickerson went 1-for-4 before being sent down to Minor League Camp.
• On the pitching side, righty Aaron Slegers has struck out 3 in 8 innings pitched as he hopes to make the Pirates roster out of camp.
• LHP Kyle Hart and RHP Scott Effross have each pitched ⅔ of an inning for the Red Sox and Cubs, respectively.
Former Hoosier Micah Johnson has announced he is leaving the game. His 7-year pro career included 3 season in the Majors (2015 White Sox, 2016 Dodgers, and 2017 Braves). The second baseman/outfielder led all of professional baseball with 84 stolen bases in 2013 and played in the 2014 Futures Game. Micah has started an art/tech company which can be found at www.coartapp.com.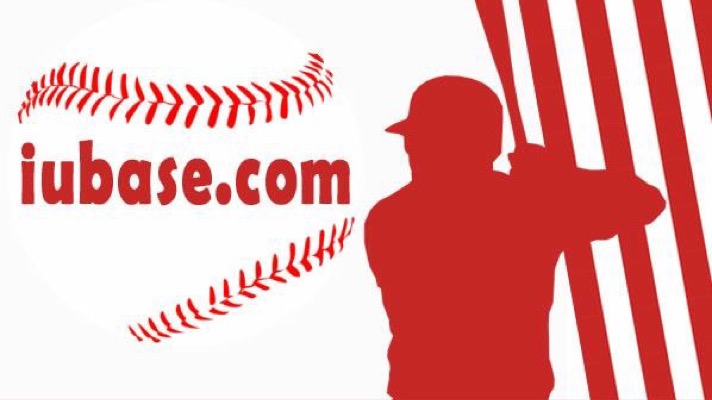 .