By Josh Bennett • @Jmbennett22 • Oct 10
The big story coming into this next season for the Baseball Hoosiers will be how to replace the 299 innings that were lost via the draft and graduation.

We finally were able to get a looking into where those might come from this past week.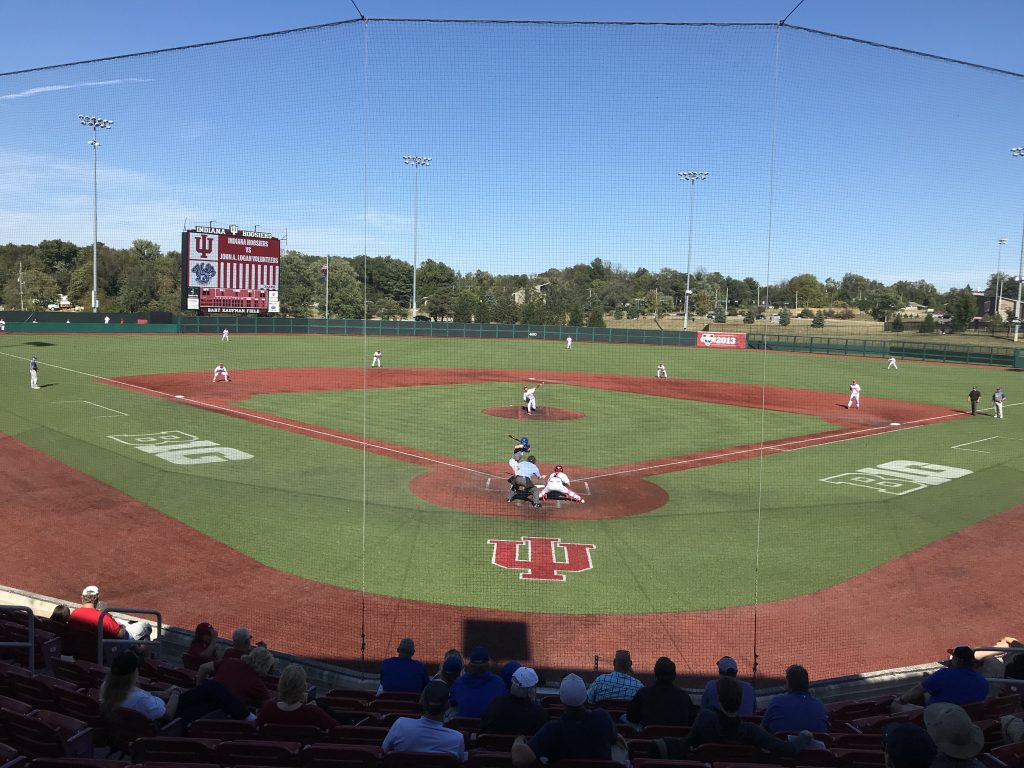 iubase.com Great Lake Canadians doubleheader recap
We were able to see 6 different freshmen pitch for the first time at The Bart, and they each got 2 innings of work.

As you can see, combined they only allowed 6 hits, 3 earned runs, and had 18 strikeouts vs. only 2 walks.
All of them threw extremely hard (90+), and that's really exciting considering they are just getting their feet wet at IU. They haven't been on campus that long or had much time for this staff to develop them.
Three of them really stood out in my opinion. Stahl, Platt, and Hacker all pitched 2 perfect innings and seemed to have very good mound presence and maturity out there. They looked very comfortable. Platt hit 94 a few times and had 5 K's!
Really looking forward to watching these guys develop. This could be a really special group.
iubase.com John A Logan doubleheader recap
On Saturday we got to see 8 of the upperclassmen throw against John A Logan.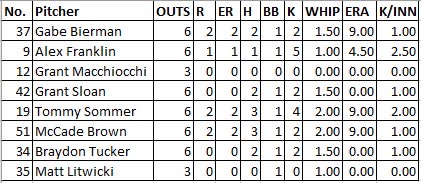 We got our first look at transfer Grant Macchiocchi, who looked great, but the 2 that really stood out were Braydon Tucker and Matt Litwicki. Between the 2, they recorded 9 outs with only 2 hits allowed.
It was great to see Litwicki out there as we haven't really been able to see him at full health on the mound since he arrived after being a highly touted recruit in HS.
He was really impressive! I was sitting behind the plate and was questioning the gun being low on more than one occasion. He hid the ball really well, and was throwing a heavy ball… consistently getting on guys quick. Great to see that!
Unfortunately I didn't get to see the other upperclassmen pitch as they had thrown in an intrasquad scrimmage the day before. I will say I feel good about the arms in the program right now, and am excited to see how Coach Parker will develop them between now and February when we kick off 2020 at 'The Box"!