By Chris Feeny • @ChrisF3105 • Oct 2
Hoosier Baseball starts the Fall Ball schedule against the Great Lake Canadians.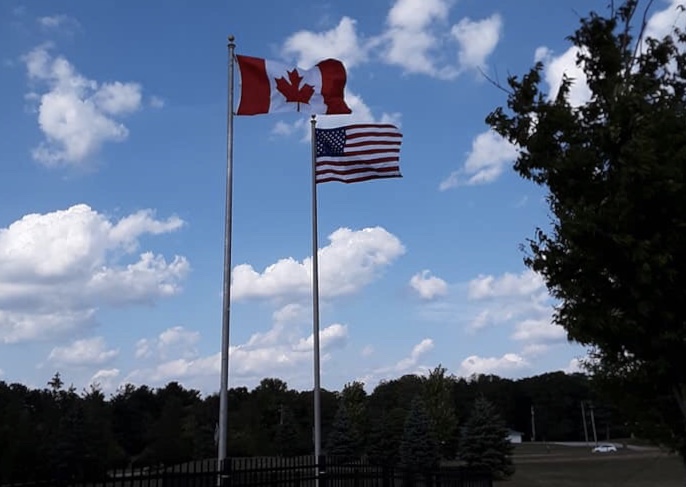 It was summer weather in October at The Bart on Tuesday afternoon and fittingly the Hoosiers started off red hot. Freshman, and Prep Baseball Report's Player of the Year from Ohio, Nate Stahl, took the mound to start the game. He struck out the side.
Then the offense put up five runs in the bottom of the first including Junior College transfer Cooper Trinkle's three run home run.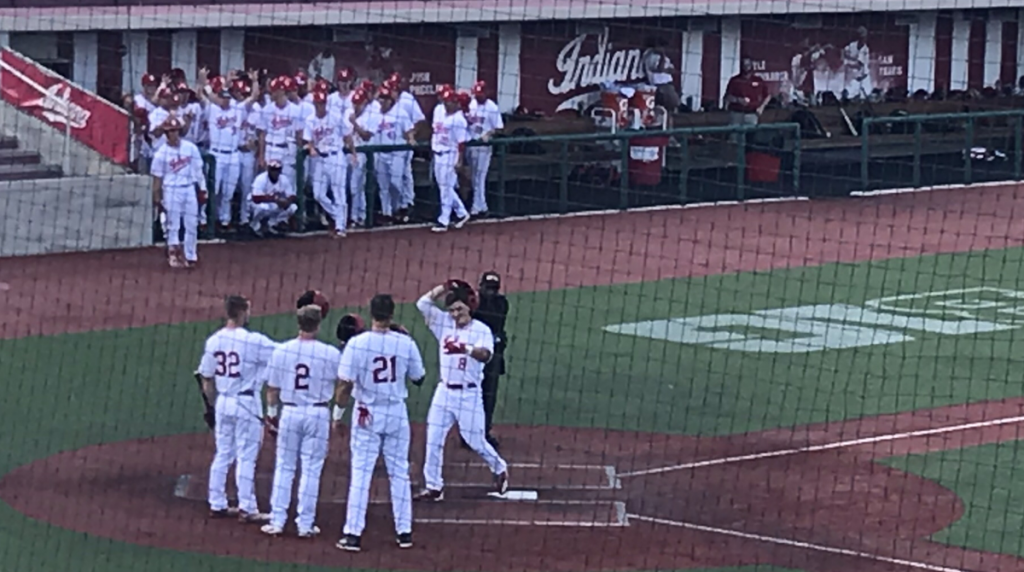 Stahl added two more strikeouts in his second inning of work and looked sharp again consistently keeping guys off balance. He started what was a day of Hoosier pitchers consistently throwing strikes which was great to see especially so early on.
Eli Dunham, Cole Barr and Cooper Trinkle drove in runs in the 2nd giving Hoosier Baseball and 8-0 lead.
Freshman and Indiana State Champion Reese Sharp replaced his roommate Nate Stahl on the mound for the third and fourth innings. In the third, got out of a bases loaded one out jam and kept the Canadians off the board. In the fourth, Sharp did give up 2 runs but induced an inning ending double play to keep it 8-2.
Eli Dunham added to the scoring in the fourth.
9-2 Hoosiers after a 4th inning home run from Eli Dunham. #iubase pic.twitter.com/TDSpopz7bh

— iubase.com (@iubase17) October 1, 2019
The final two innings of Game one were given to the Freshman from Pennsylvania, David Platt. He struck out five and the velocity was impressive. Consistently around 92-93 topping out at 94.
Game One ended up a 10-2 Final Score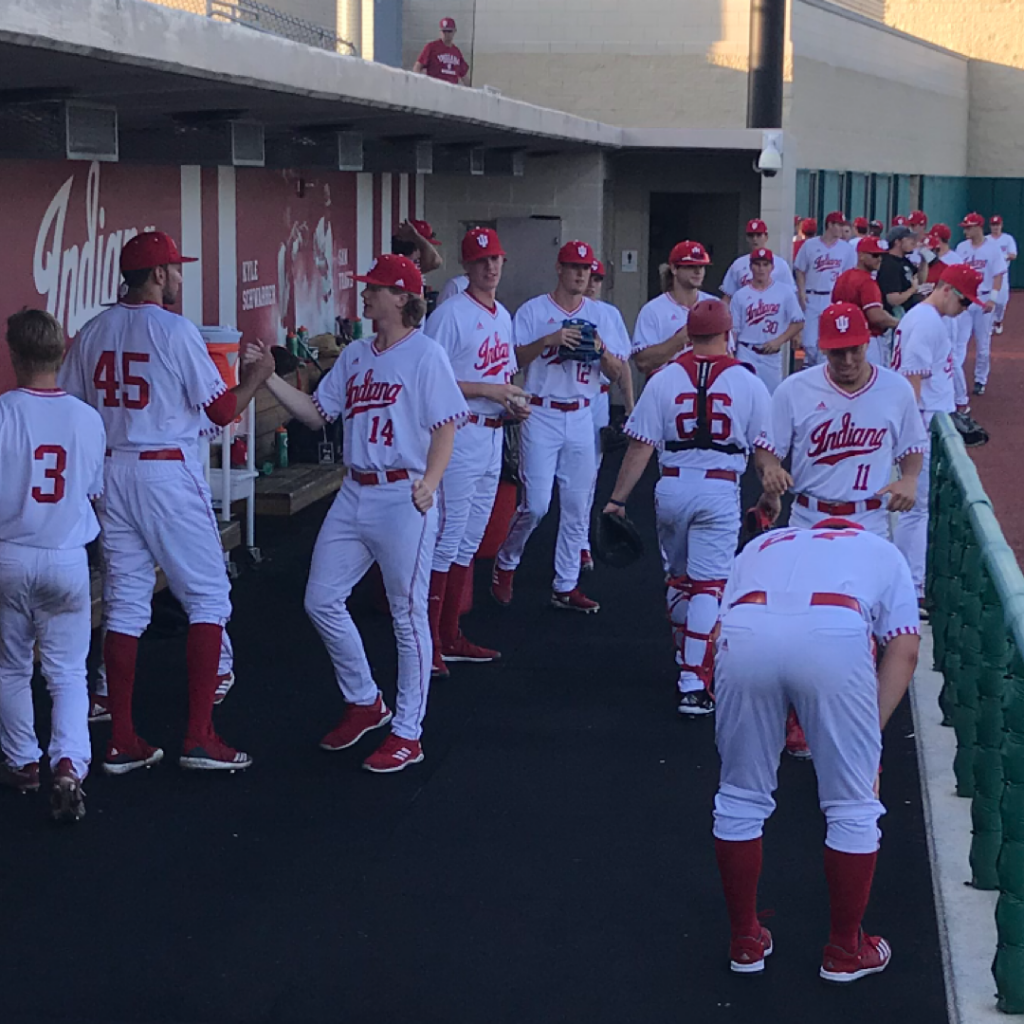 Game Two was started by the Freshman from New Jersey, John Modugno. He gave up an early two run homer but settled in after that.
Grant Richardson started the Hoosier scoring this time.
Grant Richardson drives in the first run of game 2. @GLCanadians up 2-1 after 1 #iubase pic.twitter.com/XdM8edRTXX

— iubase.com (@iubase17) October 1, 2019
Modugno retired the Canadians in order in the second. Drew Ashley, Junior College transfer Hunter Combs and Freshman Paul Toetz all drove in runs in the bottom of the inning giving Freshman AJ Hacker a 4-2 lead to work with as he started the third.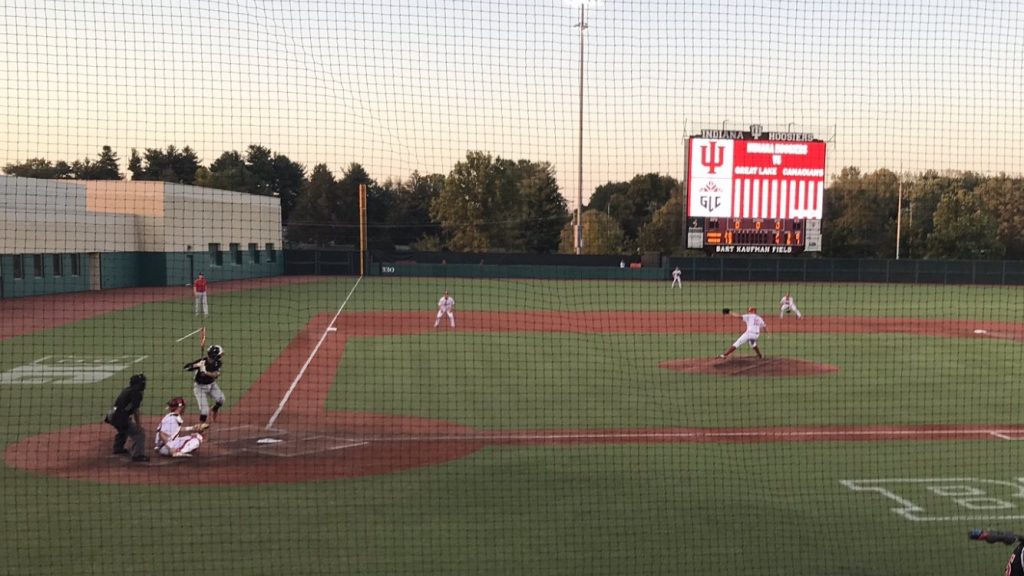 Hacker, who won Mr Baseball in Kentucky last season, seemed to fit in pretty quick here in The Hoosier State. He threw two perfect innings including striking out his last 4 batters.
Drew Ashley and Paul Toetz both drove in runs again in the fourth making it 6-2 Hoosiers.
Freshman Blayne Deaton, Kentucky State Champion last season, also seemed to enjoy his new Indiana home field. Deaton also threw two perfect innings. He executed some nice defensive plays on the mound as well. Those had his fellow pitchers celebrating in the dugout each time. Somewhere Pauly Milto was smiling.
The Final for Game Two was 9-2.
Coach Mercer gave plenty of new faces an opportunity to play Tuesday and the bats and the arms were impressive.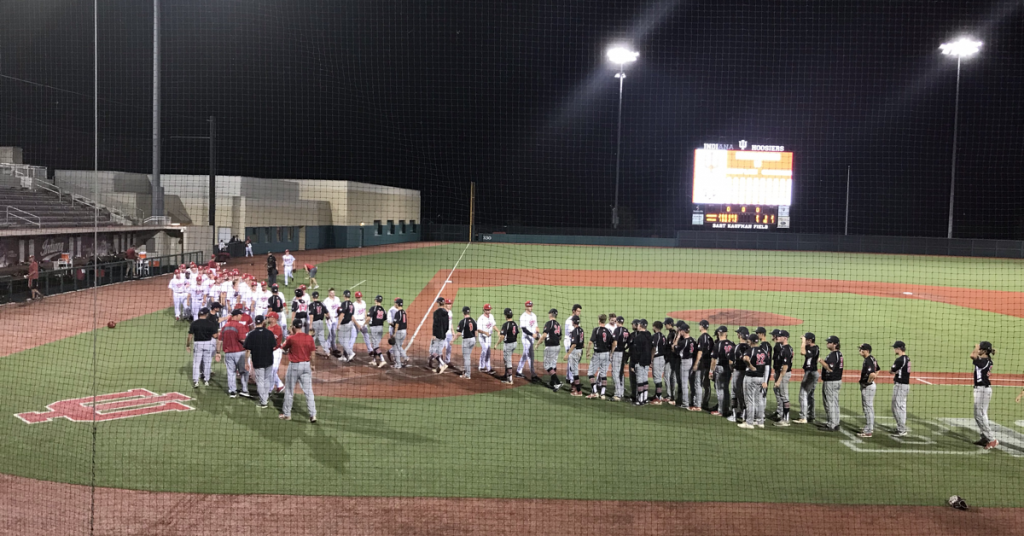 Coach Mercer's postgame availability
Next Fall Ball Game is this Saturday at 1pm vs John A Logan College.