By Chris Feeny • @ChrisF3105 • Nov 11
The annual Hoosier Baseball intra squad series goes to Team Cream in 2019.
Braden Scott and Tommy Sommer, like many others on the Hoosier Baseball roster, were Hoosiers long before they got on the Bloomington campus. This year they led the Cream and Crimson teams during The Hoosier Series.
By the end, Team Shakamack was just to much for Team Carmel. As you can see from Josh and Carl's game recaps, Tommy Sommer's Crimson Team was in the drivers seat after a Wednesday afternoon victory. However, low Bloomington temps postponed Friday and Team Cream got hot over the weekend. The Braden Scott led squad scored 23 total runs leading to back to back elimination game victories to take the bragging rights.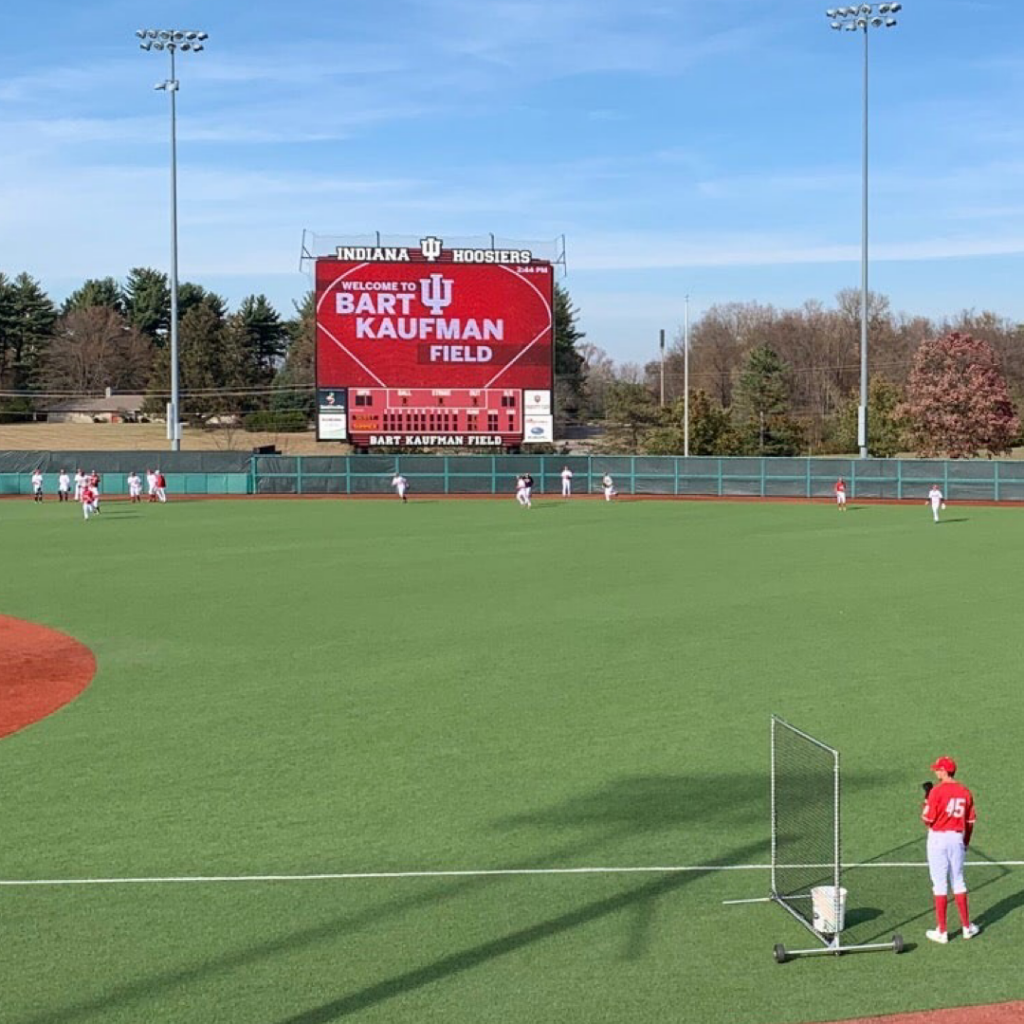 Team Crimson Wins 5-3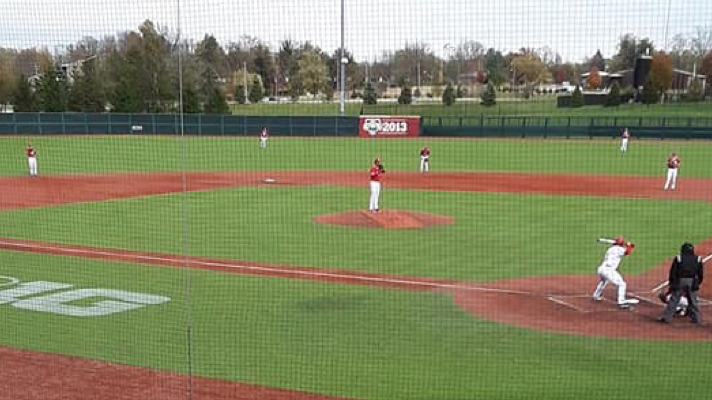 Team Cream Wins 11-4

Team Cream Wins 12-10